News
Bauxite High School is hosting its first EF Tours during Spring Break of 2020. We will be touring London, Dublin, and Paris over 10-12 days. Any parents who are interested in f...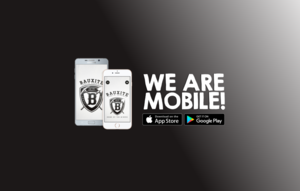 We are mobile! Download our app on the App Store or Google Play today!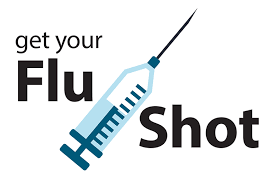 Flu Shot forms have gone home already. Make sure you fill one out if you want your student to get a flu shot Wednesday, Oct. 3.
SEE ALL NEWS
LIVE FEED

Bauxite Public Schools
5 days ago
Bauxite will dismiss at 1 p.m. on Fri. Nov. 16 due to transportation and supervision issues related to the Nashville game.

Bauxite Public Schools
8 days ago
We have an ambulance at Pine Haven for a medical issue with a parent. All students and staff members are fine, and we are making everyone aware to alleviate any potential concerns from seeing an ambulance at the school.

Bauxite Public Schools
8 days ago
A parked and empty bus experienced a parking brake problem this morning and rolled into the woods. No one was around or injured, but we wanted everyone to be aware.

Bauxite Public Schools
18 days ago
Earlier today BMS was on lockdown for about five minutes during an issue with an individual near campus. We had students remain indoors for a few minutes until the individual was taken into custody by law enforcement. Other campuses were not affected.
SEE ALL POSTS