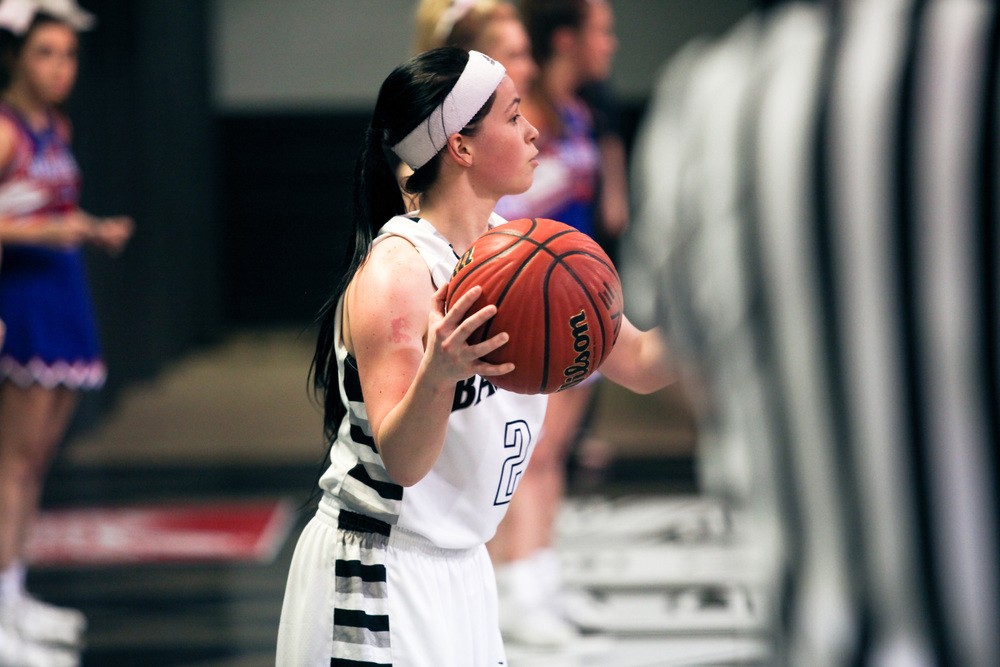 Senior Night
Tyler Tarver
Wednesday, February 08, 2017
Thursday is Senior Night in Dawson Gym for Basketball, Cheer, Dance & Bowling!! We are also going to recognize all 8 Mini-Miner teams and their accomplishments from their seasons!
We have 2 games starting at 6:00 p.m. We will do senior night festivities between the girls and boys games. We are recognizing the 4 mini-miner girls teams at halftime of the girls game and the 4 mini-miner boys teams at half-time of the boys game!
Come by and support our players and teams!!