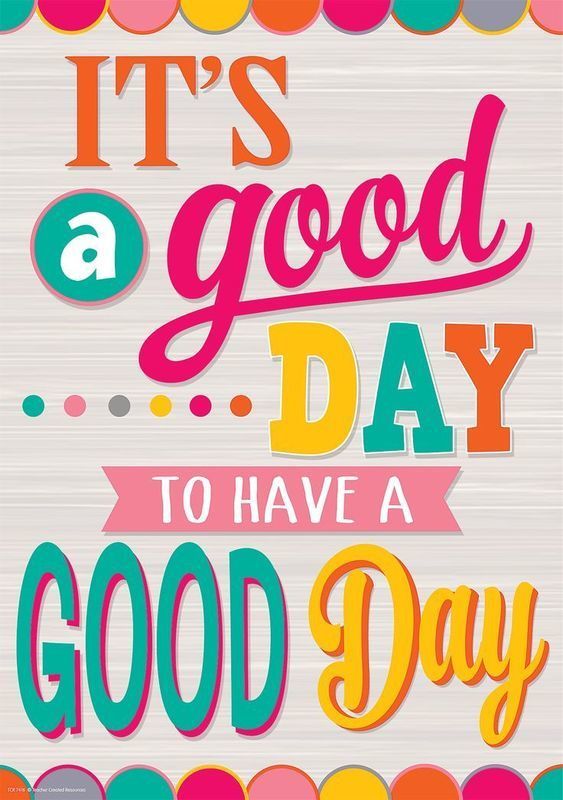 Daily Bulletin September 16,2019
McDade
Friday, September 13, 2019
September 16, 2019
First Bell 7:45
Breakfast to Go: Pancake/sausage Sticks or Powdered Donuts
LUNCH: Pork Roast w/Gravy or Pulled Pork Sandwiches,
Mashed Potatoes, Peas & Carrots, WW Rolls
You can order online from Spirit and Pride at www.spiritandpride.com School id #363712

Any 6th graders interested in attending the future miner cheer clinic are encouraged to pick up a flyer in the office! The clinic is September 23,24,26th and will perform before the game on the 27th

Mini Miners play Saturday September 14 at home.

Volleyball Jamboree at Malvern September 14.

7th grade volleyball play at Benton on Monday September 16.

8th Grade Football Jamboree at home at 5:30.
Remember Once A Miner ALWAYS A MINER!