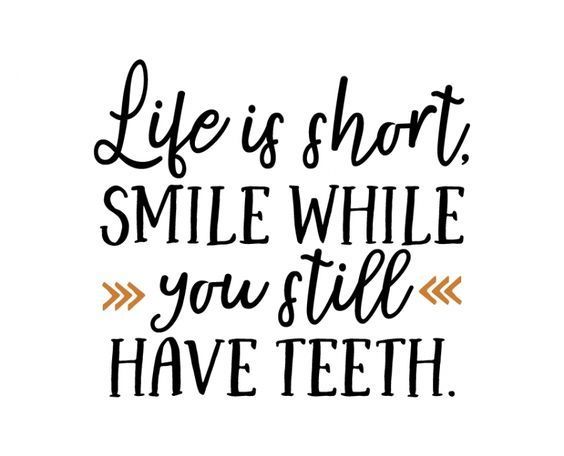 Daily Bulletin September 19,2019
McDade
Wednesday, September 18, 2019
September 19, 2019
First Bell 7:45
Breakfast to Go: Biscuit/Gravy or Sausage, Egg,Cheese Biscuit
LUNCH: Cheeseburgers or Hamburgers, Potato Puffs, Let/Tom/Pickles, Fresh Fruit
You can order online from Spirit and Pride at www.spiritandpride.com School id #363712

Any 6th graders interested in attending the future miner cheer clinic are encouraged to pick up a flyer in the office! The clinic is September 23,24,26th and will perform before the game on the 27th

Thursday NO 8th grade GT. Thursday,September 19, Drillers and Crusher Play at Malvern starting at 5:30.

Thursday September 8/9th grade Volleyball play at Magnolia.

Saturday September 21, Mini Miners vs. Jessieville at home.

BCC Meeting for 7/8 graders in Harrell Gym Friday September 20th during Advisory.

See you at the pole is Wednesday September 25 at 7:00 at the football field Flag pole.
Remember Once A Miner ALWAYS A MINER!