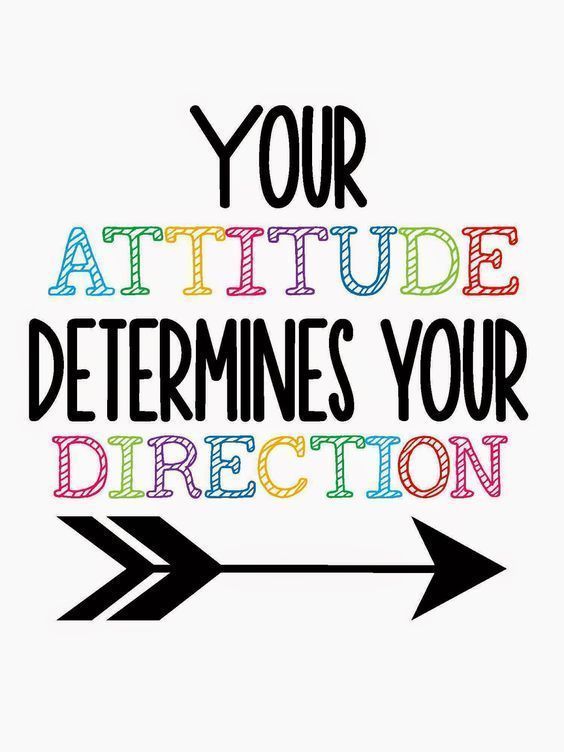 Daily Bulletin November 4, 2019
McDade
Friday, November 01, 2019
November 4, 2019
First Bell 7:45
Breakfast to Go:Pancake/Sausage on a Stick or Breakfast Pizza
LUNCH: Beef & Cheese Nacho or Frito Chili Pie, Pinto Beans, Lettuce & Tomatoes, Salsa, Peaches
The BMS green team is sponsoring a coloring book contest. The deadline to turn it in is November 12. Check out additional rules and guidelines in your email, and if you have questions please see Mrs. Golleher.

November 5-6, ACT Aspire 6-8th grades.
Remember Once A Miner ALWAYS A MINER!