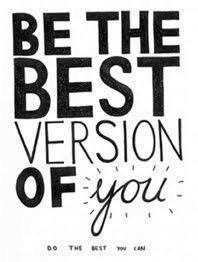 Daily Bulletin November 18, 2019
McDade
Friday, November 15, 2019
November 18, 2019
First Bell 7:45
Breakfast to Go: Pancake/Sausage on a Stick or Breakfast Pizza
LUNCH: Beef Fingers or Chicken Nuggets, Mashed Potatoes, White Rolls, Peaches
7th and Jr. High Basketball play at Robinson starting at 5:00

The winners of the recycle saline coloring book contest are

Grand Prize winner: Brooklyn Long

2nd place: Bella Badillo

3rd place: Jonathon Woodall

Honorable Mention:

Addison Carrington

Ava Jordan

Chic-fil-a competition for Pine Haven is next week! Let's help them win! Be sure and mention Pine haven when you go!
Remember Once A Miner ALWAYS A MINER!