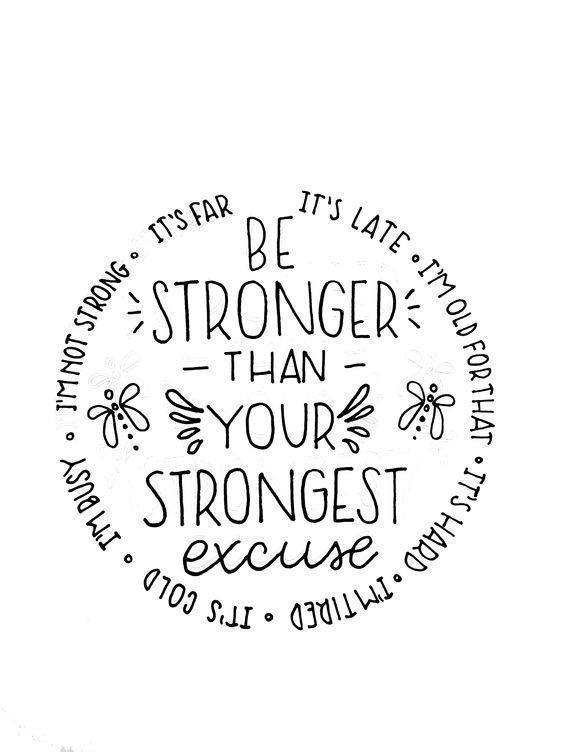 Daily Bulletin November 19, 2019
McDade
Monday, November 18, 2019
November 19, 2019
First Bell 7:45
Breakfast to Go: Biscuit w/Gravy or Sausage or Pancakes
LUNCH: Taco Soup w/Cheese Toast or Frito Chili Pie, Veggie Sticks w/Ranch, Mandarin Oranges
These students are going to Special Olympics State bowling on December 4th!
Ramp- Brandon Petit
Singles- Lucy Lee

Team- Zachary Ingram, Haleigh Badgett, Robert Greer, and Justin Marshall

Chic-fil-a competition for Pine Haven is this week! Let's help them win! Be sure and mention Pine haven when you go!

We will be out of school November 25-29 for Thanksgiving Break!

Picture retakes will be December 3. You can pick up a form from the Middle school office.

The Spelling Bee will be December 5.
Remember Once A Miner ALWAYS A MINER!