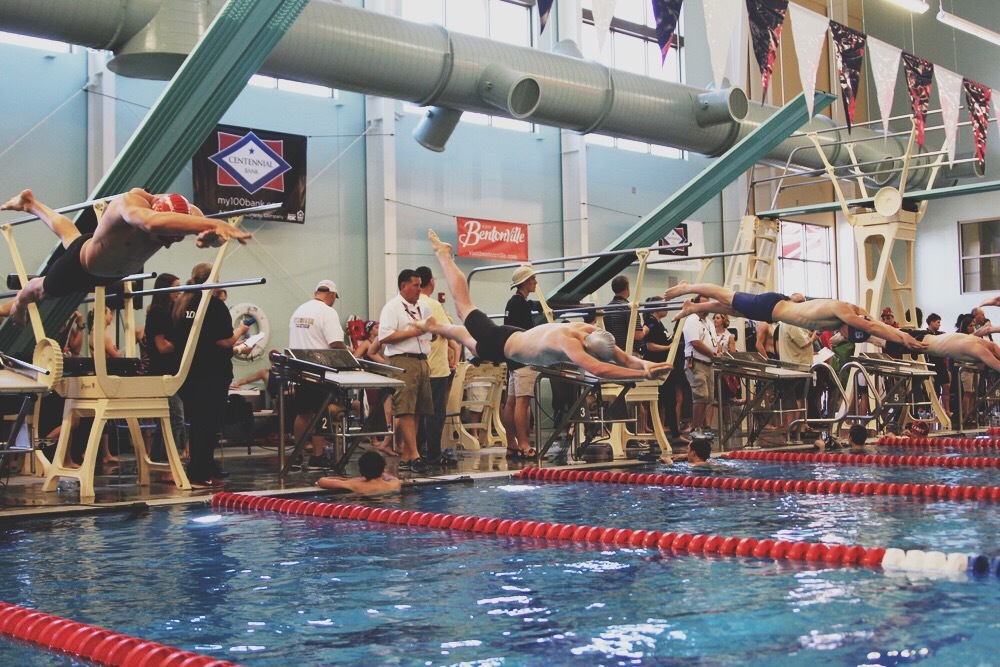 Joshua Sorvillo gets Silver Medal at Meet of Champs
Sarah Shamburger
Monday, March 07, 2016
Congratulations to Joshua Sorvillo, who participated in the overall State Swim Meet of Champions in Bentonville.
Joshua placed 2nd and received a silver medal in the 100 yard Breaststroke, coming in 3/100th of a second behind the winner. Joshua also placed 4th in the 100 yard Butterfly.
Congratulations on this phenomenal accomplishment as you worked hard to achieve it. Bauxite is proud of you!
#beexcellent
#bebauxite