News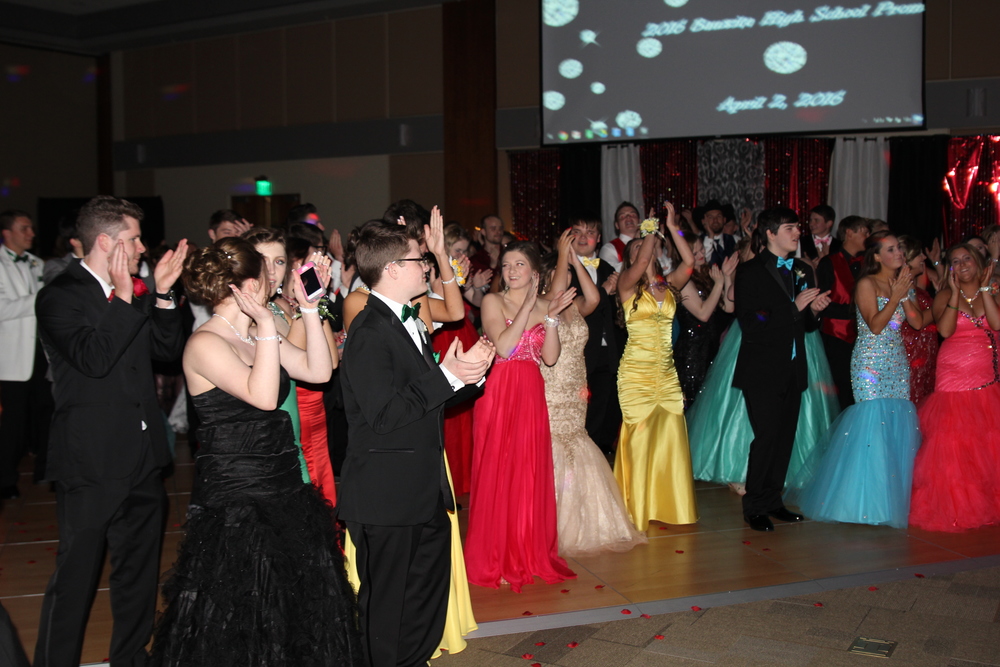 Bauxite Prom More Than Just Diamonds and Pearls
Joshua Harrison
3 Apr 2016
Bauxite's junior/senior prom went off without a hitch Saturday night at the Benton Events Center. Mrs. Peters along with several other staff members and students who make up the prom committee did a g......
Read More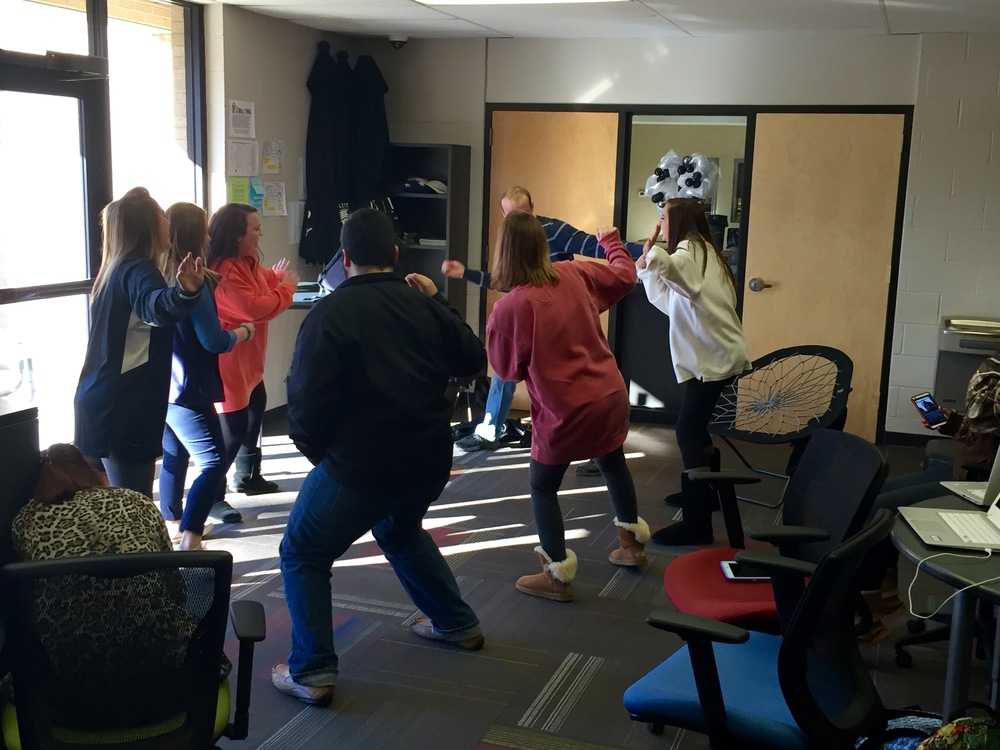 Miner Academy Seniors Prepping for Prom
Joshua Harrison
1 Apr 2016
Several Miner Academy seniors took some time to get with fellow senior and dance sensei Andrew Beauregard to learn a few fresh moves in preparation for the 2016 Bauxite prom. Several moves including t......
Read More
Live Feed

"Mistakes are a part of the building process. Mistakes have to be made. How you act when you make mistakes is of paramount importance." Coach K
about 2 years ago, Miner Academy

Will you take advantage of YOUR opportunity? #MAalltheway
about 2 years ago, Miner Academy

My mustache itches my face, but looks nifty!
about 2 years ago, Miner Academy

You should be 11% done with your MA classes by the end of this weekend. Don't get behind that snowball. #MAalltheway
about 2 years ago, Miner Academy

No School on Monday. Happy MLK Day students!!! #bebauxite
about 2 years ago, Miner Academy
SEE ALL posts