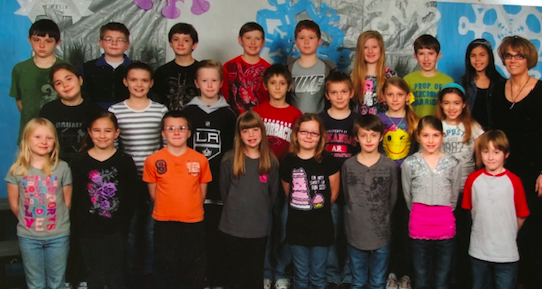 Bauxite Schools are taking AMI Day 1 on Thursday, April 18 due to flooding.

Bauxite Schools are closed Friday, April 19.

Bauxite Schools lockdown drill was a success! It's complete and we are resuming our school day!

School will dismiss at 1:30 Thursday, Oct. 18. Parent Teacher Conferences will be from 2-7. No school 10/19 or 10/22. Enjoy your fall break!

August 13 is Bauxite's first day of school!

"Mistakes are a part of the building process. Mistakes have to be made. How you act when you make mistakes is of paramount importance." Coach K

Will you take advantage of YOUR opportunity? #MAalltheway

My mustache itches my face, but looks nifty!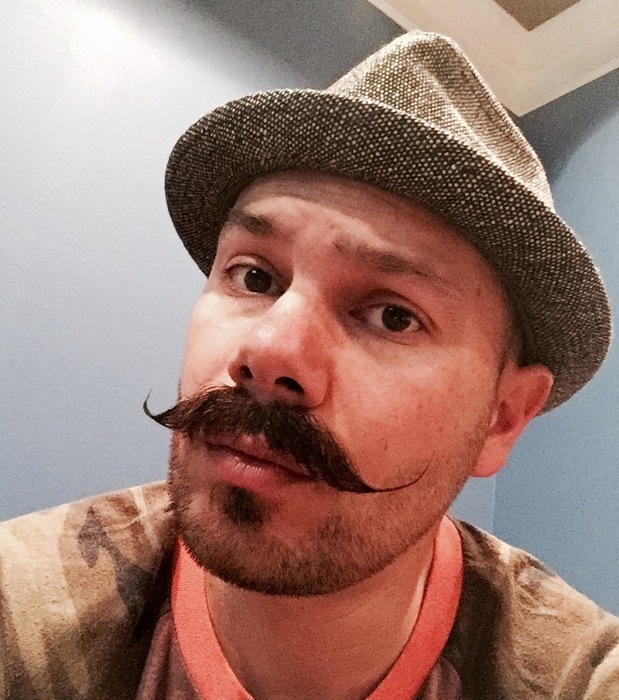 You should be 11% done with your MA classes by the end of this weekend. Don't get behind that snowball. #MAalltheway

No School on Monday. Happy MLK Day students!!! #bebauxite