Mrs. Patricia McKinney, a representative of the Provincia de La Sal Chapter of the National Society of the Daughters of the American Revolution, visited our campus today to present the DAR Youth Citizenship Award to Judd McDade. This award recognizes the achievements of selected ninth grade students across the nation based on honor, service, courage, leadership, and patriotism. Judd was elected by his teachers at Bauxite High School. Great job, Judd! We are proud to have you represent us as a Bauxite Miner!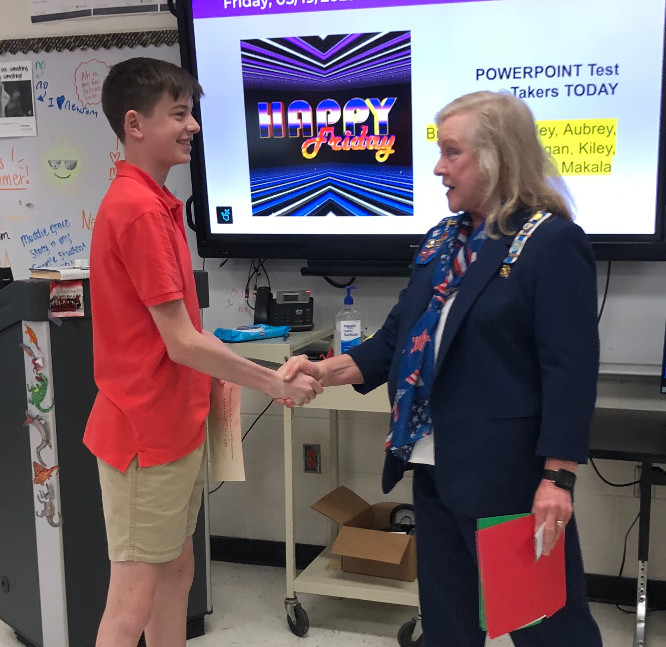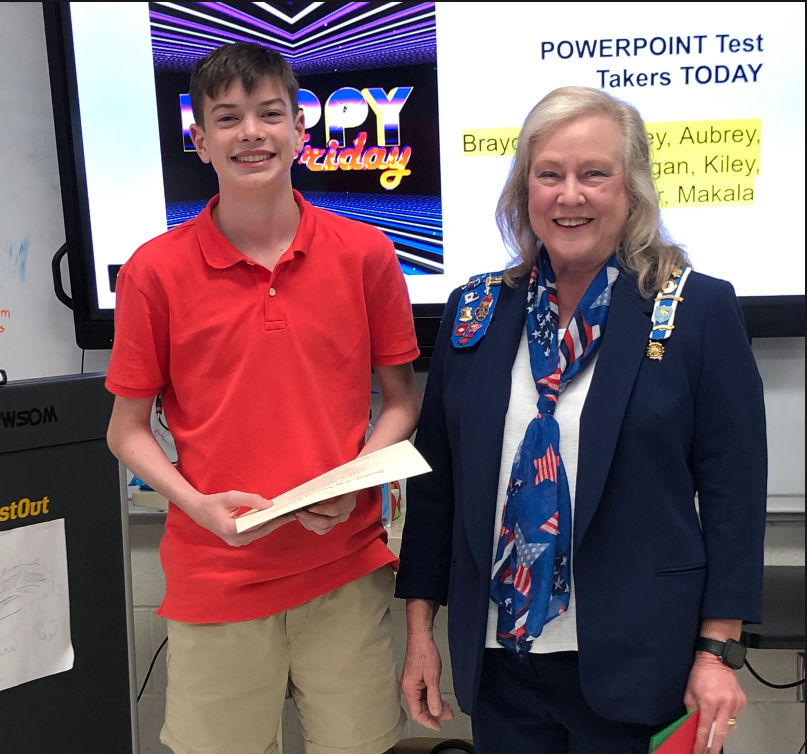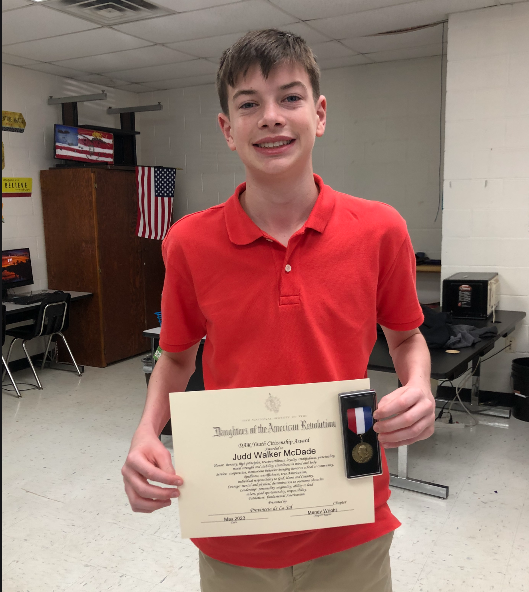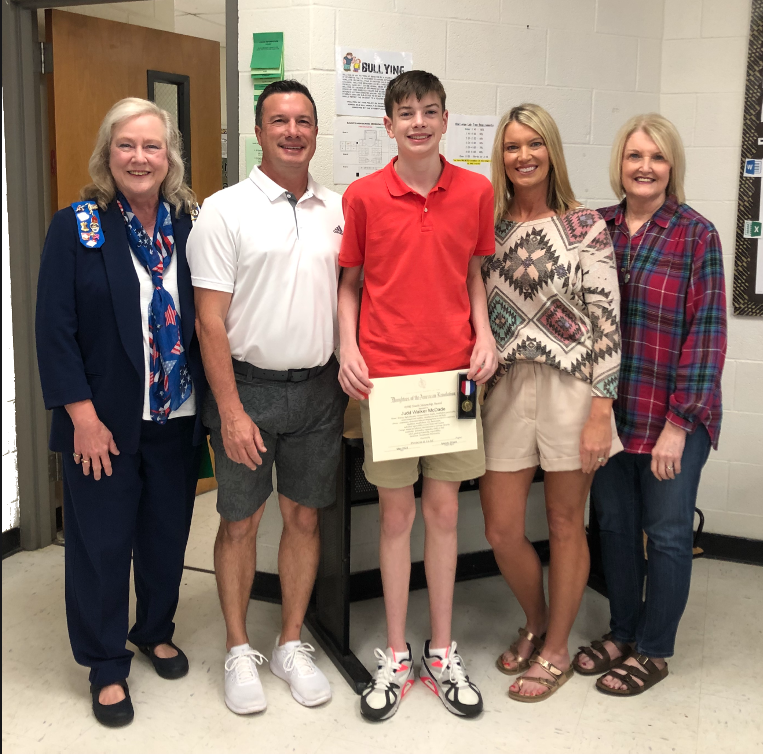 Senior Celebration for Class of 2023 and parents in the gymnasium tonight, May 17th. Seniors must report to the library by 5:30 pm. All seniors are encouraged to attend.

Jostens will be here on Thursday, May 4th, for Sophomores (Class of 2025) to discuss different options for class rings and give students their order forms. We will meet in the Auditorium between 11:00-12:00. Jostens will then return on Friday, May 12th, to pick up the order forms

Senior Walk Through at Pine Haven and Bauxite Middle School will be today, May 1st, at 1:30 pm.

Mr. Jay Chitwood was a guest speaker in Coach Chenault's EAST class. Mr. Chitwood was great to our students and was very informative about everything there is to know about being a fireman.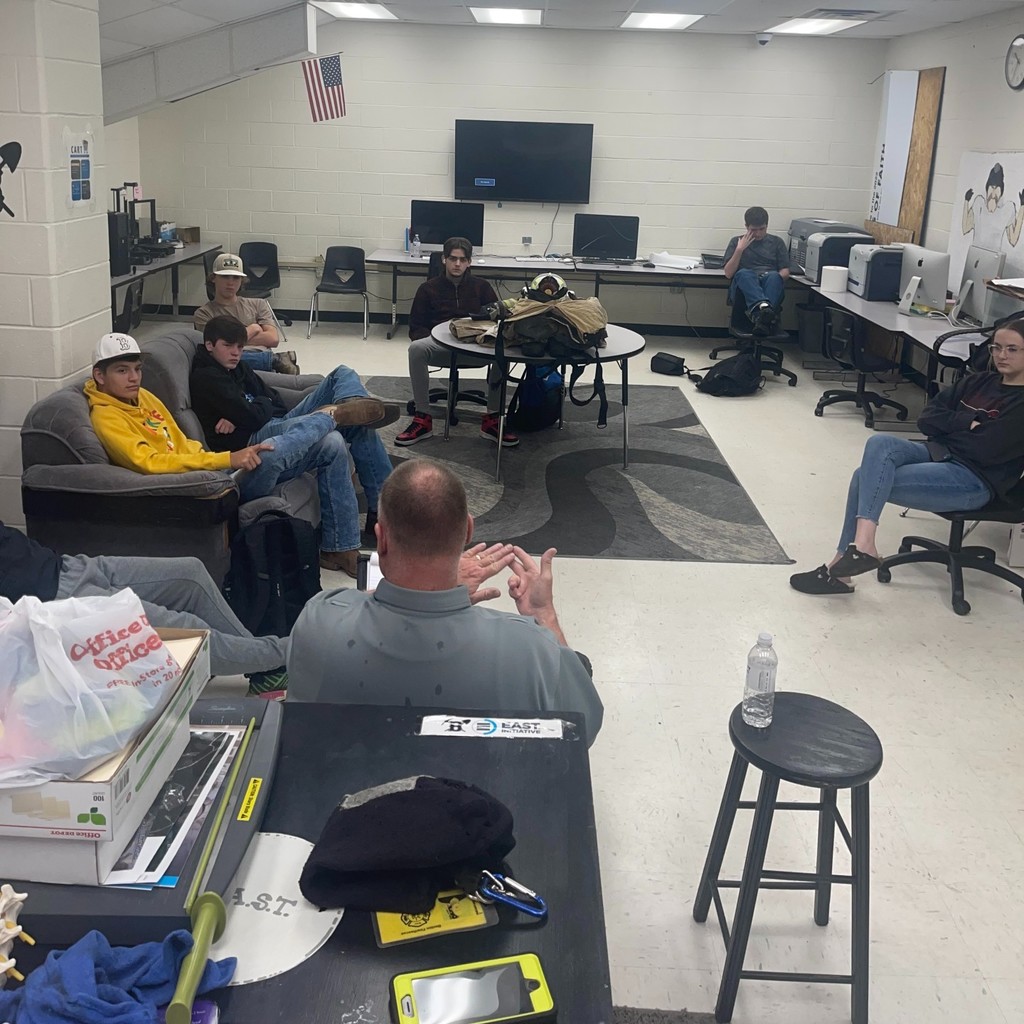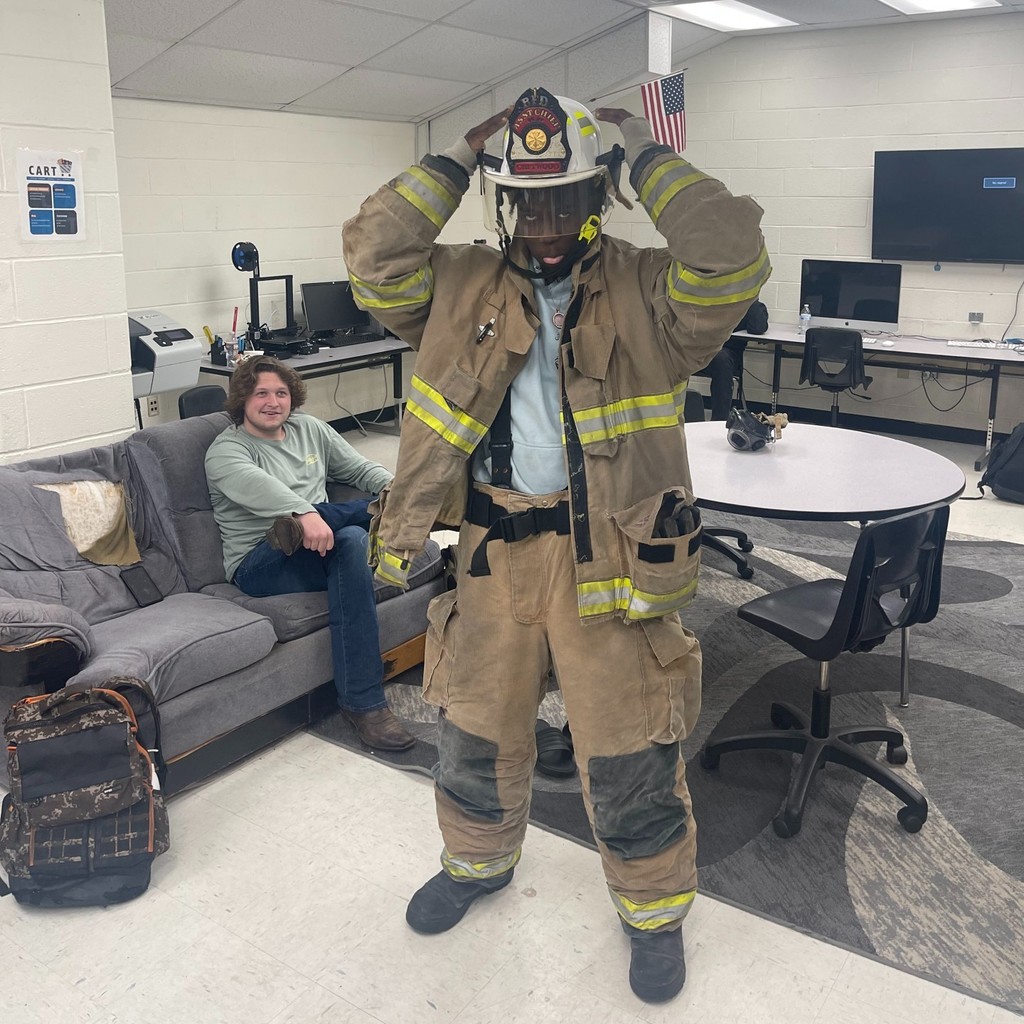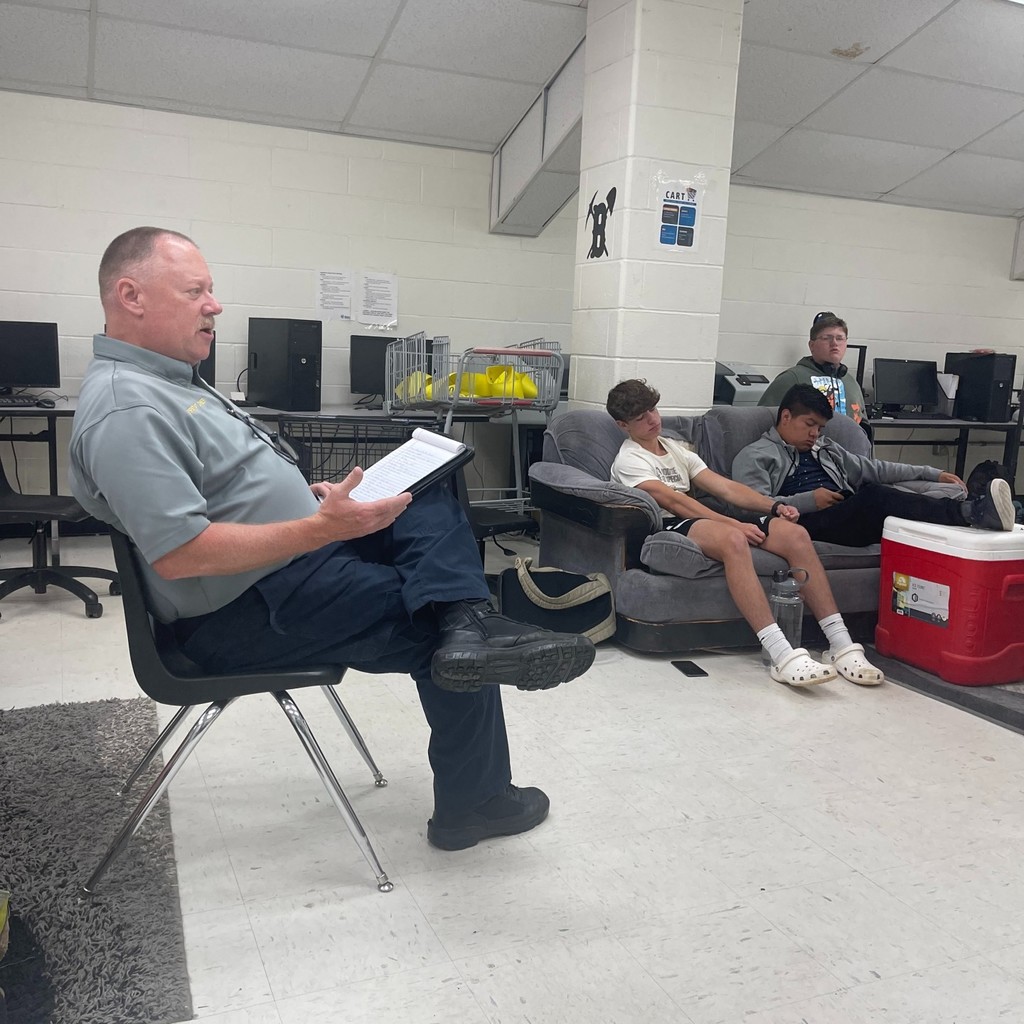 We are going to have to move senior signing day inside due to the possibility of rain for tomorrow, April 25th. We will have senior signing day in the gymnasium starting at 1:30 pm.

Abby Beene and Gracie Hill celebrate their signing with the Eagles basketball team of the University of the Ozarks located in Clarksville, Arkansas. Congratulations, Ladies!!!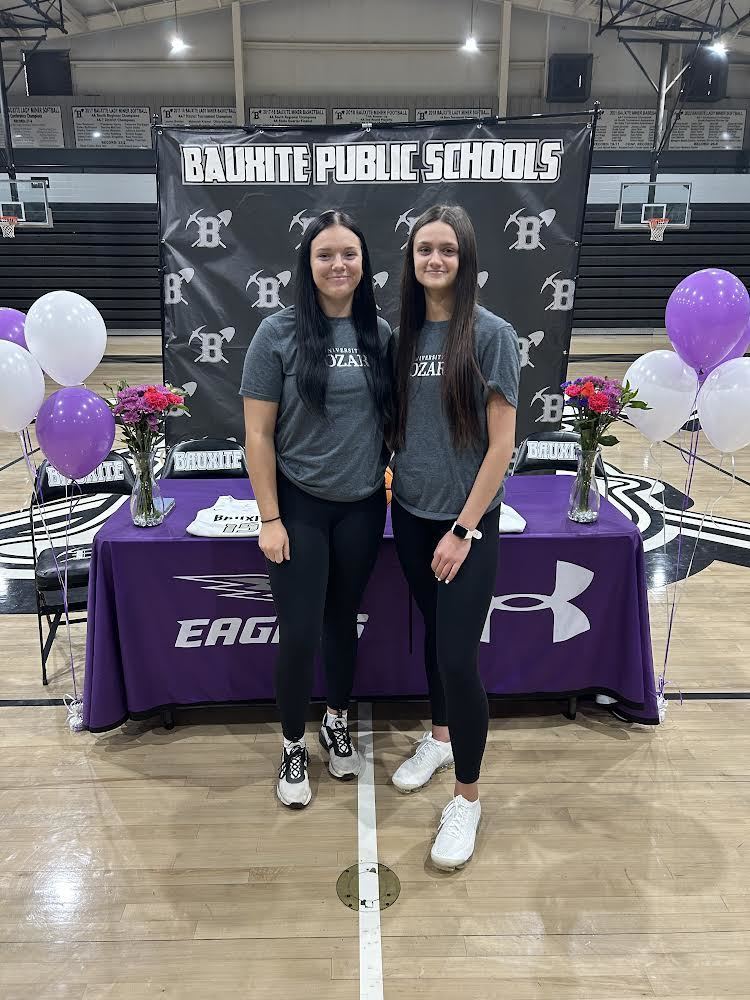 Important Dates: Senior Signing Day will be April 25, 2023, at 1:30 p.m. Senior Week will be April 24-28, 2023. Last day of school for seniors will be May 5, 2023. Senior Celebration will be May 17, 2023, at 6:00 p.m. Graduation will be May 22, 2023, at 8:00 p.m. at The Pit.

Happy Spring Break, Miners! Spring Break dates are Friday, March 17th, through Sunday, March 26th. We hope everyone has a safe, fun, and relaxing break!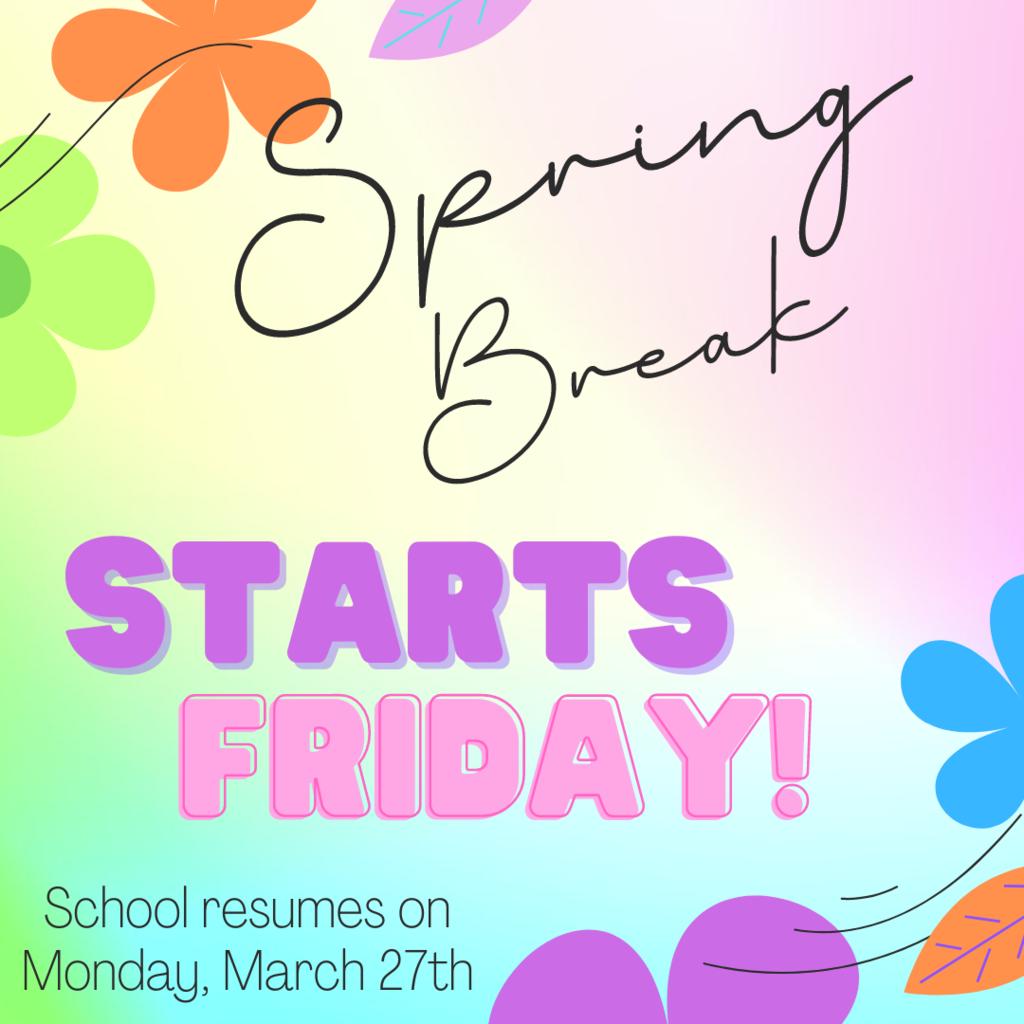 Congratulations to Corbin Robinson for being the first student this year to reach Microsoft Office Specialist. Corbin passed Microsoft Word, Excel, and PowerPoint in order to earn the MOS Certification.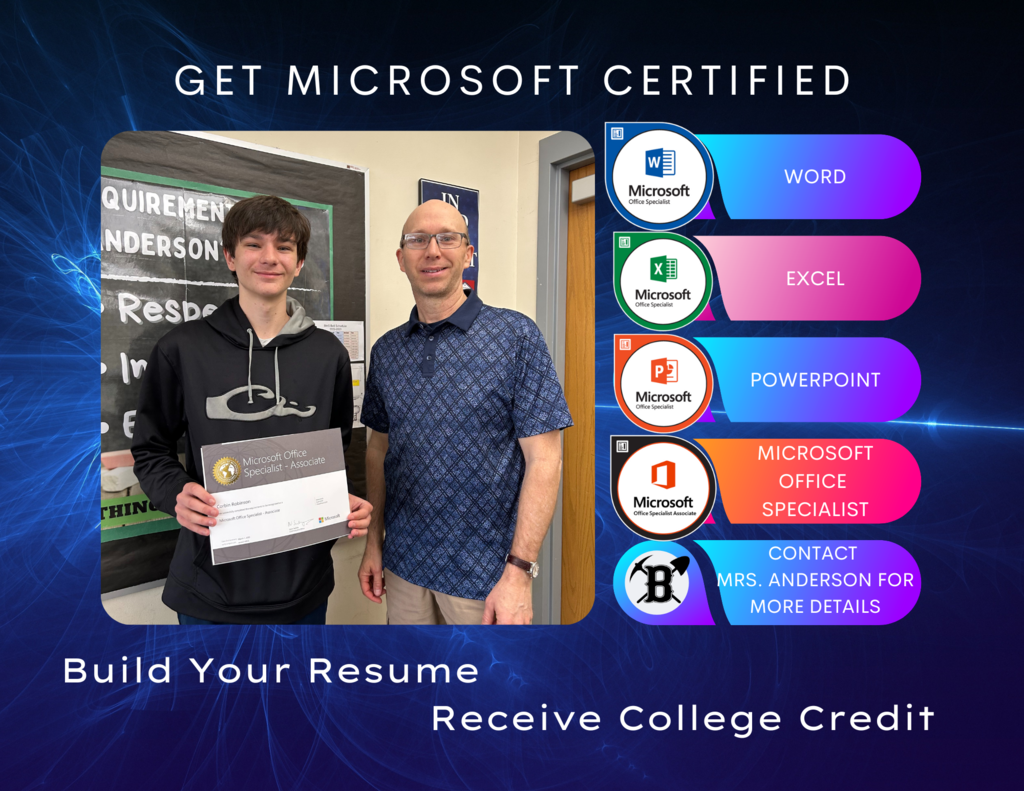 BHS CAP Advisor Conferences are tomorrow, March 16th, in the high school cafeteria!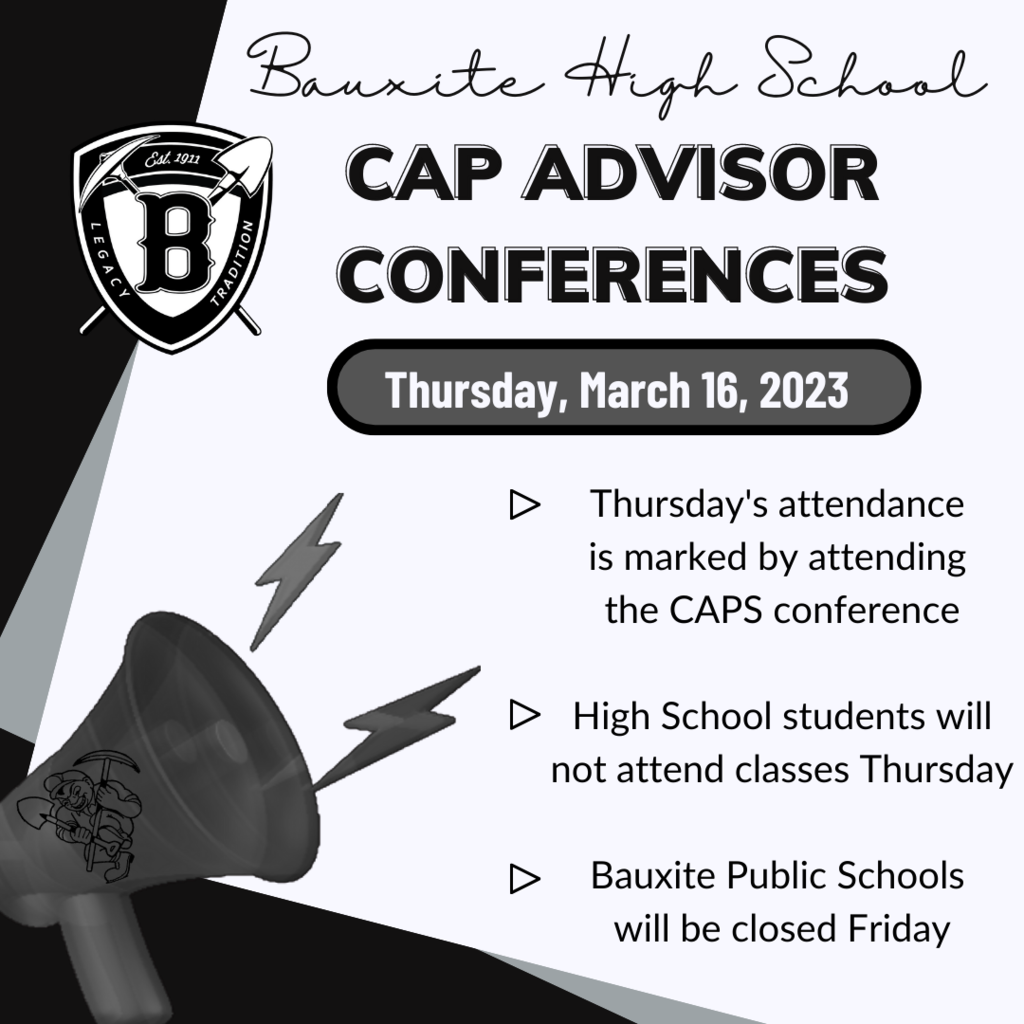 BHS students participated in STEM (Science, Technology, Engineering, & Mathematics) MakerSpaces in the high school library. Students had the opportunity to use 3D pens and robots, and build circuits, Legos, & KEVA structures. There were also brain teaser puzzles and a gravity maze. #bhsminers #bhslibrary #STEM #makerspaces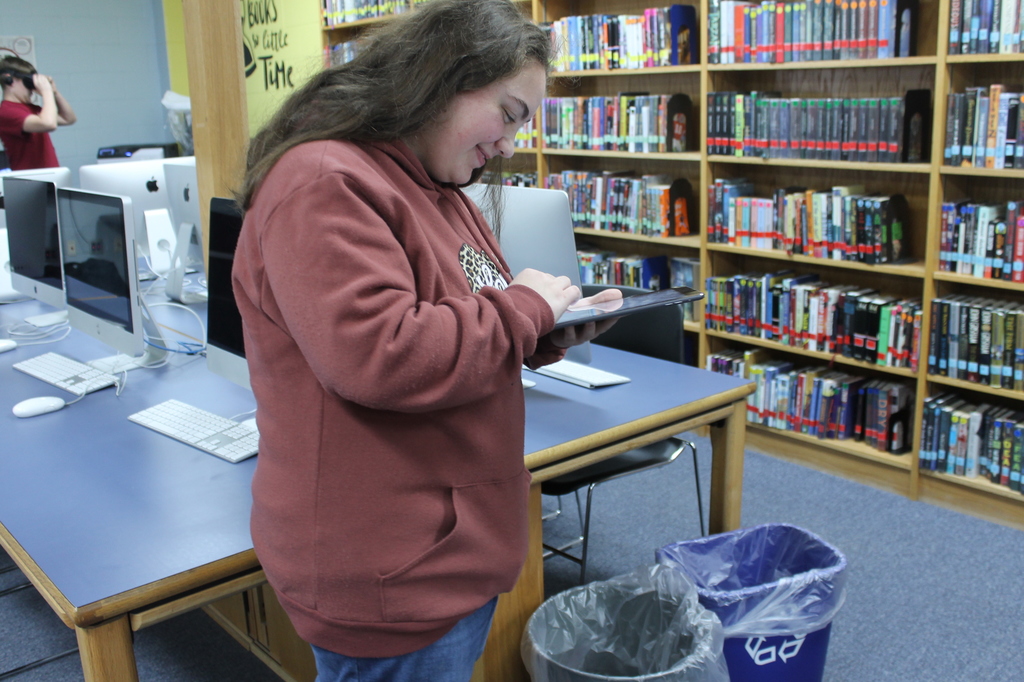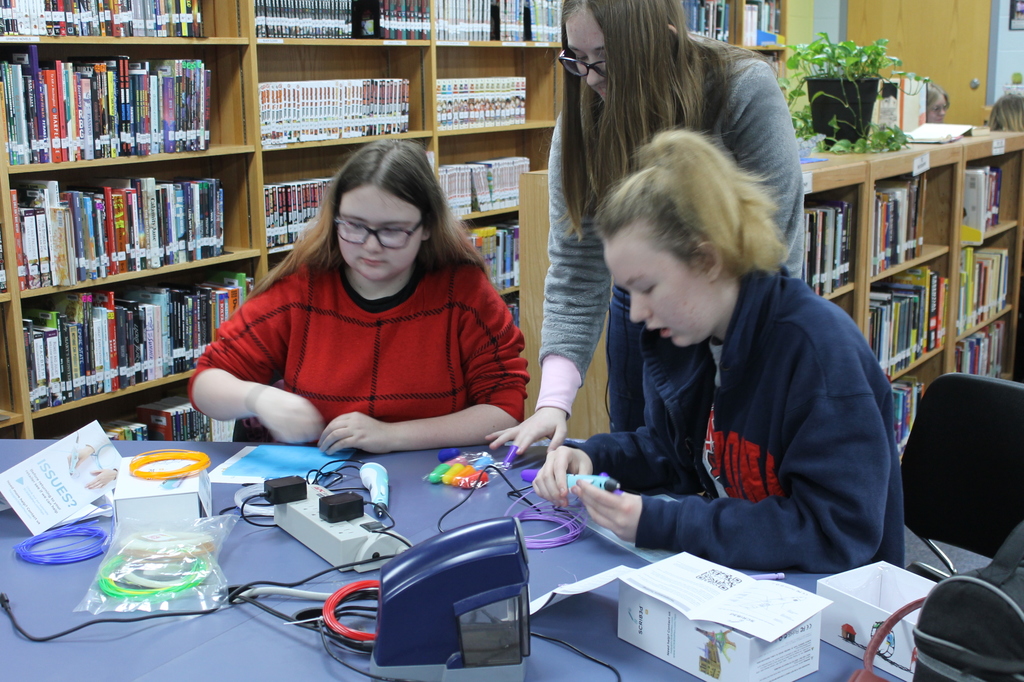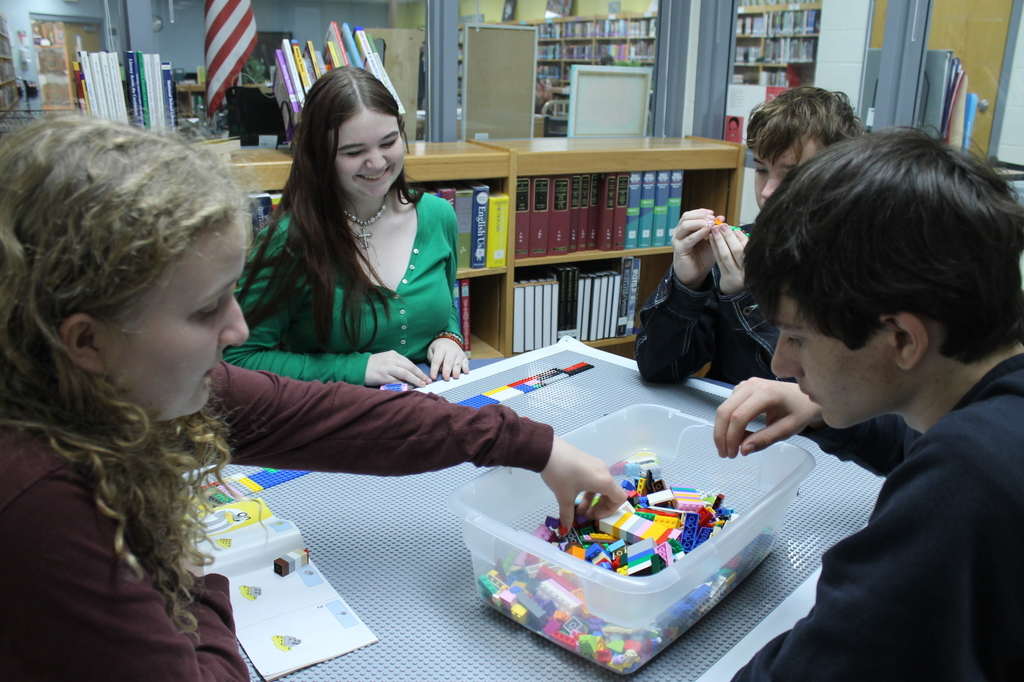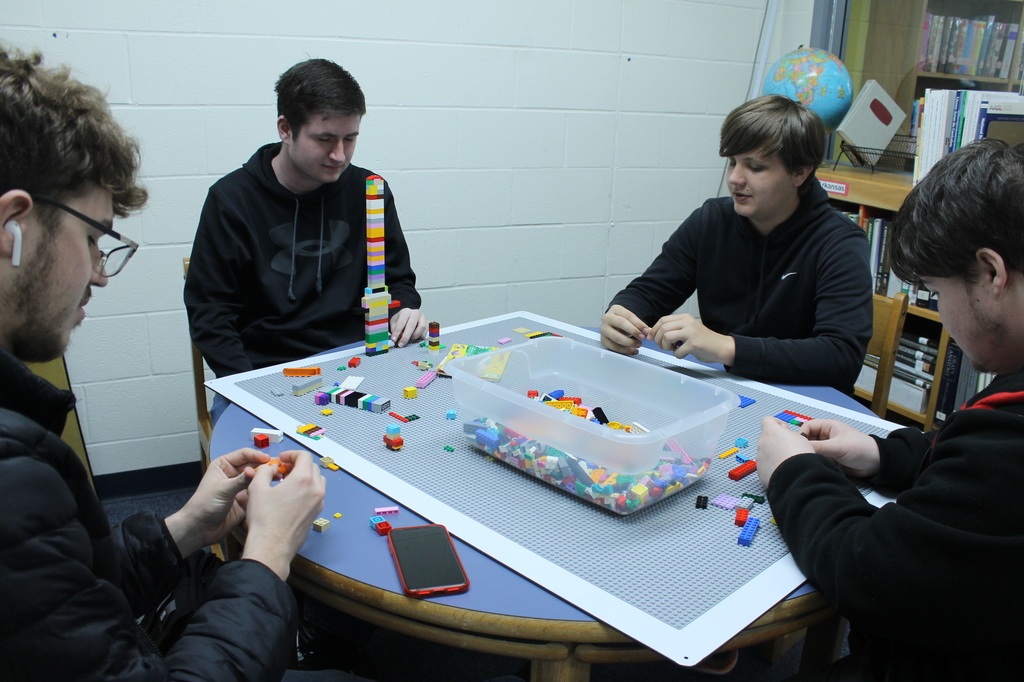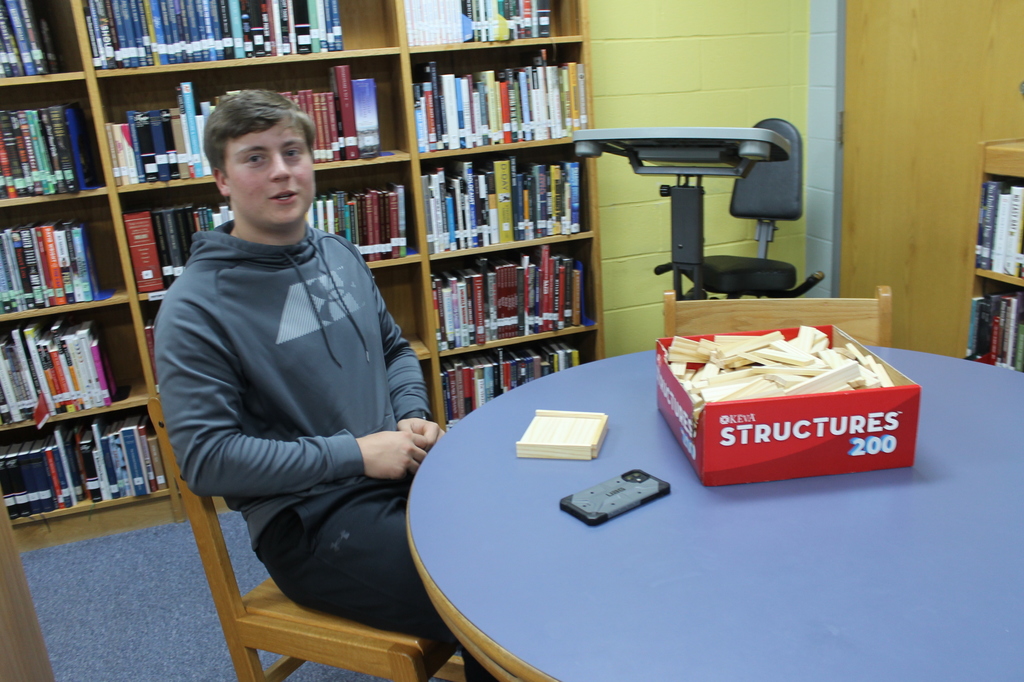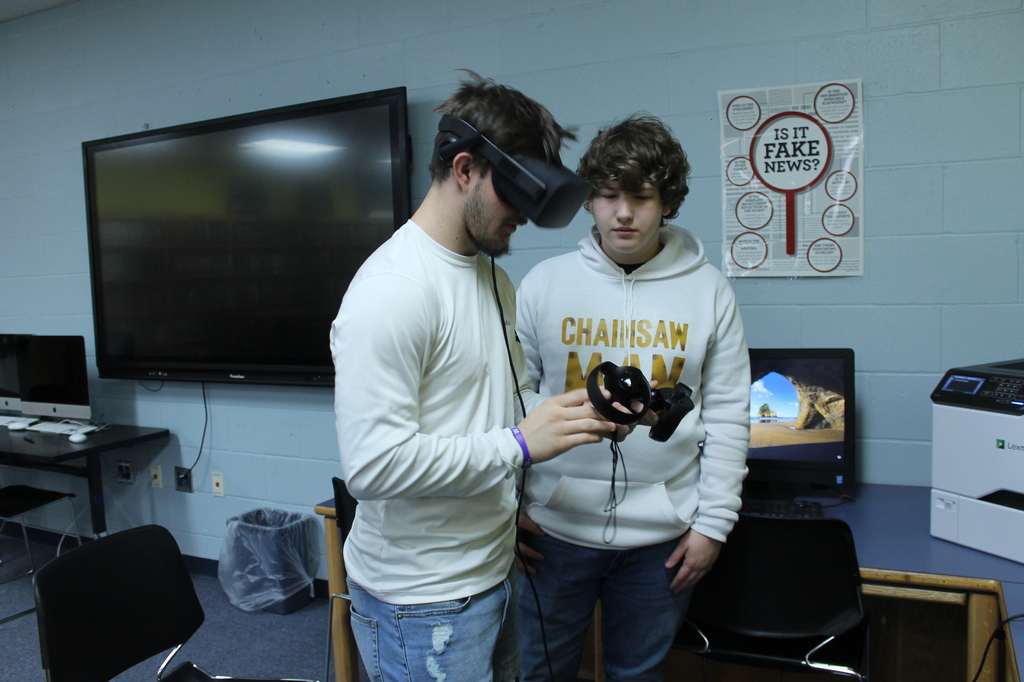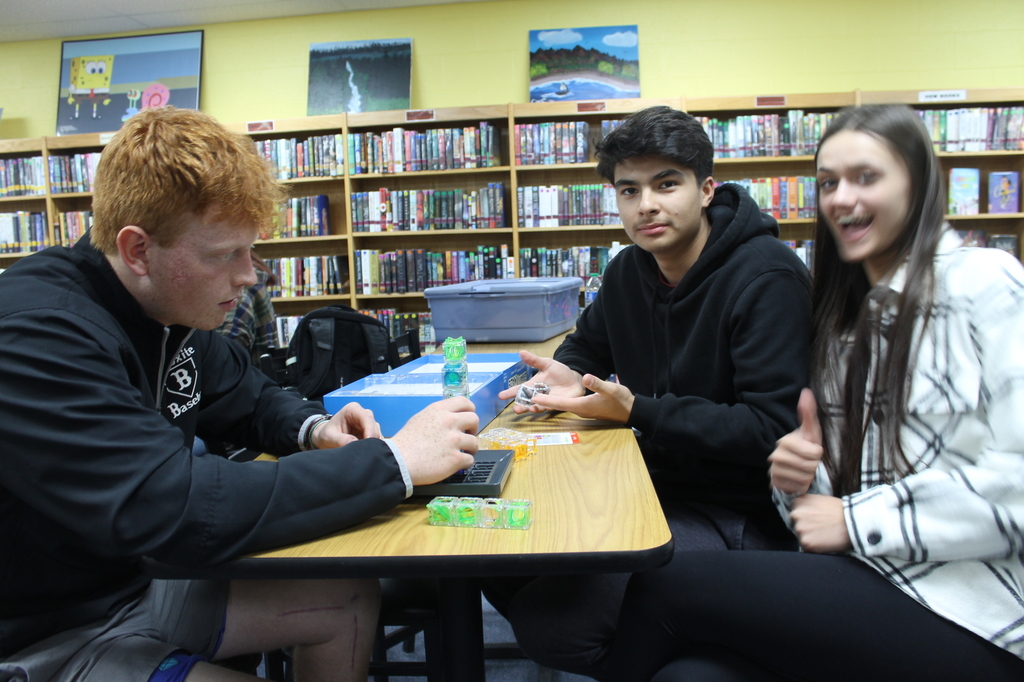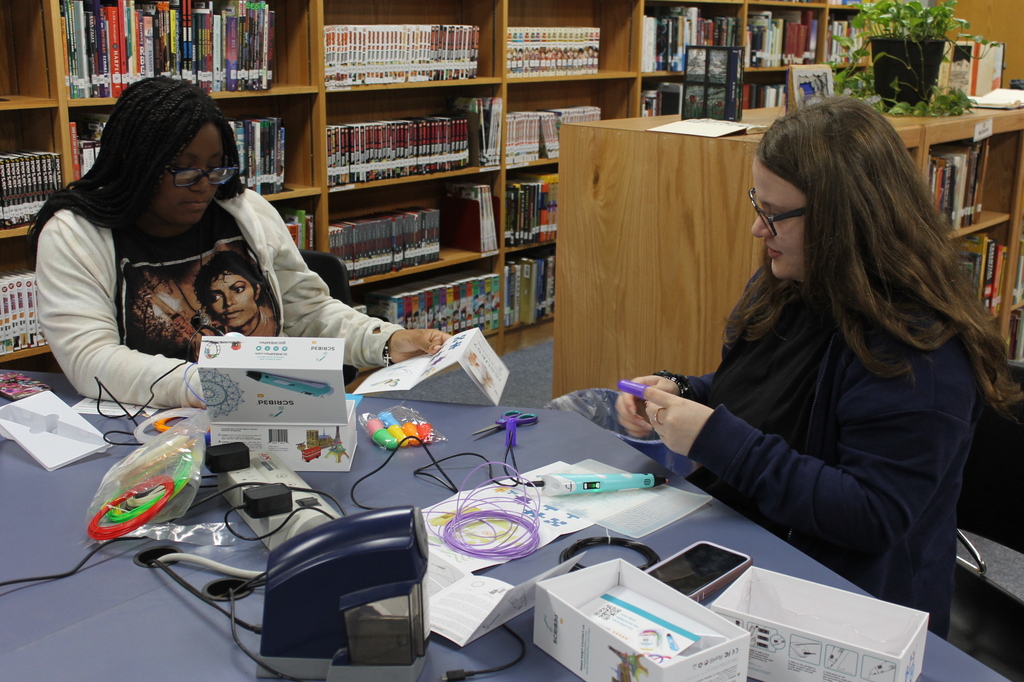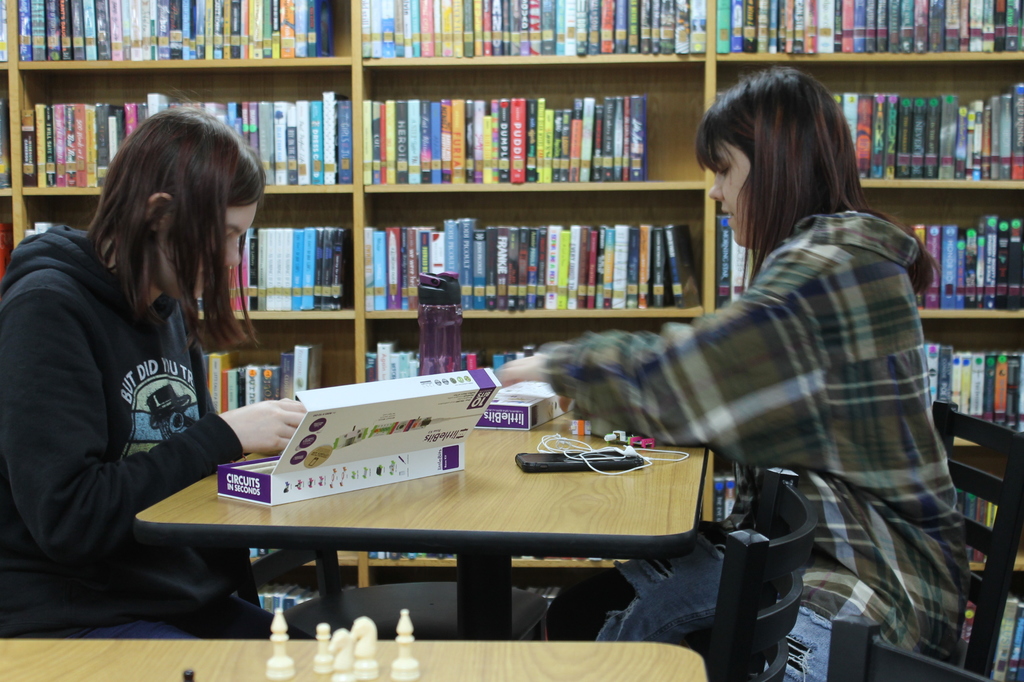 Colton Stoops and Hunter Ferrell were last year's 1st CAP Baggo Winners. Can you beat them this year?! The 2nd Annual Baggo Tournament will begin after Spring Break. The cost to enter is $1 per person ($2 per team) and the winning team will EACH win a $10 gift card to Sonic. Teams will consist of 2 players and will be played during CAP. Faculty member teams may enter for free. The deadline to enter is Tuesday, March 28th, by 12:30 p.m. The tournament will begin on Wednesday, March 29th, depending on the weather.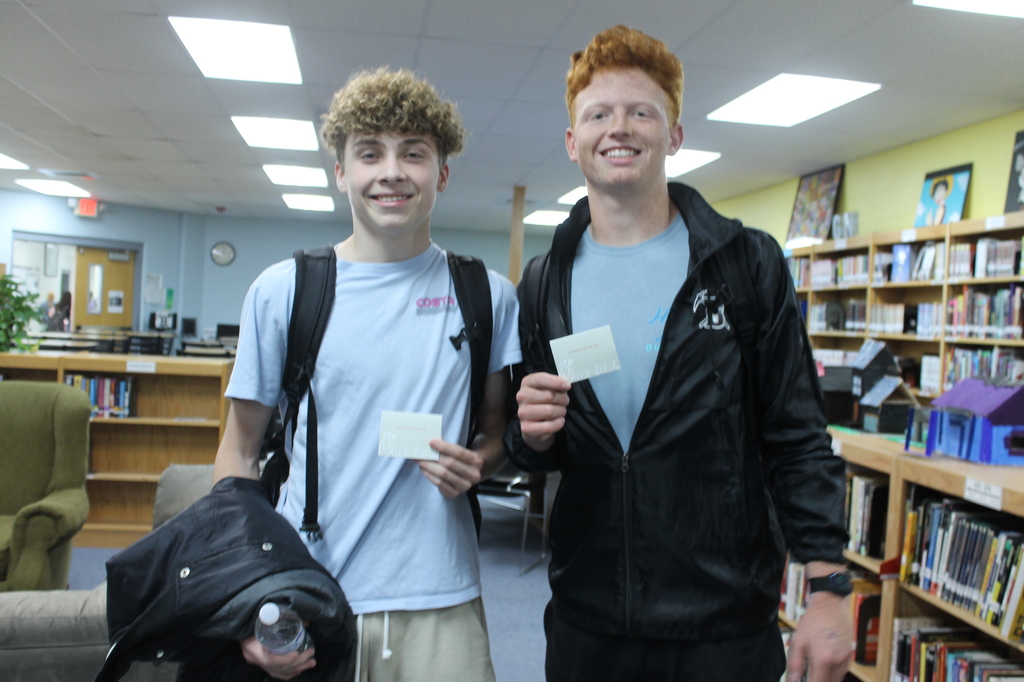 REMINDER to Save the Humans / Give Blood! The Bauxite High School Blood Drive is tomorrow, Wednesday, March 15th, beginning at 8:30 a.m. at the top of Dawson Gym. Please bring your driver's license and complete the donor express questionnaire in the morning! The link is listed at the end of this post. There is still time to sign up ... please let Mrs. Mode know!
https://ourbloodinstitute.org/donor-express/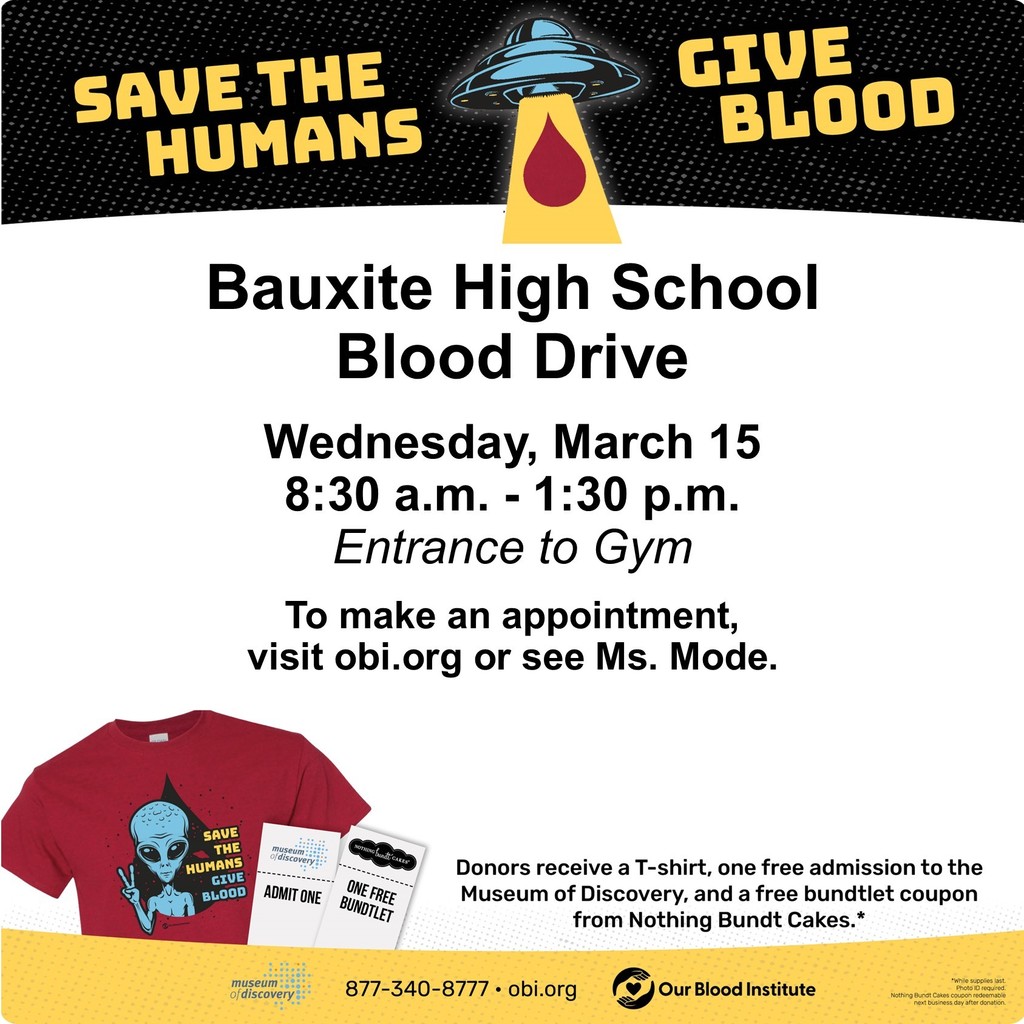 Congratulations to Team Oliver/Badillo for winning the Jenga 2nd CAP Tournament. They played Team Jacks/McDade twice for the win. The winners received Sonic gift cards. #bhsminers #bhslibrary #jenga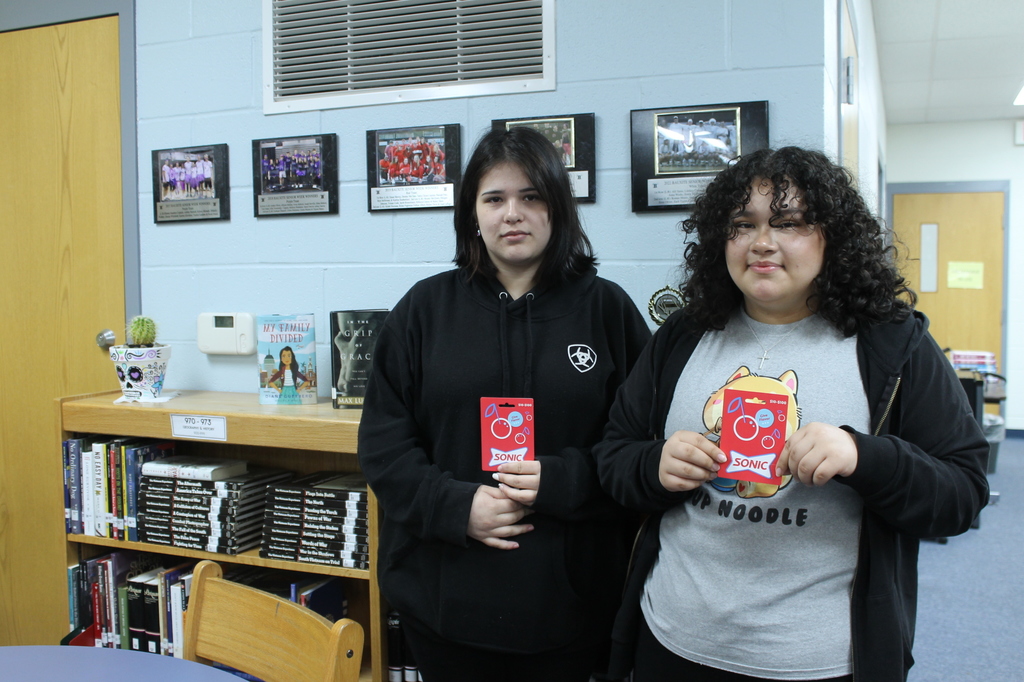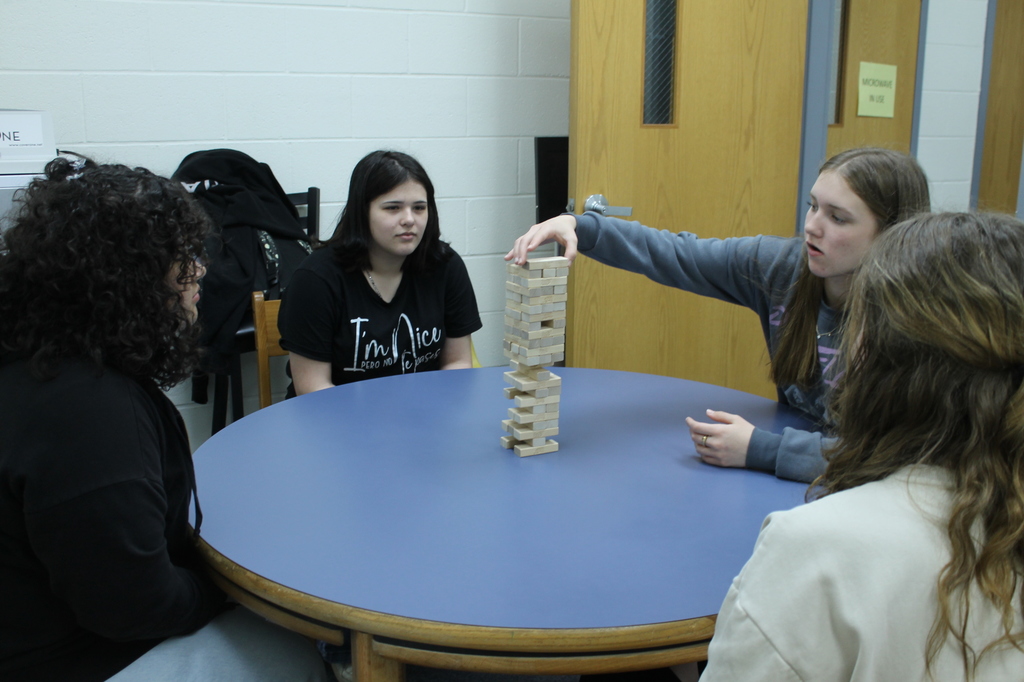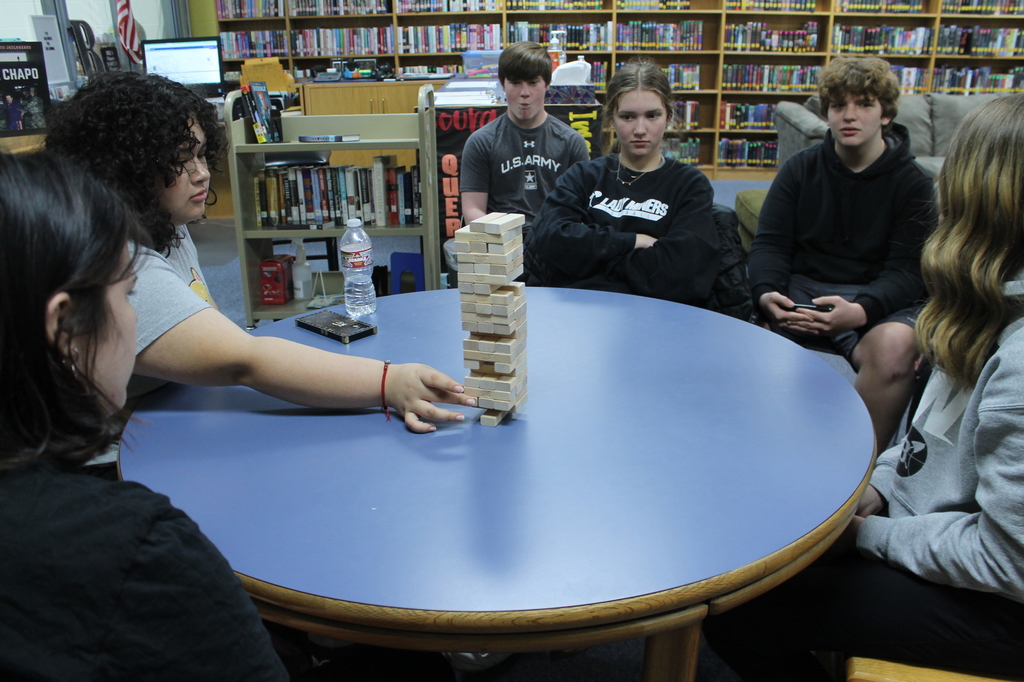 Ms. Holt's 9th Grade English classes prepared body biographies of the characters from Romeo and Juliet. They created some wonderful masterpieces! Great job! #bhsminers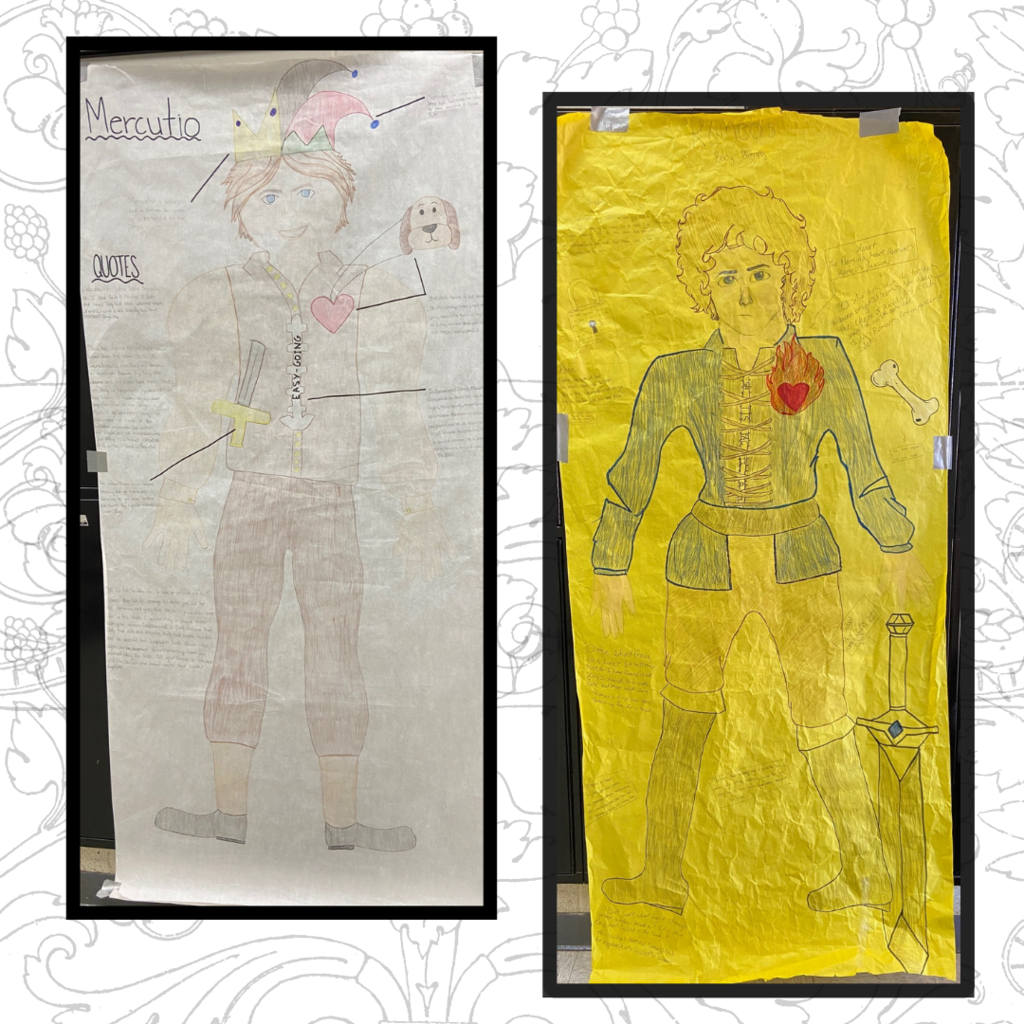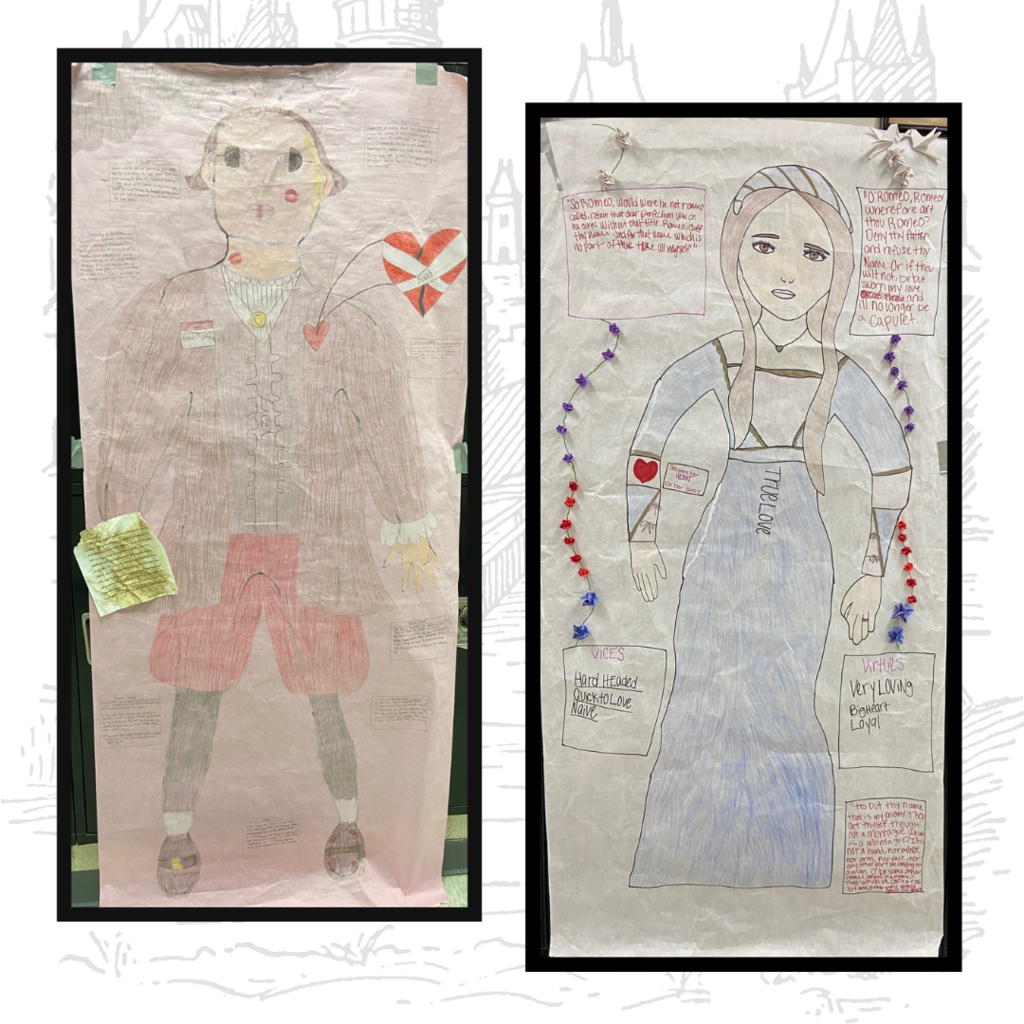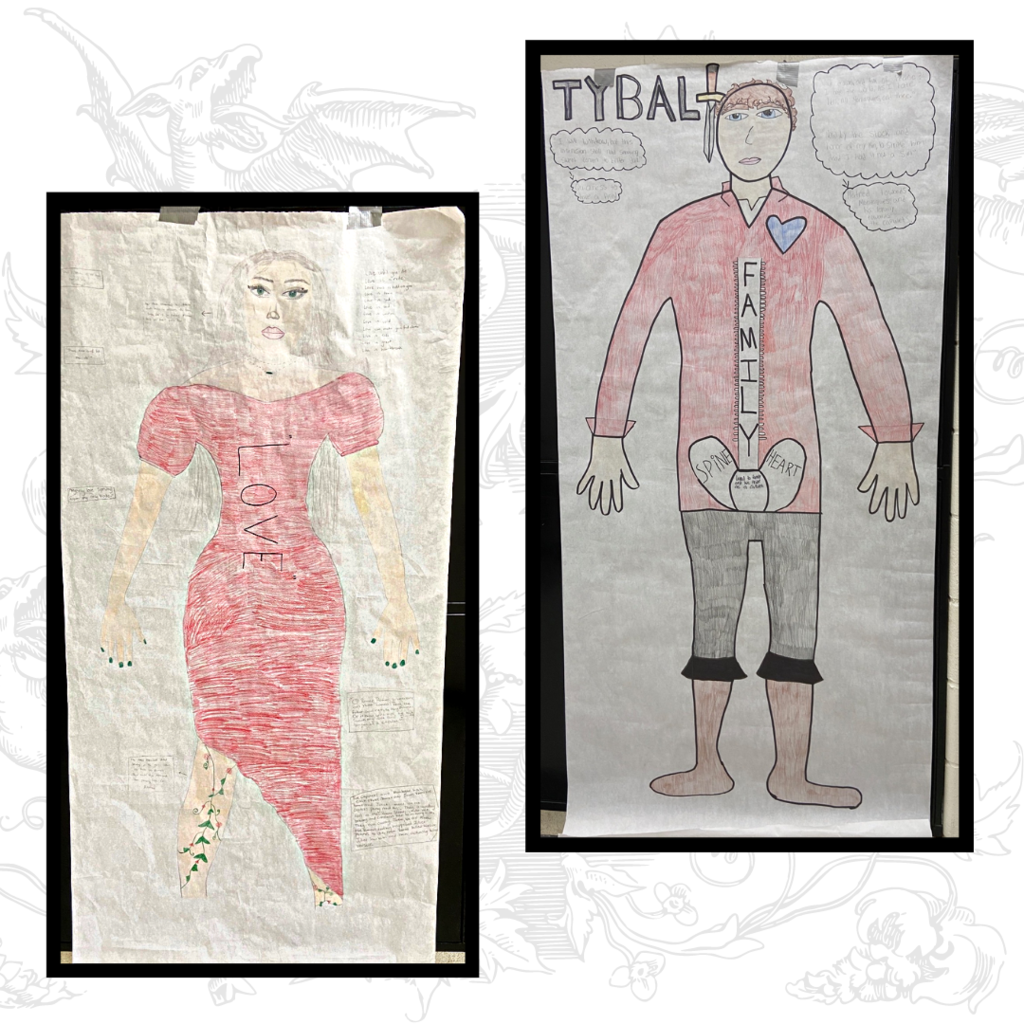 CAPS Advisor Conferences for BHS students will be Thursday, 03/16/23. Thursday's attendance will be marked by attending the CAPS conference. High School students will not attend classes Thursday. Bauxite Public Schools will be closed Friday.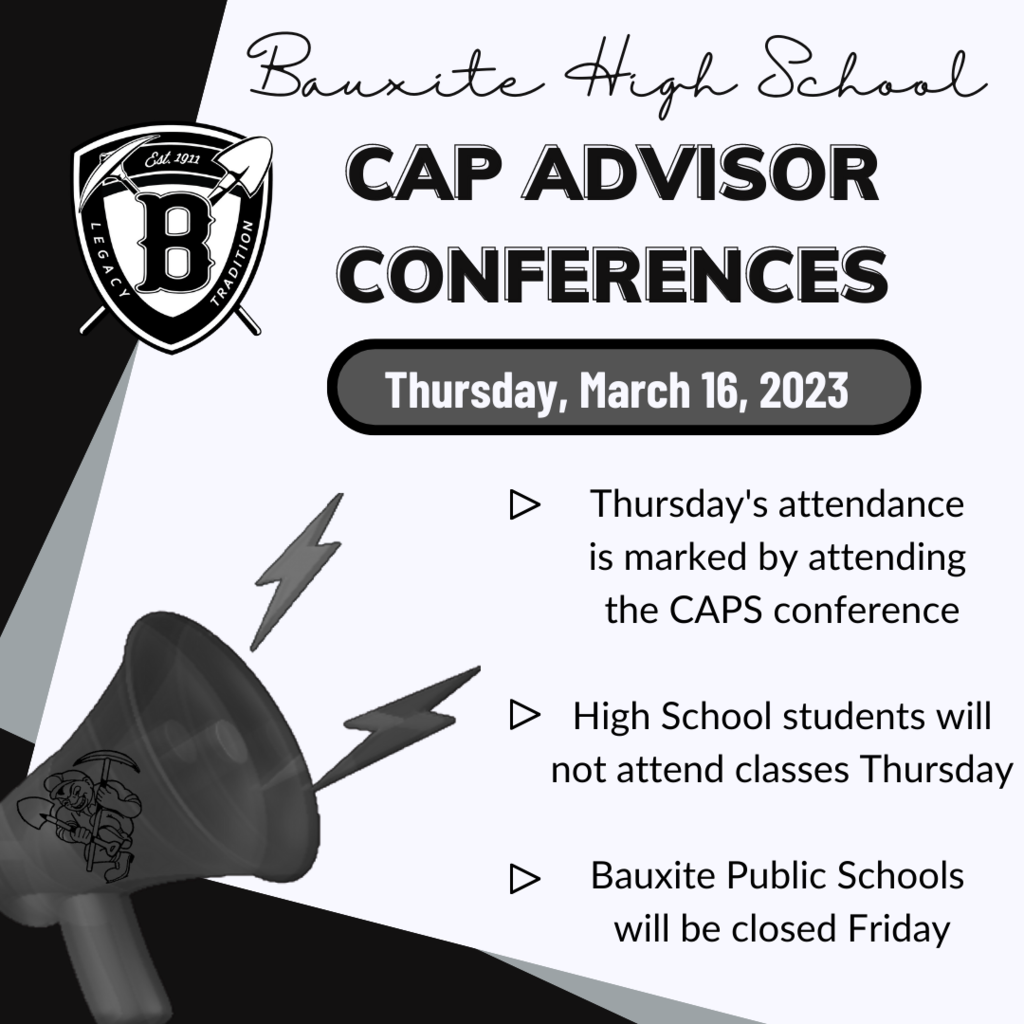 Lots going on next week for our Miners! And possibly more posts to come! Have a great weekend!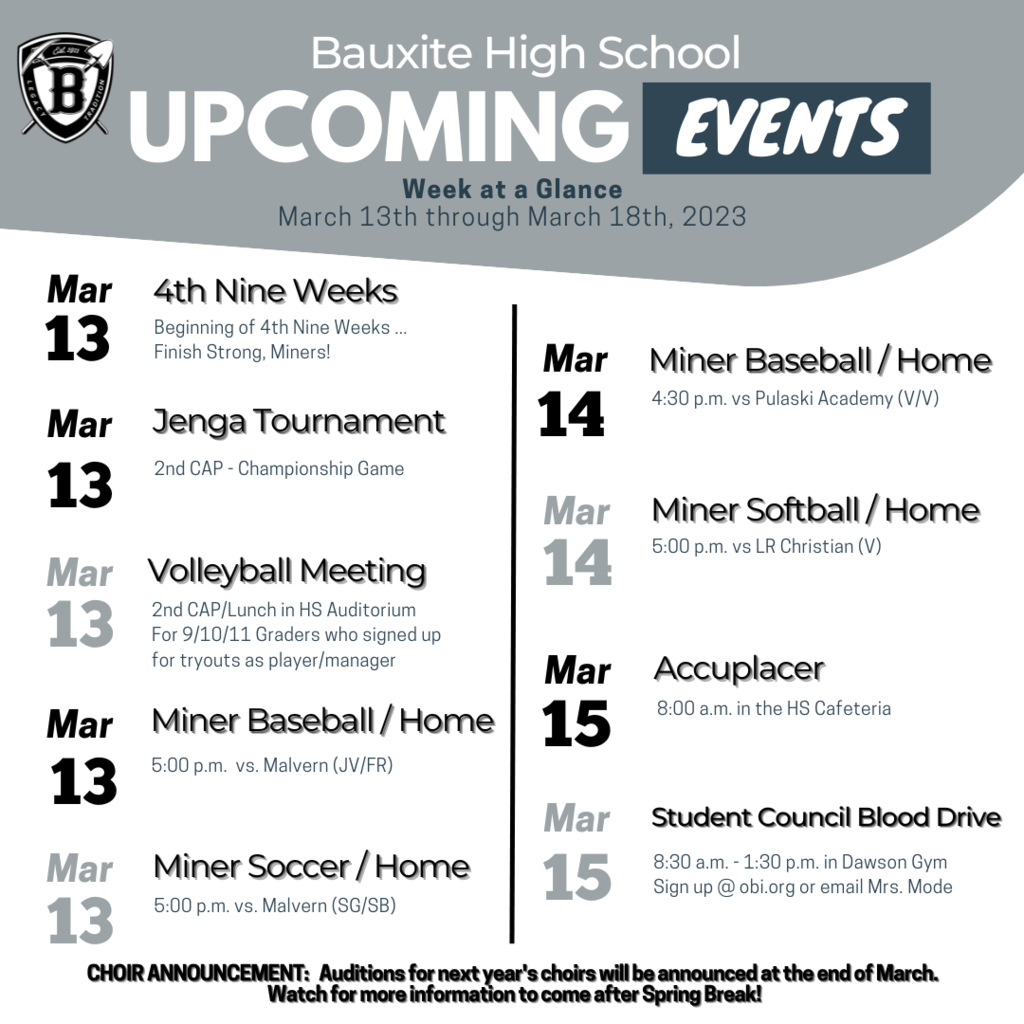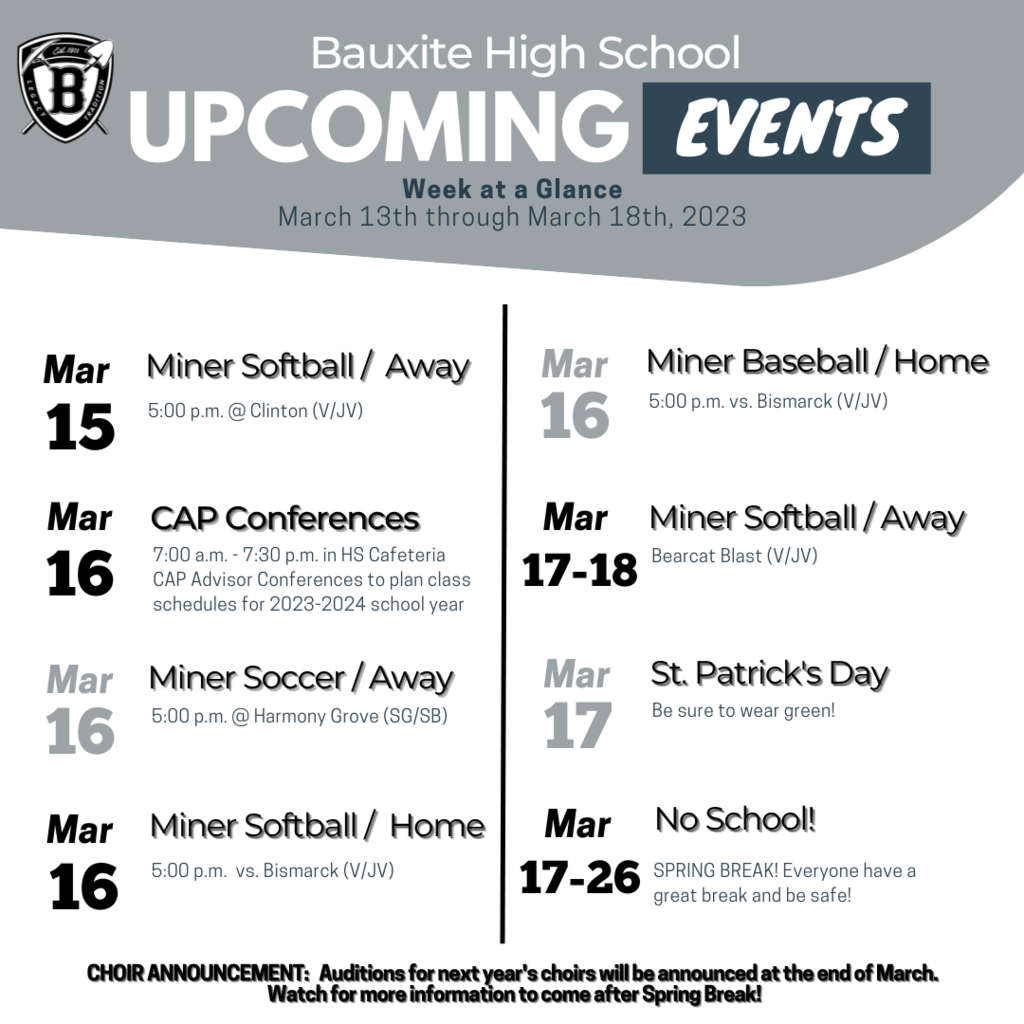 State Farm Agent DJ Motley sponsored pizza for our Boys and Girls Miner Basketball teams! State Farm provided a player of the game for each conference game! Thank you, DJ and State Farm!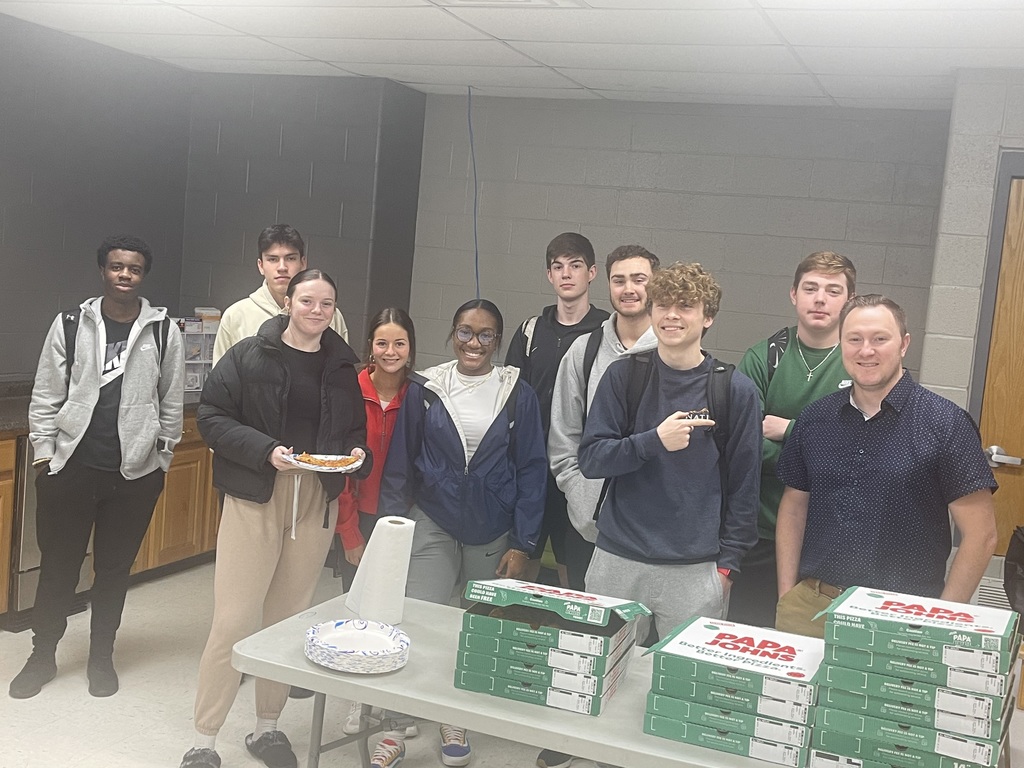 Congratulations to our February Miners of the Month! #bhsminers