CAP conferences will be held on Thursday, March 17th. The information about your CAP teacher and scheduled meeting time was sent to your home address. Seniors do not have to attend school on this day. If you and your student do not attend this scheduled CAP conference, your student will be counted absent for the day.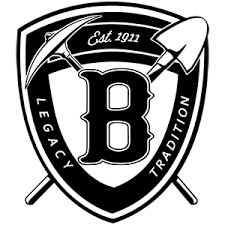 Important Dates: Senior Signing Day will be April 27, 2022, at 1:45 p.m. Senior Week will be April 25-29, 2022. Last day of school for seniors will be May 6, 2022. Senior Celebration will be May 17, 2022, at 6:00 p.m. Graduation will be May 20, 2022, at 8:00 p.m. at The Pit.

On March 15, 2022 we will be taking the 10th graders to the Saline County Career and Technical Campus for a tour of the facility. This will be a great opportunity for our students to experience this facility in person. If you do not want your student to attend this tour please let the high school office know as soon as possible so that arrangements can be made accordingly.

February Students of the Month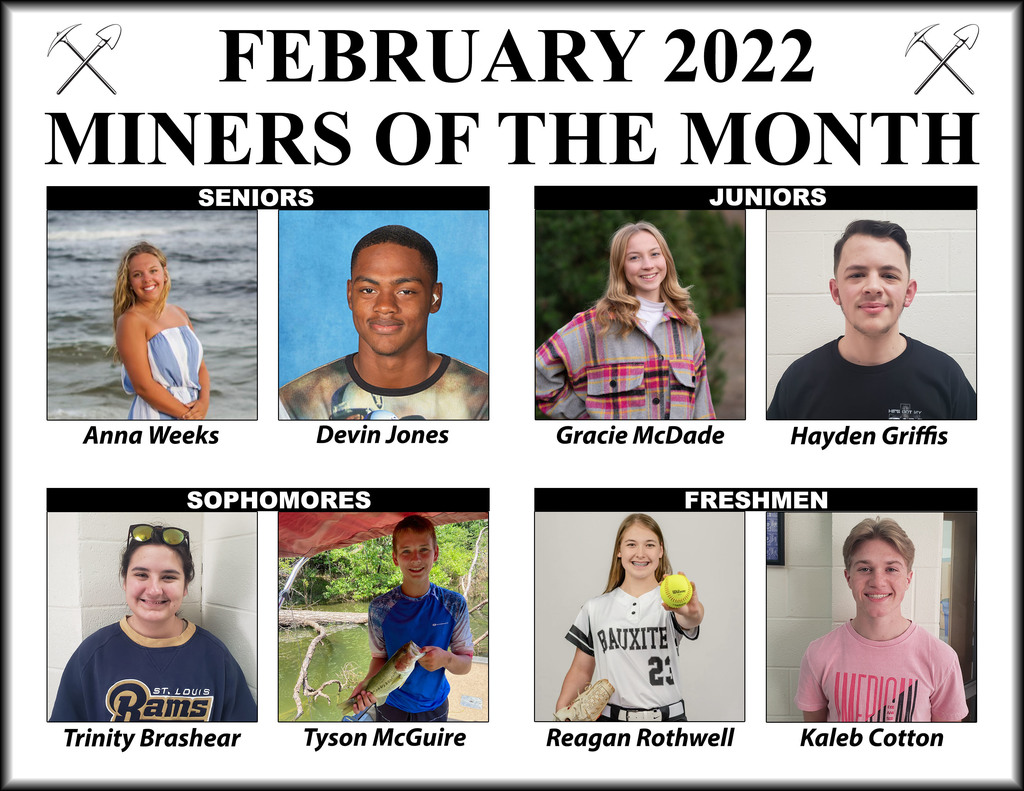 Student Council member Lindsey Cross presents Mrs. Faith Gautney with balloons, a goody bag, and a Sonic drink for being selected as February Teacher of the Month. Mrs. Gautney teaches Biology, Honors Biology, and AP Biology. She was nominated by her co-workers. #bhsminers #teacherofthemonth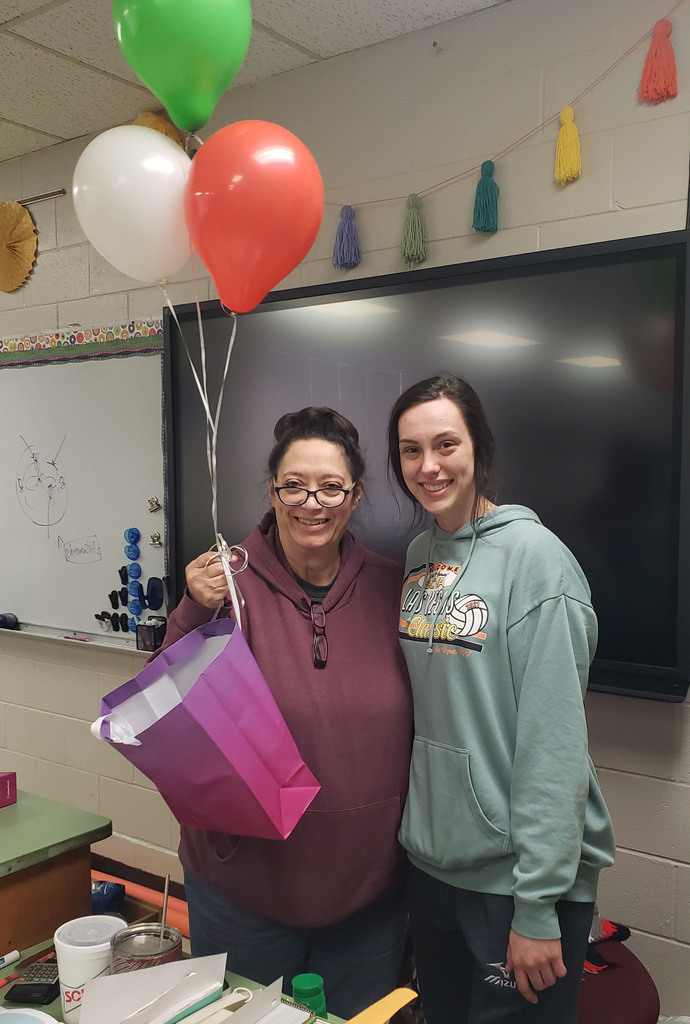 Good luck to Drew, Jorge, and Hayden as they compete today in the Regional Chess Tournament at Little Rock Central High School.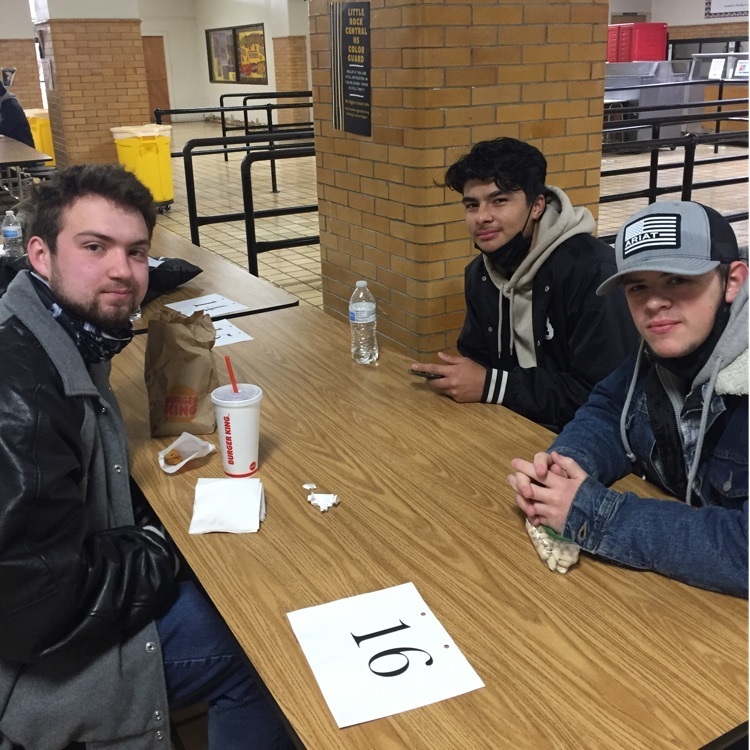 The ACT for all high school Juniors will be given on Tuesday, March 1st. The ACT will begin at the start of 1st period and should be completed around noon.

Learning about Light Photography in AVTech today.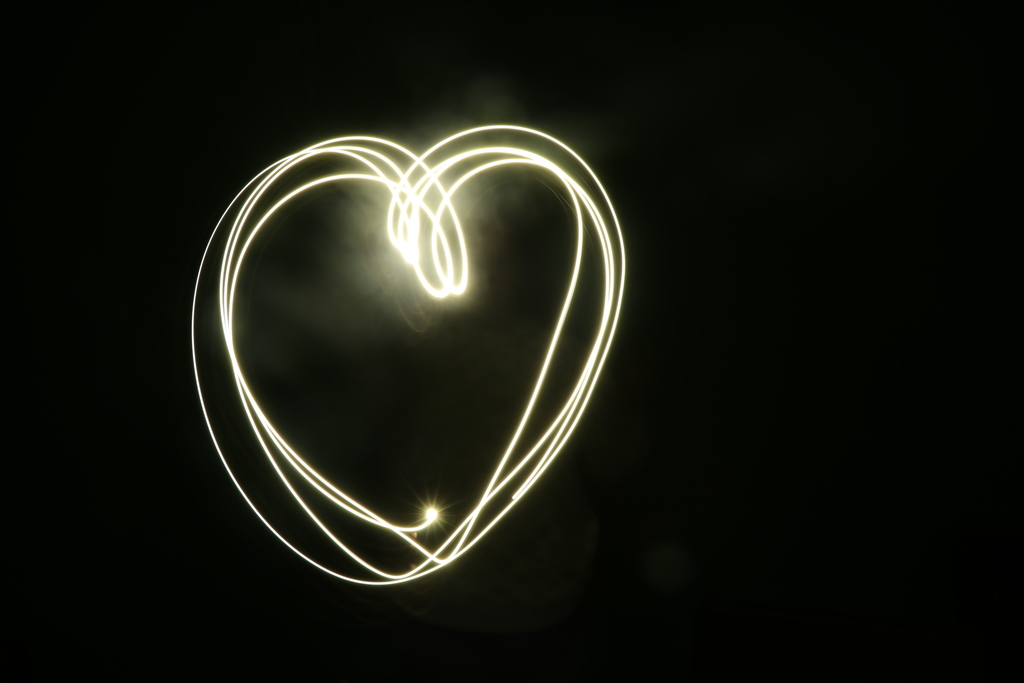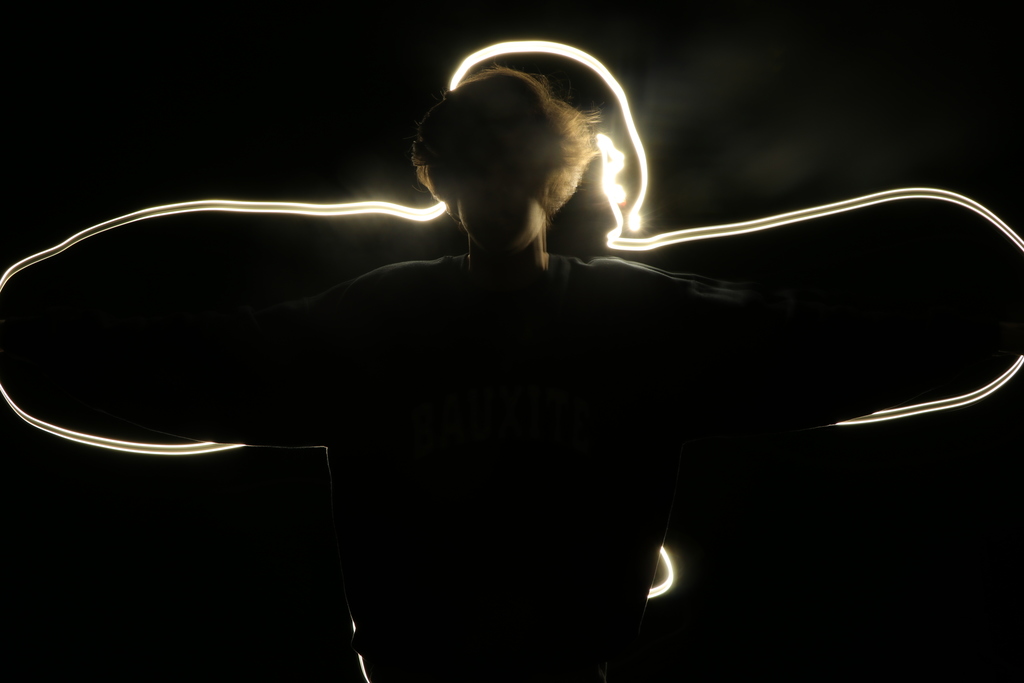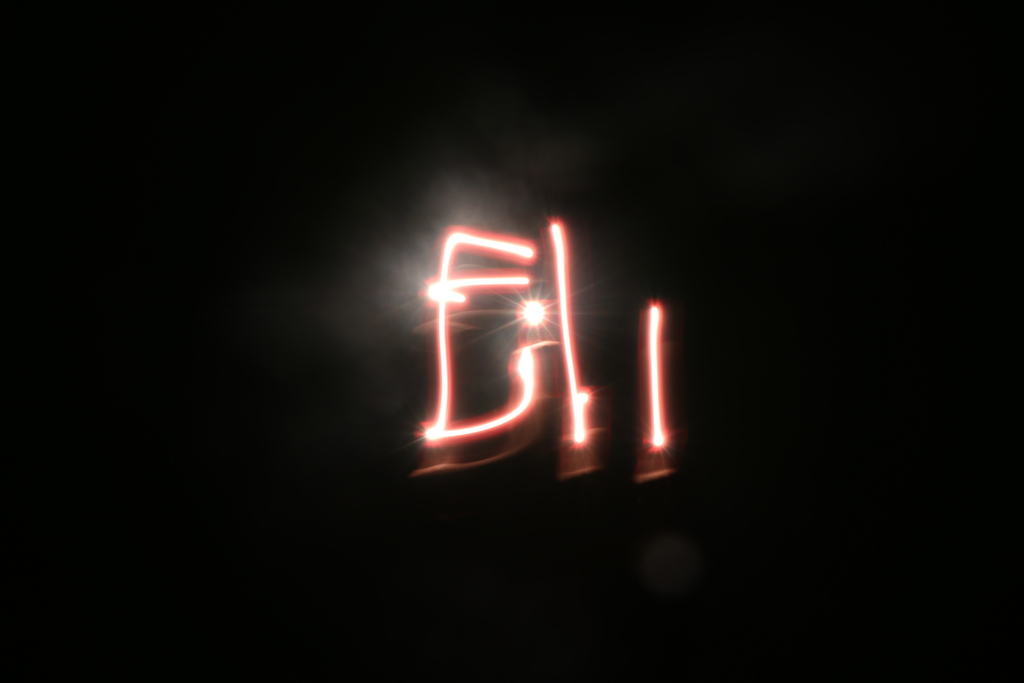 January Miners of the Month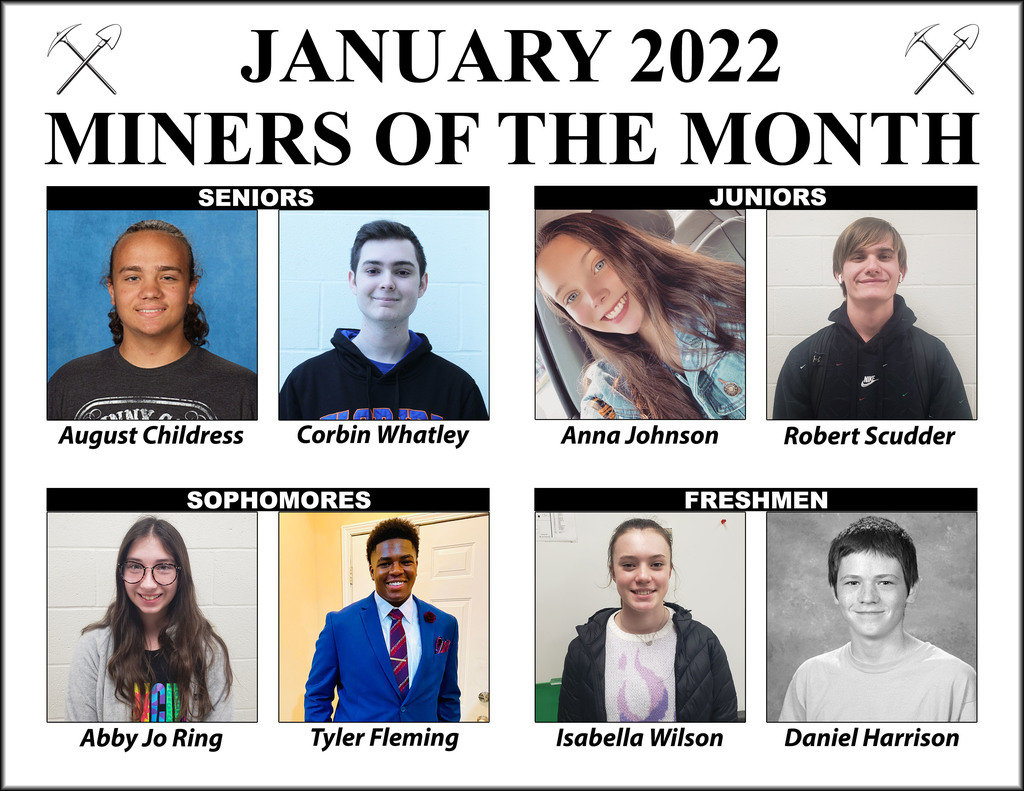 Student Council Officers Layla Patrick and Rylee Mode present the January Teacher of the Month goody bag, Sonic drink, and balloons to Mrs. Trina Baxley. She is the Library Media Specialist and was nominated by her co-workers. #bhsminers #teacherofthemonth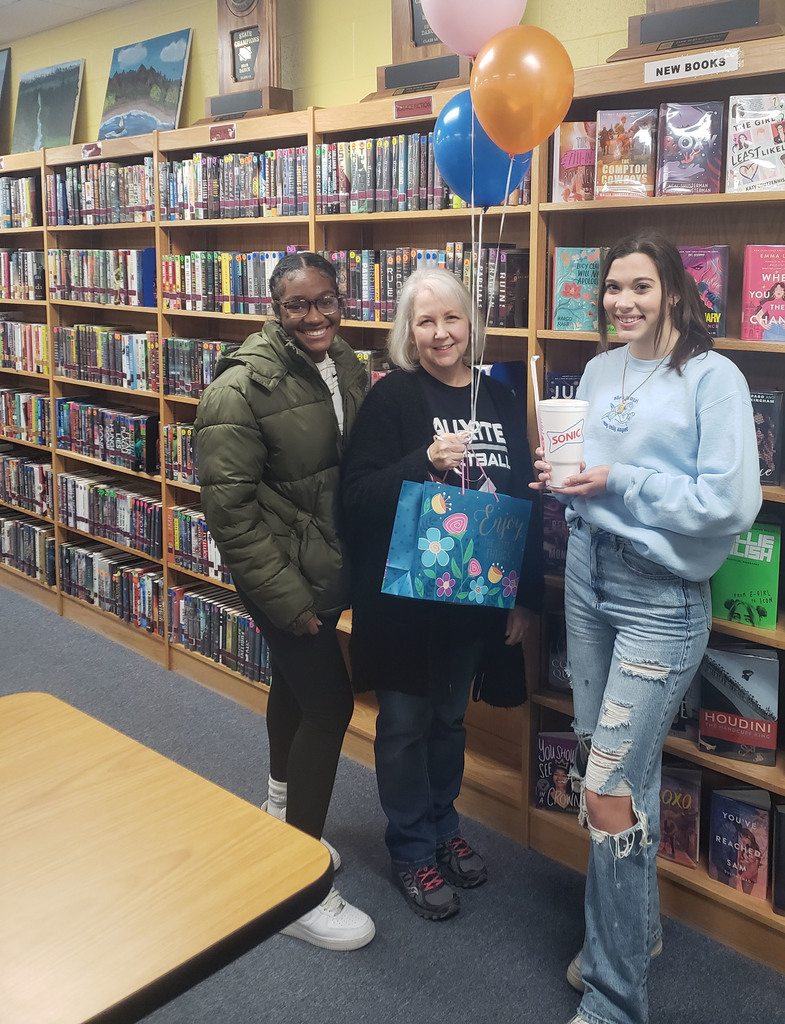 Congratulations to our Computer Science Teacher, Carole Anderson for being selected by the Arkansas Department of Education (ADE) Office of Computer Science to attend the 2022 Computer Science Teachers Association (CSTA) Annual Conference in Chicago, IL. The purpose of these sponsorship is to provide financial assistance to Arkansas educators so they may expand their knowledge of computer science and network with other educators from around the world through the unique experience of the CSTA Conference. 35 educators in Arkansas were selected to attend.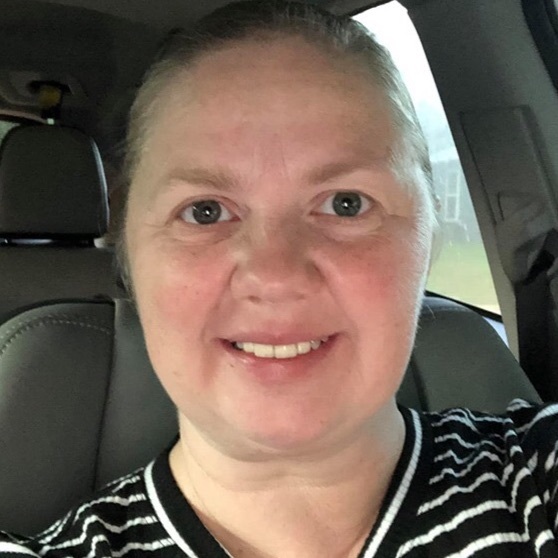 Bauxite High School Blood Drive-Thursday, February 24, 2022 8:30 AM-2:00 PM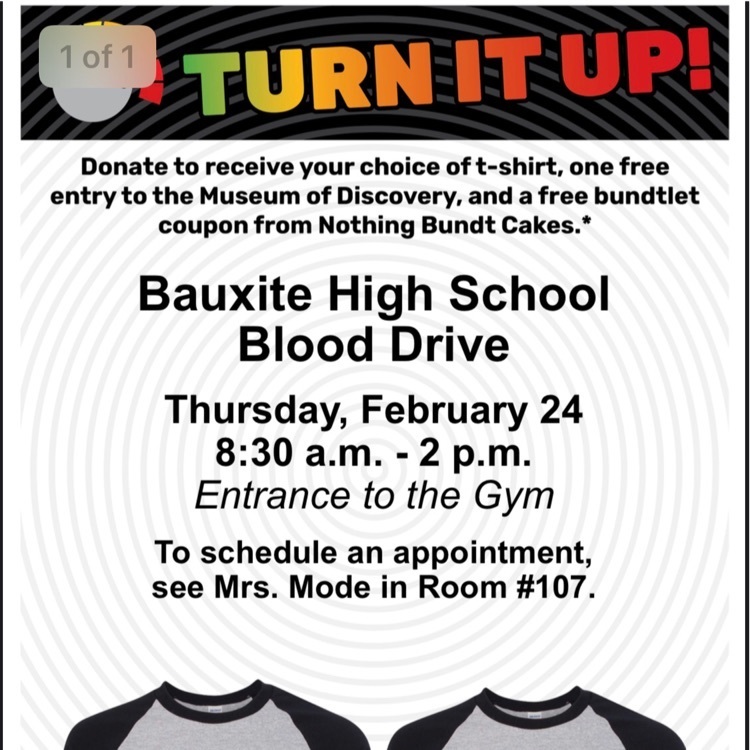 Bauxite FBLA Members Josh Blackmon, President; Hannah Graham, Senior Vice-president; & Paige Gilbert, Community Service Committee Chairman delivered 38 hats to Saline Memorial Hospital. They also delivered 106 hats to Arkansas Children's Hospital. The small hats were knitted by hand on looms with yarn donated from the community. The larger hats were knitted on knitting machines donated by local businesses. Bauxite FBLA is celebrating FBLA/CTE Week by promoting community service projects in their school this week.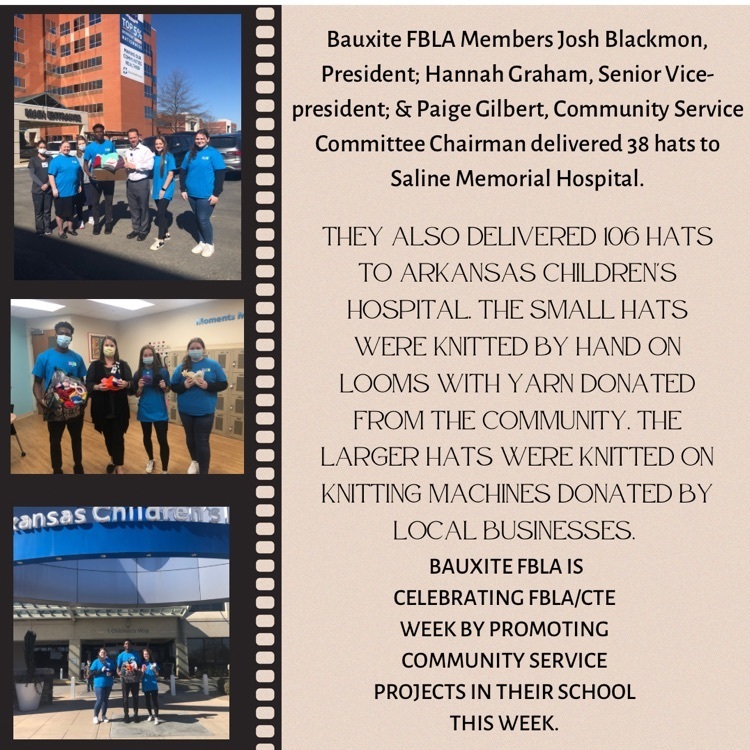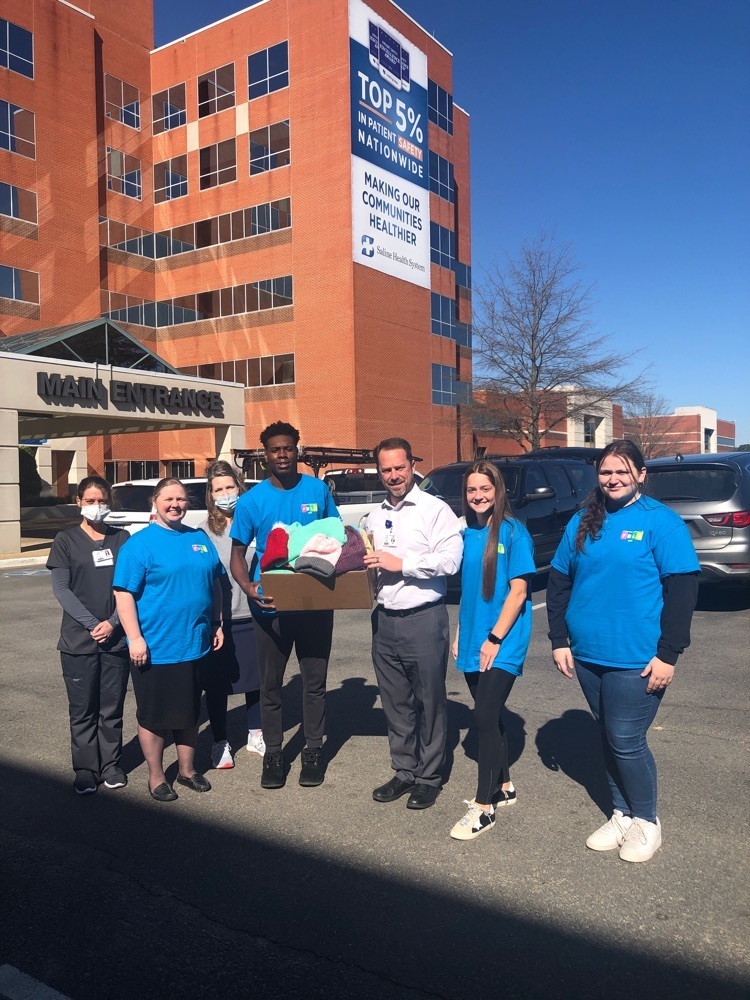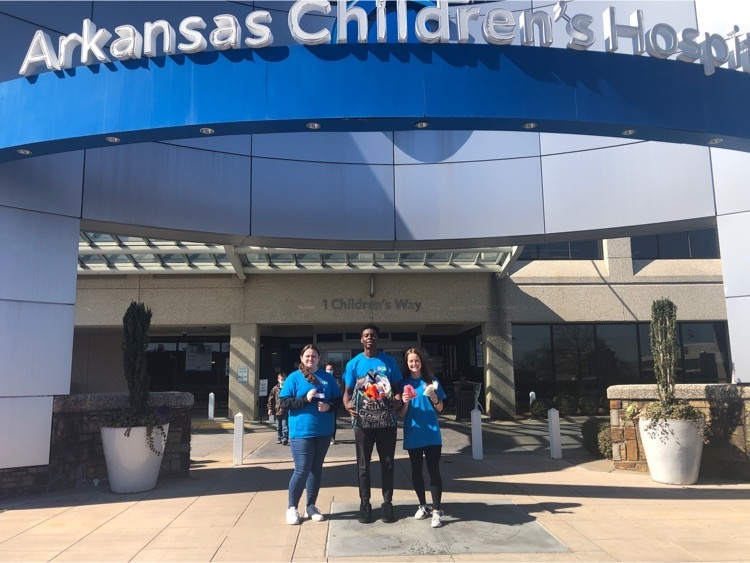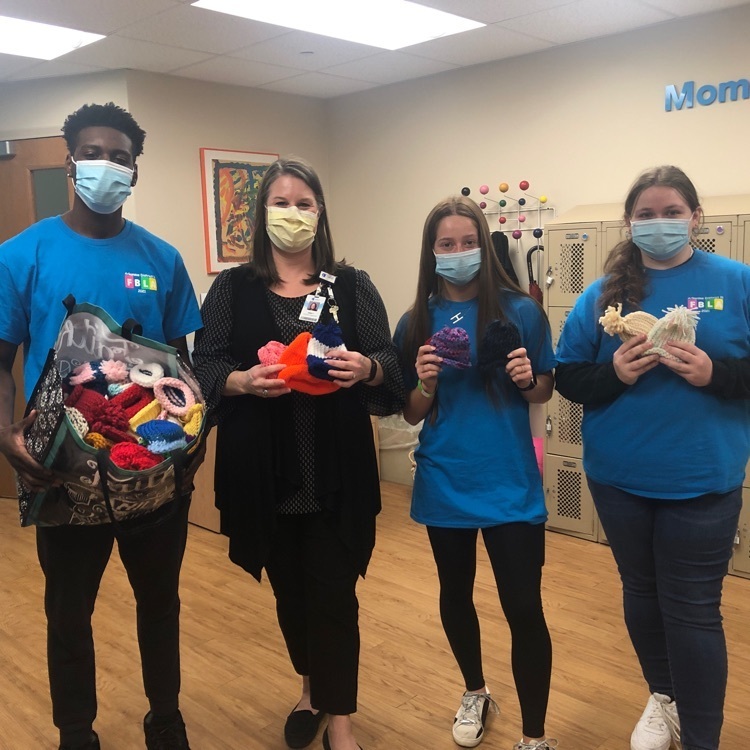 Bauxite FBLA is kicking CTE Month off with 35 awards from the District III FBLA Award Conference! Over 44 students qualified for State! FBLA State Conference will be held April 4th and 5th in Little Rock.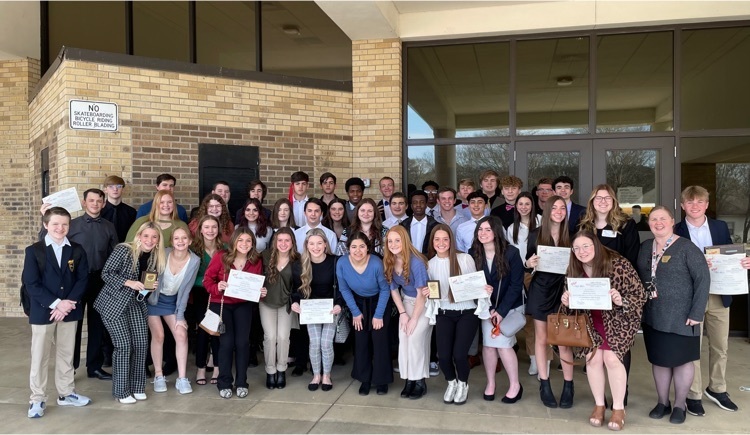 The free ACT for juniors will be March 1, 2022. All juniors will be testing on this date.


2022 Graduation is set for May 20, 2022 at 8:00 pm at The Pit.

Cheer and Dance Tryout meeting will be held at 6:30 pm in the High School Auditorium on February 7, 2022. This is mandatory for new and returning members in grades 6th-11th.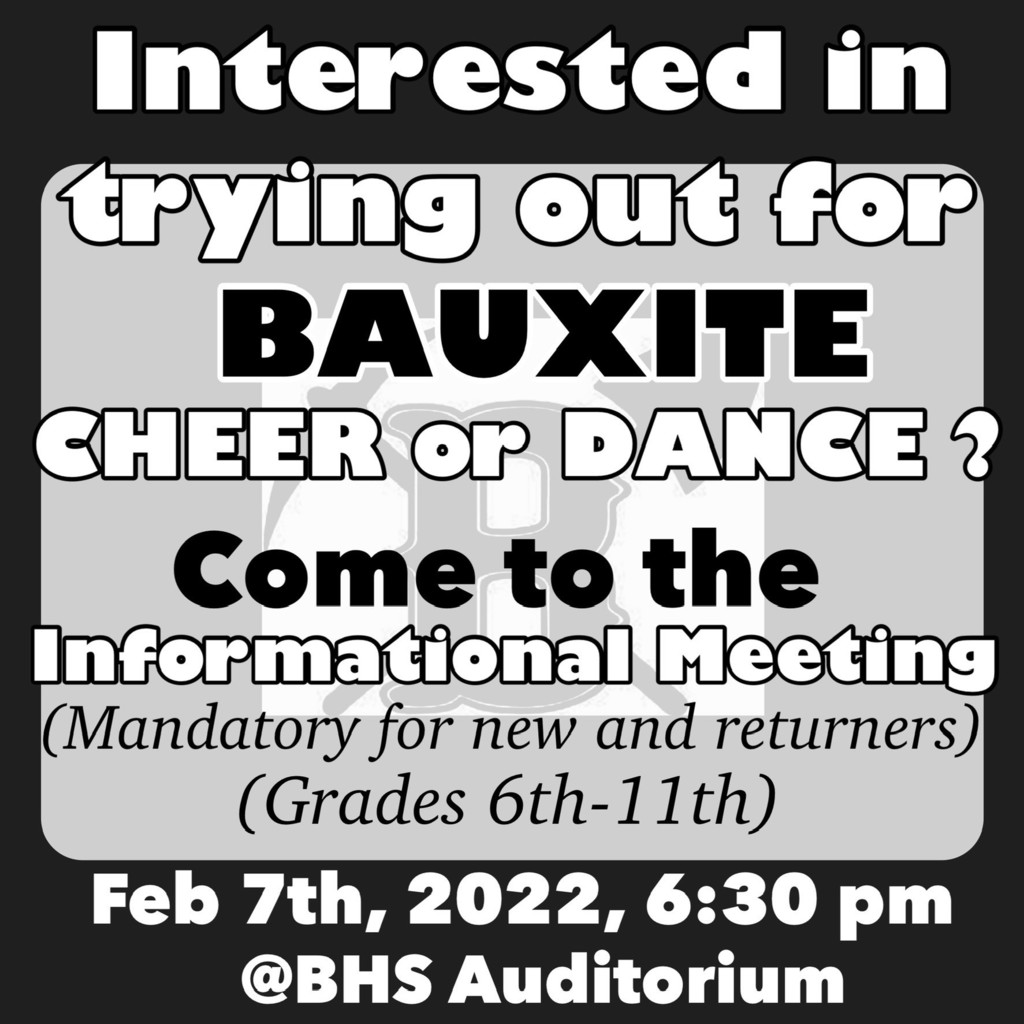 Report Cards were mailed yesterday, January 11, 2022. Please check your mail.

Check it out.....Using the 3D Printer, Jabin Page built this neon sign of the EAST logo for their classroom.