Makerspace Monday in the LMC - Girls Who Code. #programming #coding #bebauxite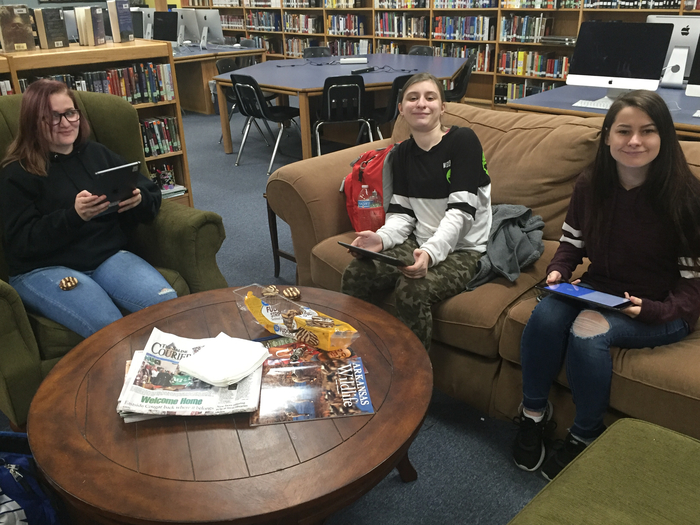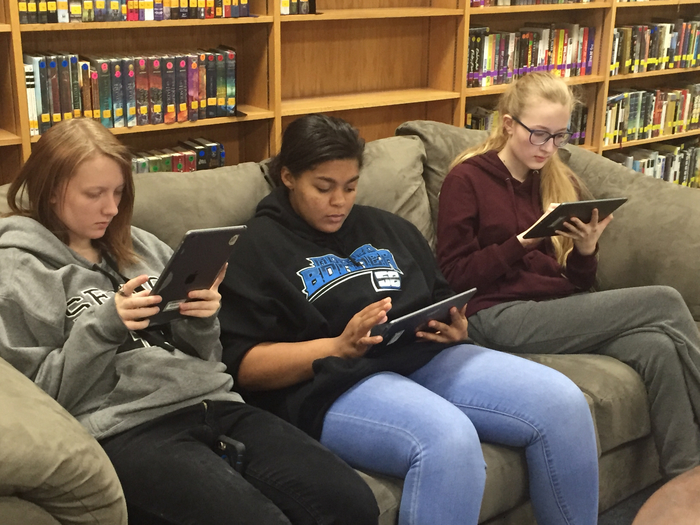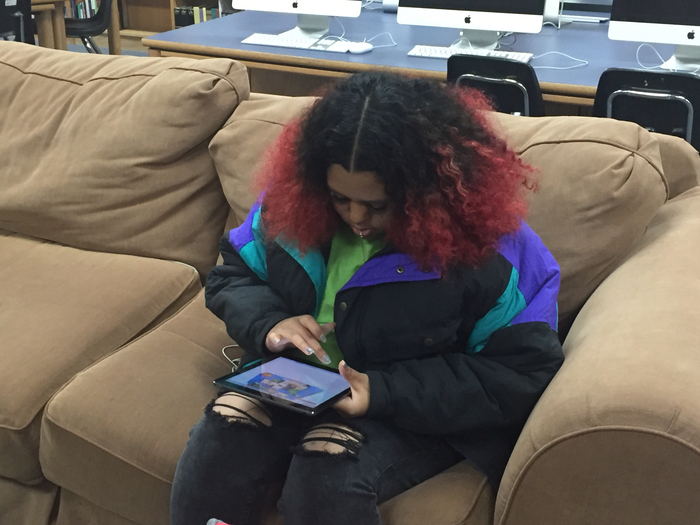 Bauxite High School students attending Chad Cargill's Test Prep lecture. Thanks Henderson Talent Search!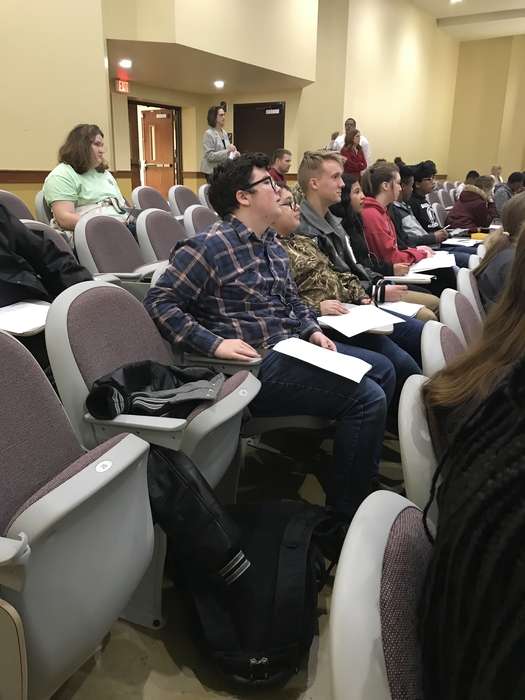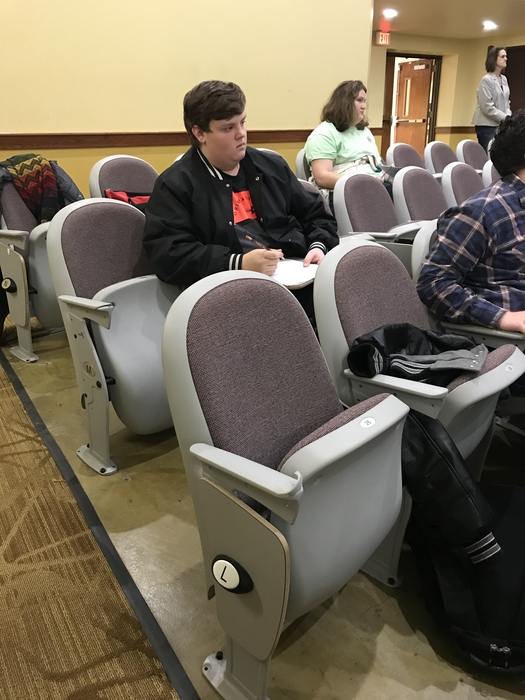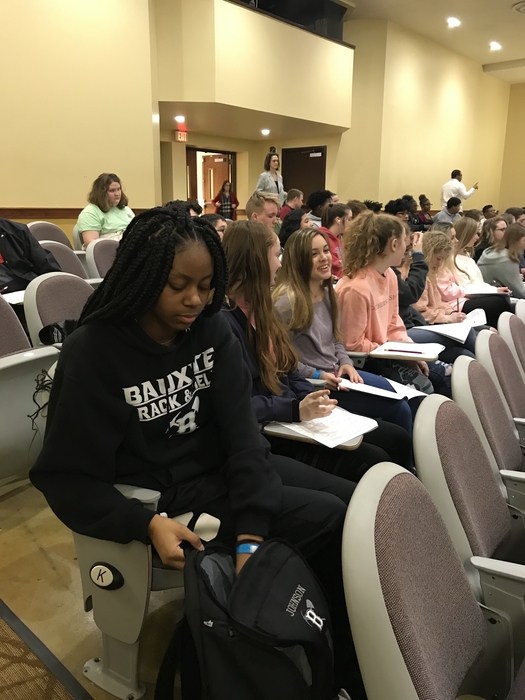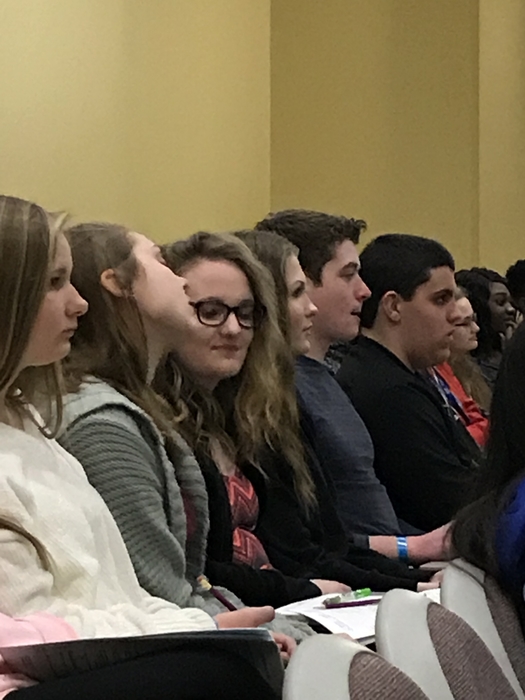 Interested in a career in the FBI? Check out the information posted on the Mindful Miners website for the Future Agents in Training program. Must be ages 16 to 19. Application deadline is Feb 8th.
http://minercounselingcenter.weebly.com/

Bauxite High School YEA! Team volunteering this morning.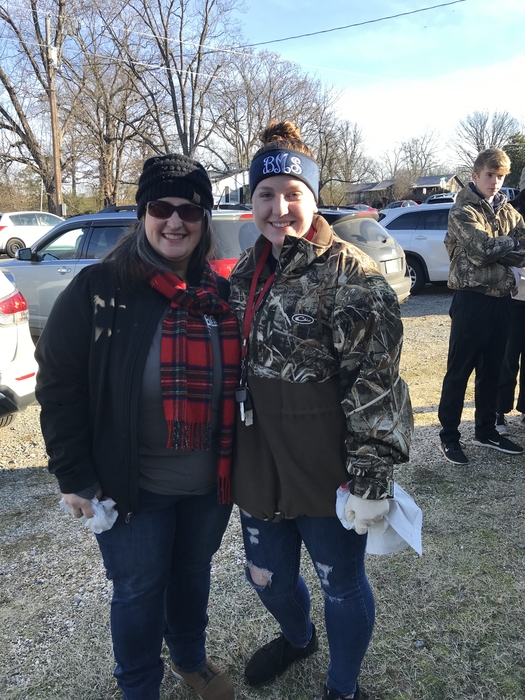 Big Books last longer than New Year's Resolutions - come to the library and check one out! #ResolutionFail #BigBooks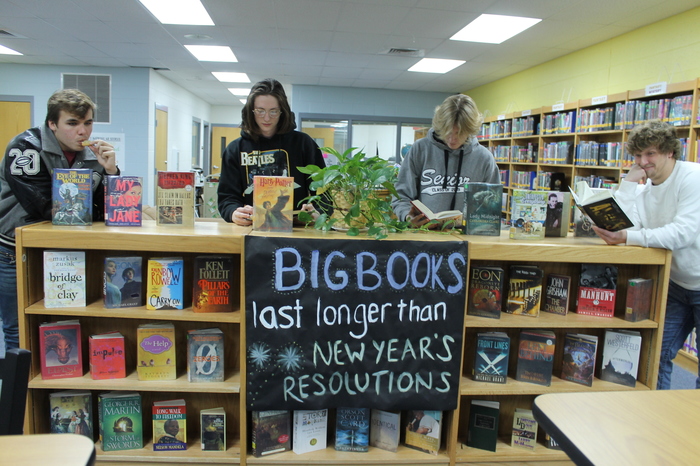 Signing Day for Hayden Simpson! Congratulations, Hayden!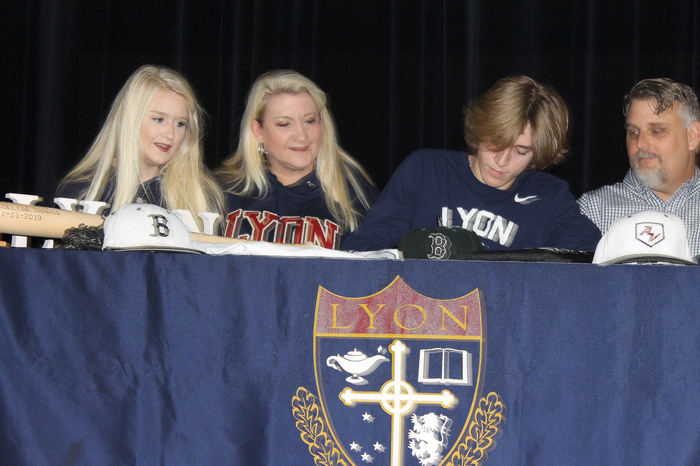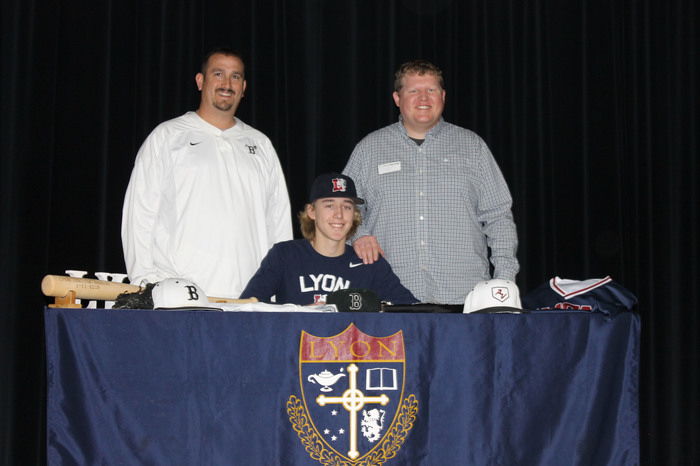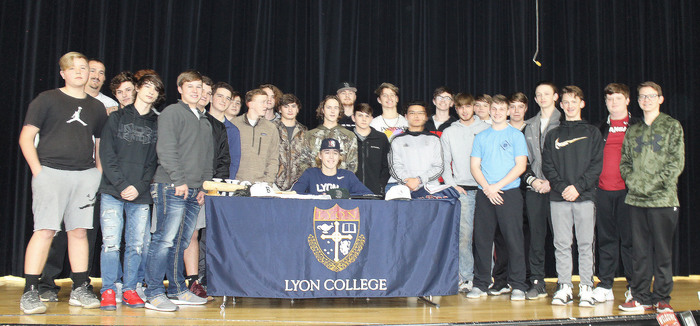 Recycle Saline is sponsoring the 5th annual Re-Fashion Bash "Where Green is the New Black" on April 27, 2019 at the Benton Event Center. Follow the link for event details and information.
http://bit.ly/refashionbash

Semester exams this week!

The three winners of the Ugly Christmas Sweater Contest received Chick-fil-A cards. #uglychristmassweater #chickfila #bebauxite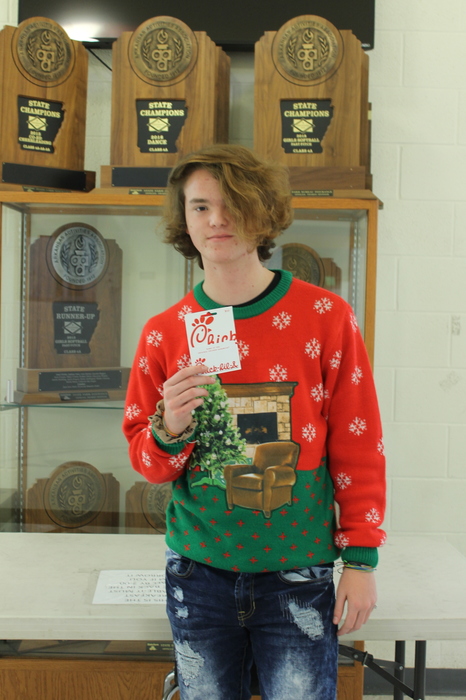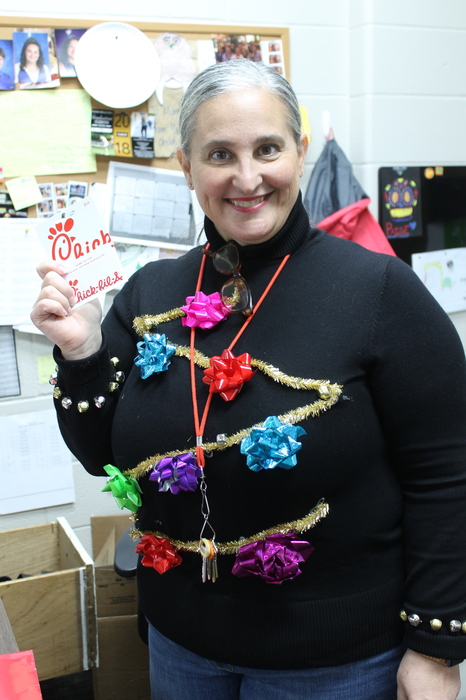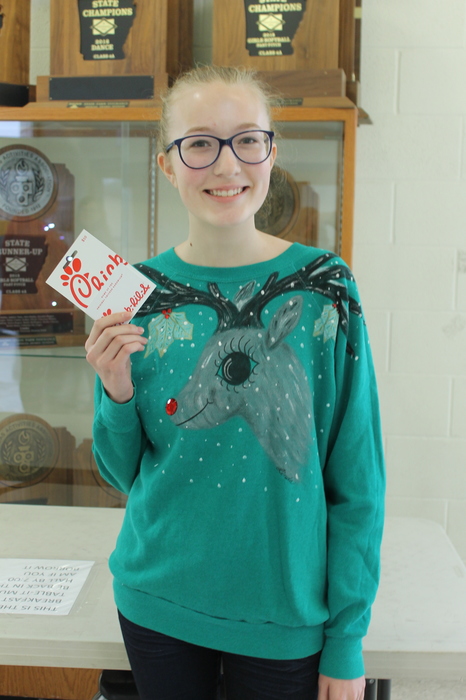 Student Council sponsored an Ugly Christmas Sweater Contest. #uglychristmassweater #chickfila #bebauxite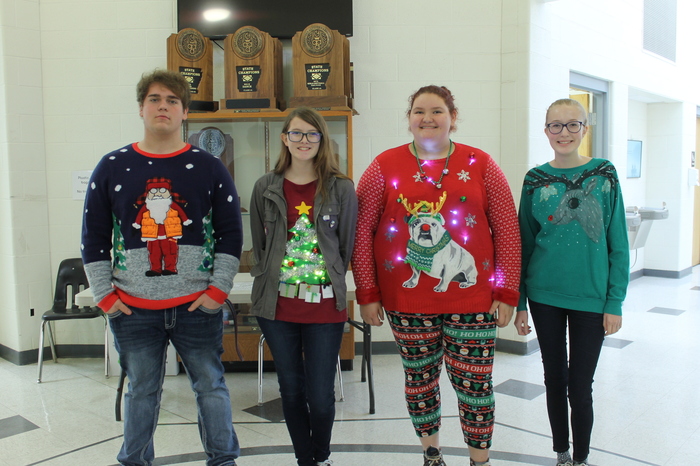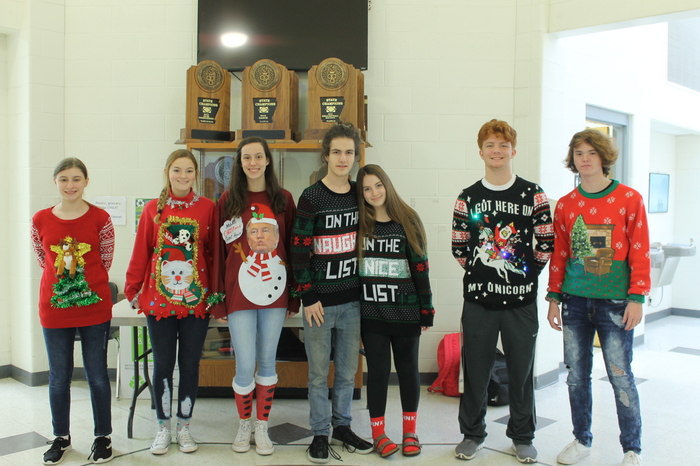 ACT Aspire Testing tomorrow and Wednesday. Please, make sure your Chromebook is charged. You may bring your own calculator on Wednesday, but you must have it when you walk in the testing room. Otherwise, you can use the one provided online.

Book Club received their new book to read "The Serpent King." @jeffzentner #bauxitereads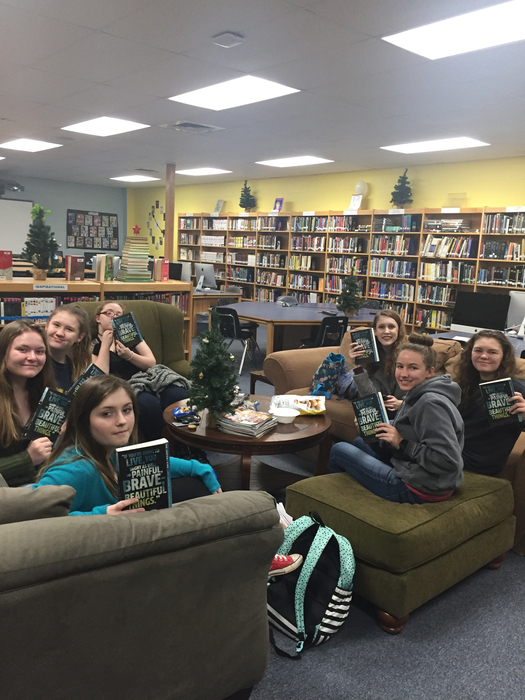 Get WRAPPED up in a good book. Come check out our elves in the Media Center. #minerelves #read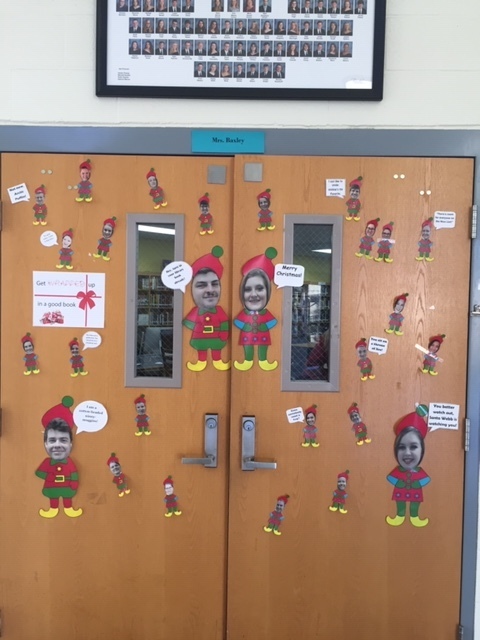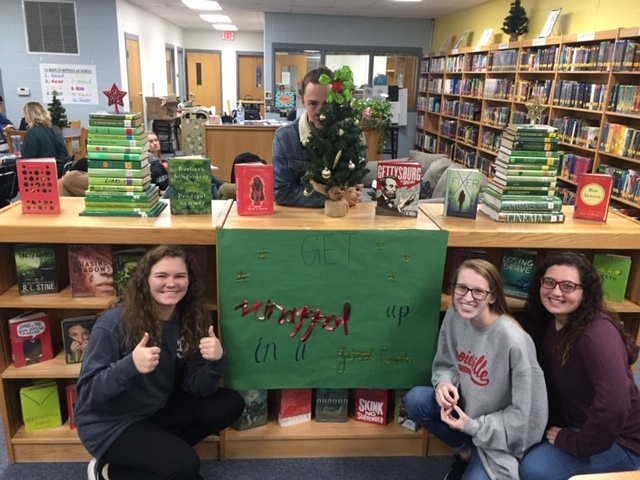 A few Bauxite seniors got the chance to talk about themselves and answer questions about their plans for the future. Thank you to the Saline County Rotary Club for inviting these awesome students.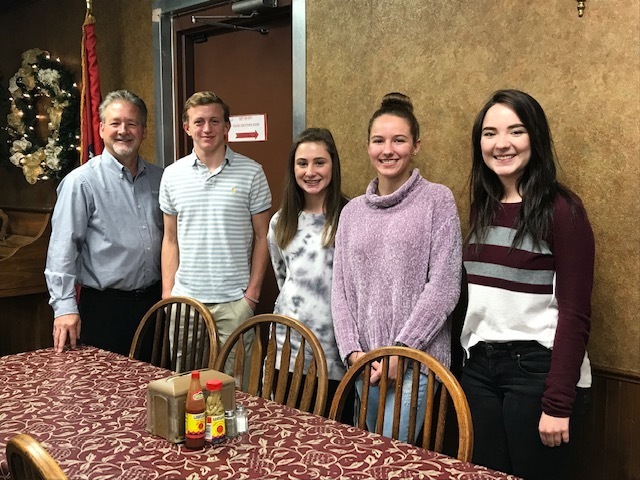 The Bauxite High School YEA! Team participated in the Saline County Christmas Parade with YEA! Team members from all of Saline County. #reduce #reuse #recycle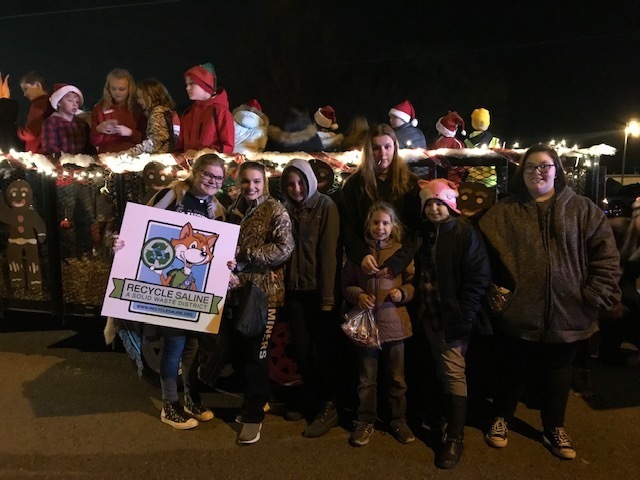 The Saline Health Foundation 2019 scholarship applications are now open.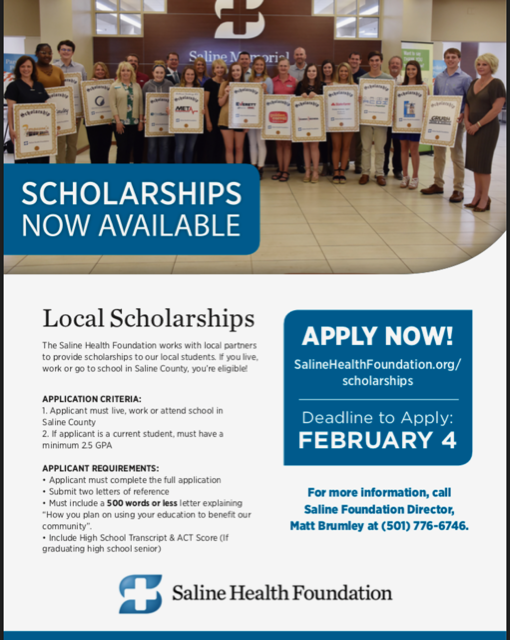 Kayedon Lyvers giving the FBLA District IV report at the Executive Meeting in Little Rock. #arfbla4 #bauxitefbla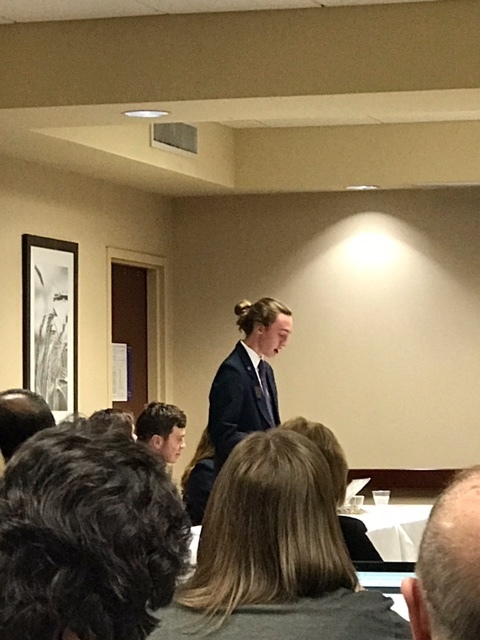 Counselors helping Seniors work on college applications and scholarships in the LMC. #collegebound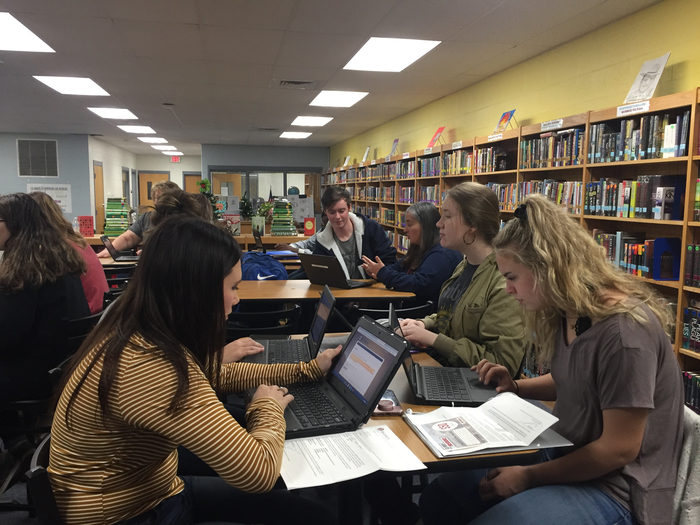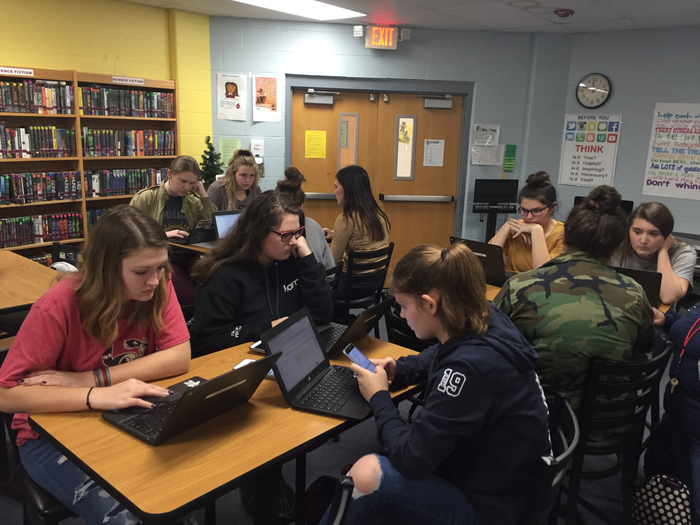 Congrats to Taren Chism for being chosen as Academic of the Month for Bauxite High School. Be sure to see the article in the Saline Courier on December 4th.