Help Bauxite Middle School earn cash with Box Tops for Education! There's even an app for your phone to be able to scan your receipts easily!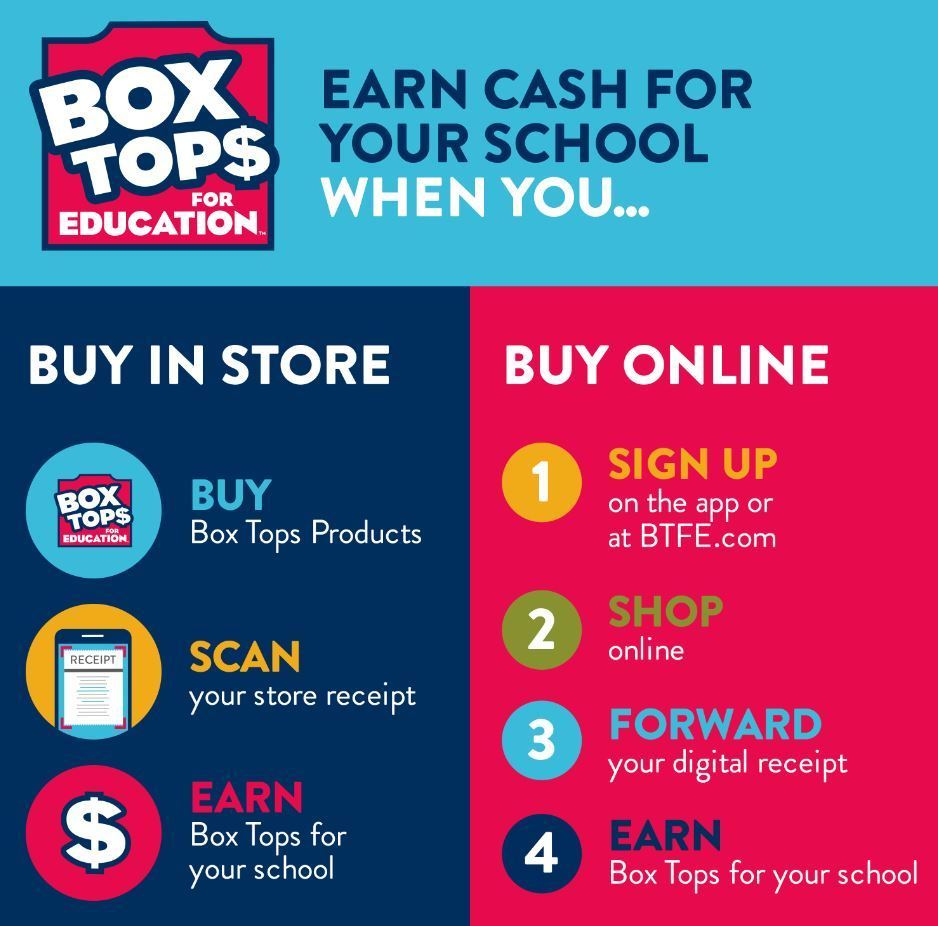 BMS September Lunch Menu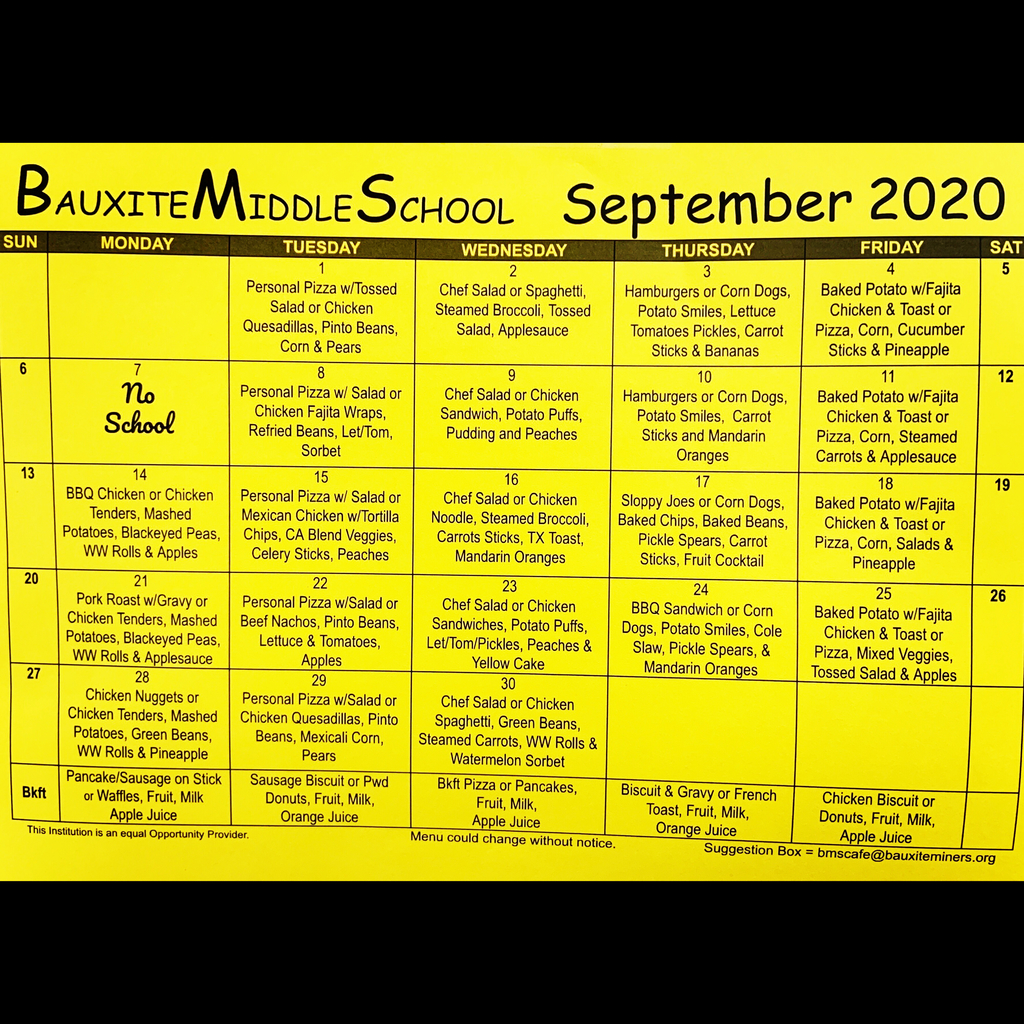 BMS Parents/Students, If you have not picked up your schedule yet, please stop by and see us TODAY! We will be in the cafeteria from 12pm-6pm. If you have selected virtual learning, we need you to update some info and check out a chromebook. -Mrs. Arnold 501-547-5491

Our office may be closed, but we are still here to answer your questions and assist you by phone. Please call our office Monday-Thursday from 7:30 a.m.-4:30 p.m, and someone will be able to assist you. Happy Summer! 501-557-5491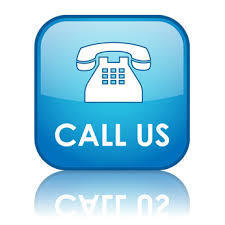 *UPDATE- 8th graders WILL KEEP their chromebooks during the summer unless their chromebook needs repairs or if the student is not returning to Bauxite in the fall. If a chromebook needs to be turned in, please do this on May 18-19 from 12pm-6pm at BMS.

Deadline for all AMI work is Friday, May 15th.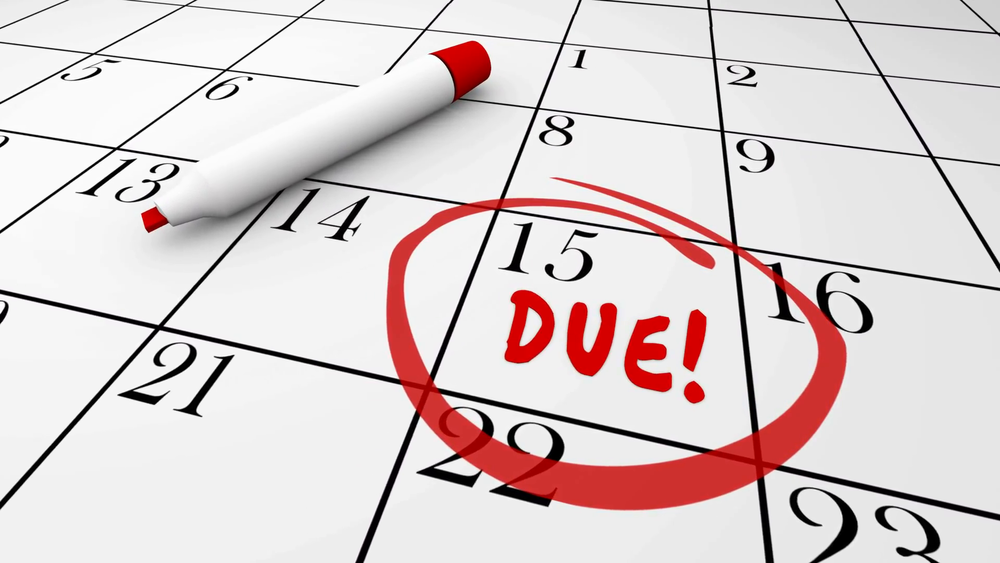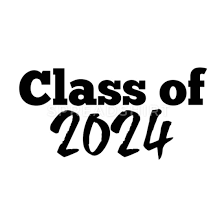 AMI packets 11-14 are available for porch pick-up until Sunday evening 4/11/20. New packets will be available each Monday for pick-up at 8 a.m. for the new week. AMI assignments are also available in your grade's AMI Google Classroom. If you have questions, let us know.

Looking for your AMI assignments all in one place? Join your grade's AMI Google Classroom! Parents, you can join too! We will continue to provide paper packets for those who need them. 6th Grade= 2fj3ubd (previously called advisory) 7th Grade= caeasos 8th Grade=tkbdurt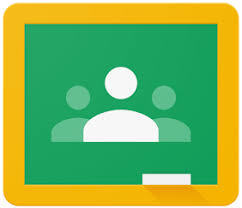 Tax free weekend is almost here! Here's the BMS dress code (there are no changes from last year). Fingertip length is the key to remember for shorts, skirts, and shirts with leggings. The entire student handbook can be found at
https://www.bauxiteminers.org/o/middle-school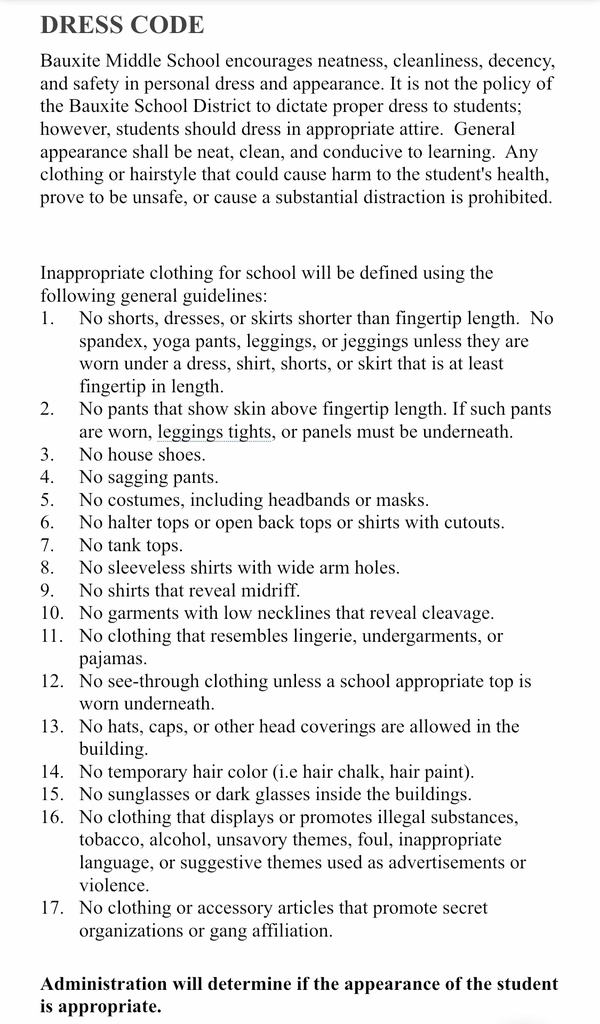 Miner Days are going on now! Come see us at Bauxite Middle School! We will be here today (7/30) until 6:00 p.m. and 10:00 a.m.-6:00 p.m. tomorrow (7/31). A parent must be present to complete paperwork and all fines must be paid before the student can receive their schedule.

BXSD Open House will be Thursday, August 8th from 5:00 p.m.-7:00 p.m at each campus.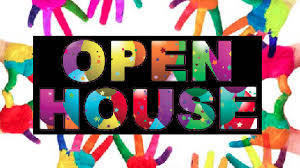 BXSD Miner Days are July 30 & 31 from 10:00a.m.-6:00p.m. A parent must be present to complete paperwork. All fines must be paid before receiving the student's schedule. Please allow approximately 15-30 minutes to complete paperwork. Call our office if you have questions.

Bauxite Schools are taking AMI Day 1 on Thursday, April 18 due to flooding.

Bauxite Schools are closed Friday, April 19.

Bauxite Schools lockdown drill was a success! It's complete and we are resuming our school day!

The BMS Dance scheduled for tonight has been postponed until next Friday night due to expected inclement weather tonight. Students, keep your tickets!

Early Dismissal 11/16/18 Bauxite Schools will dismiss at 1:00 p.m. on Friday, November 16, 2018.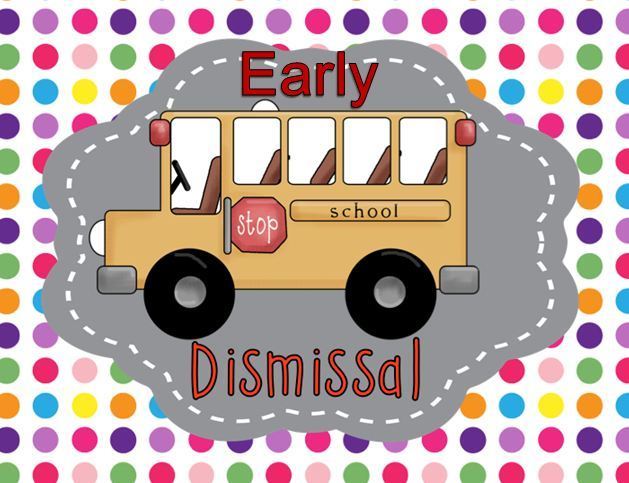 Join BMS for our Veterans Day Assembly November 12. See attached letter for more details.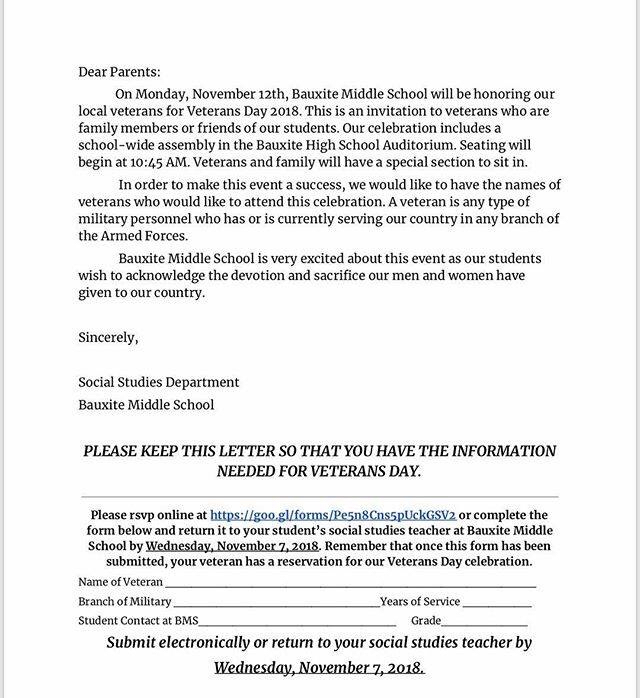 Report cards that were not picked up at Parent-Teacher Conferences last Thursday were sent home today with students.