Be sure to check out our Lady Miners 10/2 starting at 4:30 p.m. in Dawson Gym as they take on Arkadelphia #volleyball

8/JV Football @ Robinson Jamboree Canceled

August 13 is Bauxite's first day of school!

7th grade social studies with Coach Richardson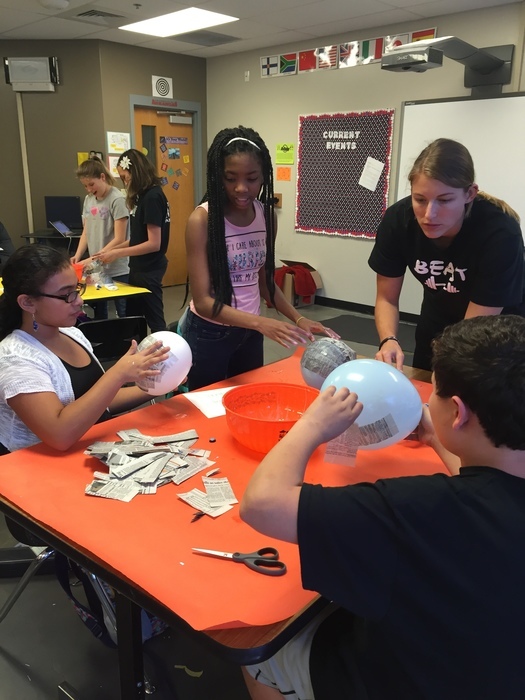 Having fun at BMS in P.E. doing Team Relays with Mrs. Chenault!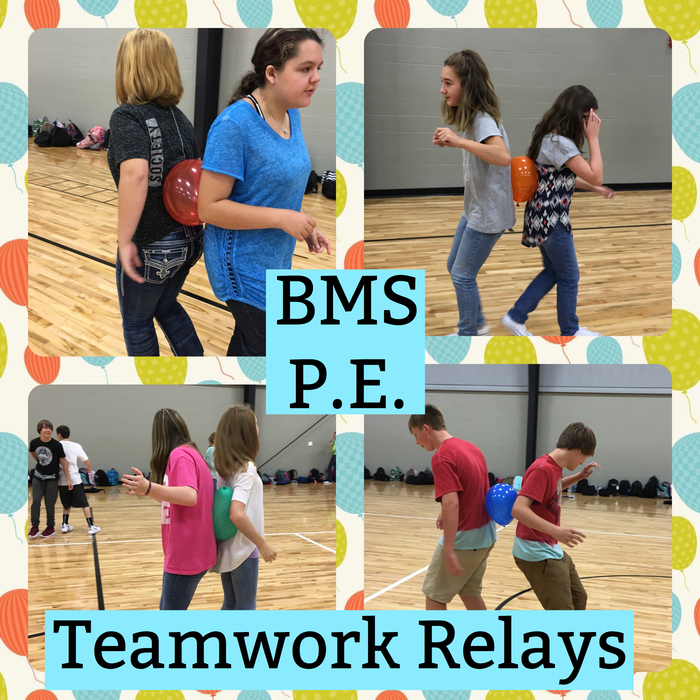 Daily Bulletin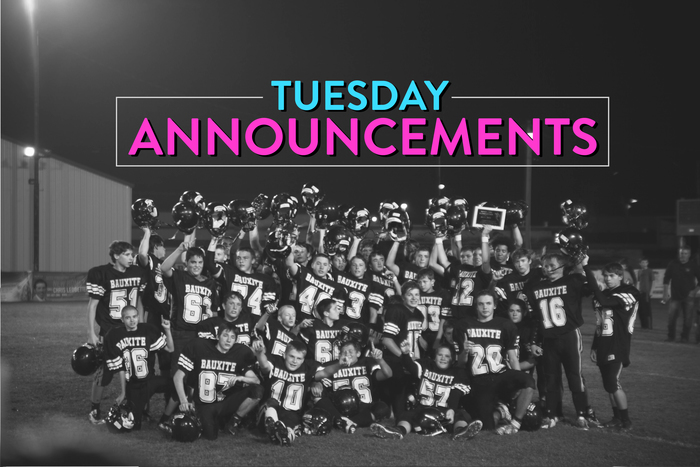 Take advantage of tax free weekend August 6th and 7th!!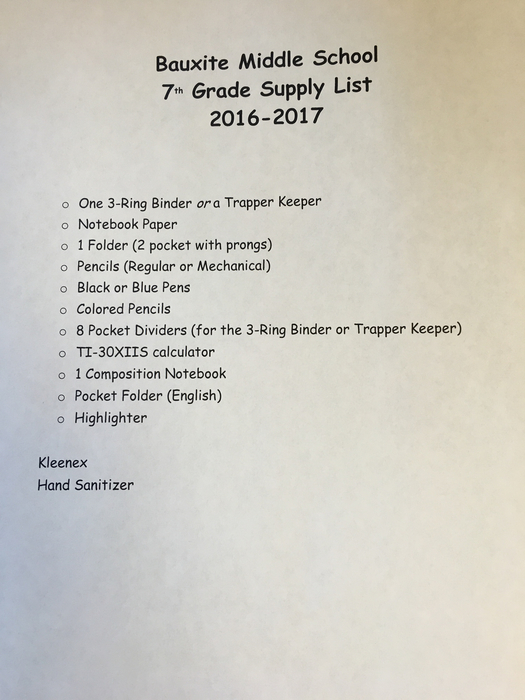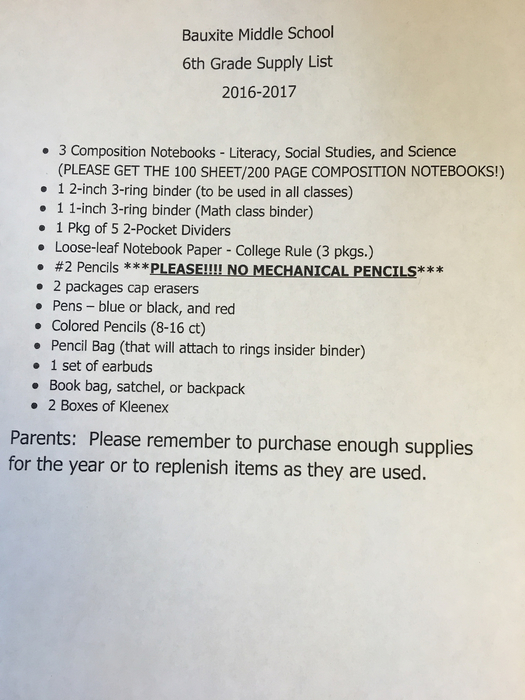 IMG_3126.mov

Our office will be closed next week and will reopen Tuesday July 5th.

Bauxite Crusher Football Schedule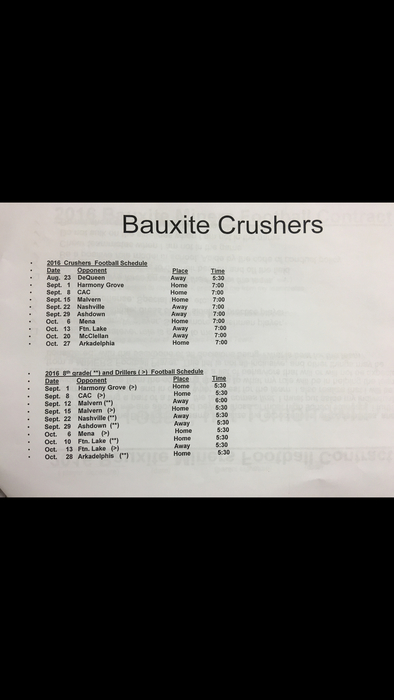 We would like to recognize our Duke TIP participants who took the ACT as 7th graders.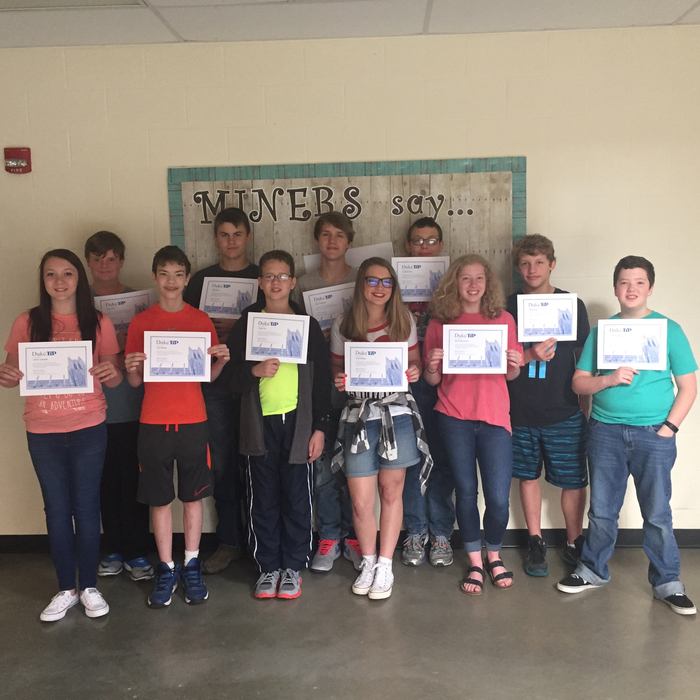 Four students were honored at the State level because of their exceptional performance on the test: Olivia McDade, Cole Roberts, Connor Teague, and Jonathan Ward.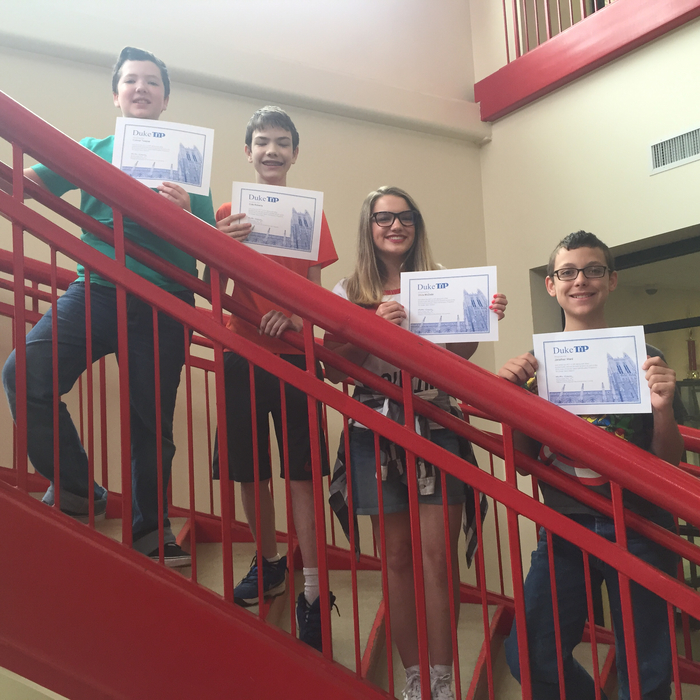 Congratulations to the 2016-2017 Student Council Class Representatives: Gannon Arnold, Luke Bessire, Lynsey Mangum and Zion Strong.

#classof2020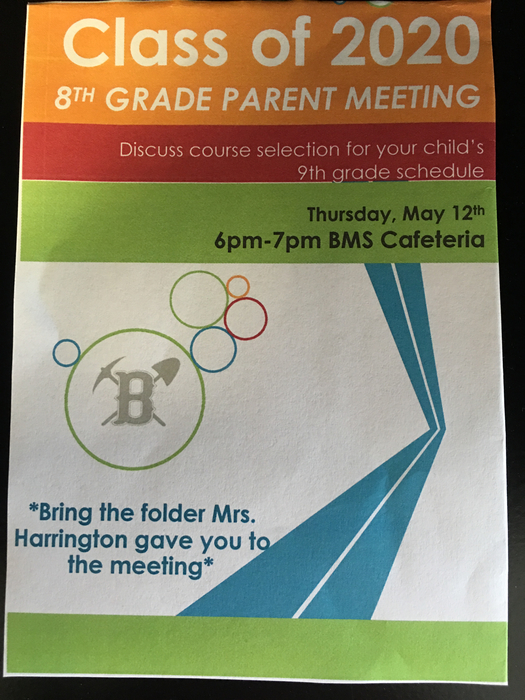 BMS students are up to 28 bags of shoes! We only need 72 more. Thanks to all who have helped us so far. Special thanks to Jonny Ward's mom, the kind people of Remington Place in Bryant, Northside Church of Christ and Pine Haven Elementary. Please remember to bring us your gently used shoes by May 24.

BMS is very thankful for their cafeteria ladies! Brody Jacks, 8th grader, presents BMS cafeteria manager, Leanne Edmonson, with a cookie to show our school's gratitude.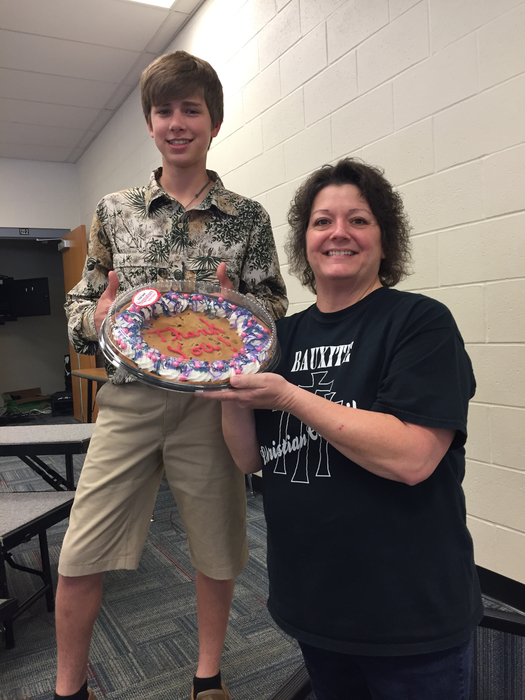 #bebauxite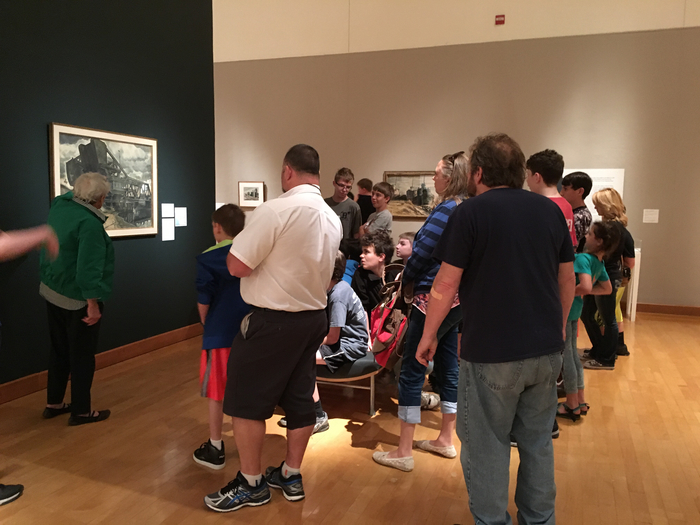 #fieldtrip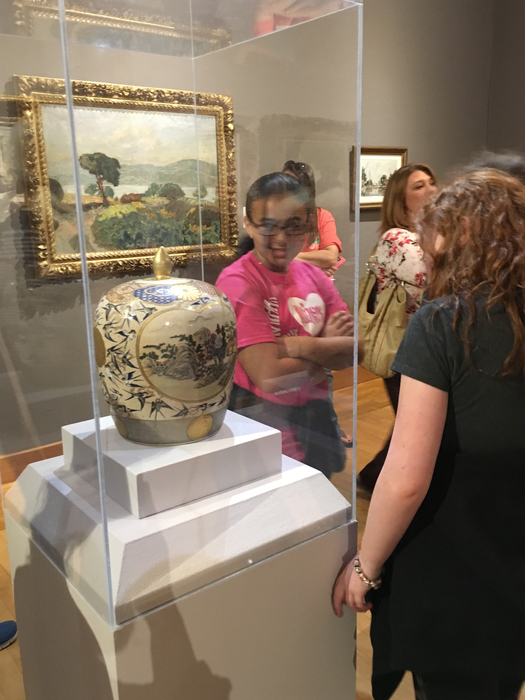 #6thgraders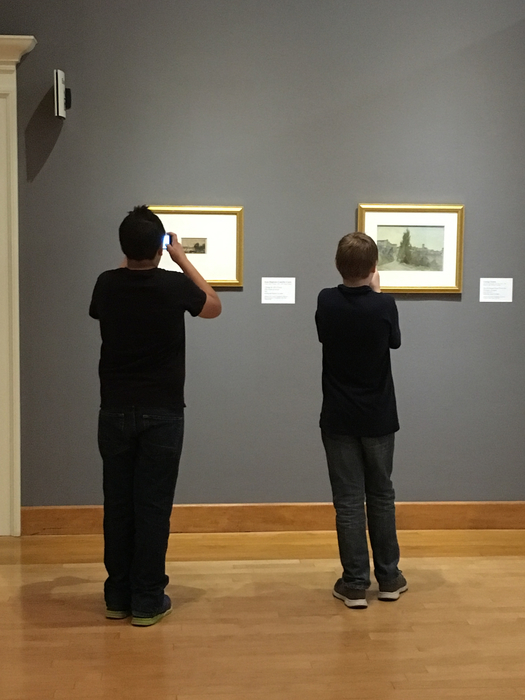 6th graders went McArthur Museum today.