PHE Parents (5th - 1st), Regarding afternoon car rider pick up, we want to make this as seamless as possible as we know everyone is ready to head home. *Kindergarten- with no siblings -will line up in the inside lane (farthest from the building). So if you arrive before 2:45, line up in the outside lane (closest to the building). *Keep your tag hanging until your child is loaded and then please put it safely away. This way we know your child is loaded and it is a safety precaution when you are driving around in public. *A whistle will sound once it is safe for your child to load the vehicle. *Please have your child load on the passenger side so that we can keep a view of all students. This is a safety precaution. *If your child isn't loaded in a timely manner, we may move you to the gravel area. We will walk your child to you once he/she has made it outside. This keeps our line moving. *Please do not go around other cars once your car is loaded. We will change the stop to GO when all children are safely loaded and it is safe to move the lines. Thank you for putting our students' safety first. PHE Admin

Bauxite Schools will be closed for Presidents Day on Monday, Feb. 20.

Bauxite FBLA is sponsoring a Fat Head fundraiser!! The fat heads are double-sided and 16"-18" wide. This is a great way to show your support for Miner football, volleyball, basketball, baseball, band, etc.. They are $20 and payment needs to be taken before you order! To place an order, go to
https://forms.gle/LKn9K9pfQZ2xMGYd8
or contact Mrs. Anderson
-andersonc@bauxiteminers.org
or Mrs. Newsom
-newsomh@bauxitminers.org
for more information.

PHE Parents, What a great first day of ACT Aspire Testing for 3rd, 4th and 5th grades! We have one more day of testing tomorrow - Wednesday, April 28! Get a good night's rest and do your best on Wednesday! Mark your calendar: May 26, 27, and 28 are early dismissal at 1:30. Monday, May 31 out of school for Memorial Day. June 1 -June 4 are virtual days, no bus routes will run and early dismissal at 1:30. Summer will begin!

The Golden Girls of Pine Haven Elementary...our secretaries run the show and we love them dearly! ☎️📋💻 #administrativeprofessionalsday

PHE is incredibly proud of our very own Mrs. Houston! Earlier this week she was notified of being accepted as a member of the Arkansas Charlie May Simon Reading Committee. This Committee dedicates time to reading, and reading, and reading newly-published books to curate a list of best titles for Arkansas students in grades 4-8 every year. Once students have read three of the books from the list, they get to vote for their favorite. Thank you, Mrs. Houston, for representing Bauxite Schools and sharing your passion for literature with students and educators across the state. 📚💚

Kindergarten Registration will be Wednesday, April 7th from 8:30-11:30, 1:30-6:30 at the PHE Library. Parking will be available in the front of Pine Haven Elementary. You will need to bring the child's birth certificate, social security card, immunization record, physical and two proofs of residence. School Choice Paperwork will be available onsite. There is no need for the child to come this year. You can maintain distancing in the lobby and hallway. We look forward to welcoming you to PHE!!!

PHE will be virtual next week (February 1-5). Teachers and staff will report to the building to work normal hours, however the office will be closed. A plan to distribute chargers and those needing chromebooks will be sent to your email shortly.

PHE is loving being back at school! Have a great week, Miners🖤⚒

PHE Parents, For those needing to drop off meds to our nurses, Thursday 8/20 by appt only. Please call PHE to schedule an appointment with our nurse to drop off the meds. Your child can not bring any meds to school.

PHE Parents, School is almost here! Teachers are working hard to get ready for the first day. Here is the schedule for drive through Open House: Monday, 8/17 4:30-6:00 1st grade is car loop; 3rd grade is bus loop; 4th grade is front loop Tuesday, 8/18 4:30-6:00 2nd grade is car loop; 5th grade is front loop Thursday, 8/20 4:30-6:00 Kindergarten by appt only with teacher Virtual students can pick up your Chromebook and materials at front loop Please bring your supplies and your teacher will have them at your desk waiting on you for the 1st day of school! We can't wait to see you! Mrs. Reynolds and Mr. Broyles


Third grade loved learning about weather from Todd Yakoubian today. Shoutout to the third grade teachers for setting this up! #phepics

1st grade had so much fun at the PHE Pumpkin Patch today! #phepics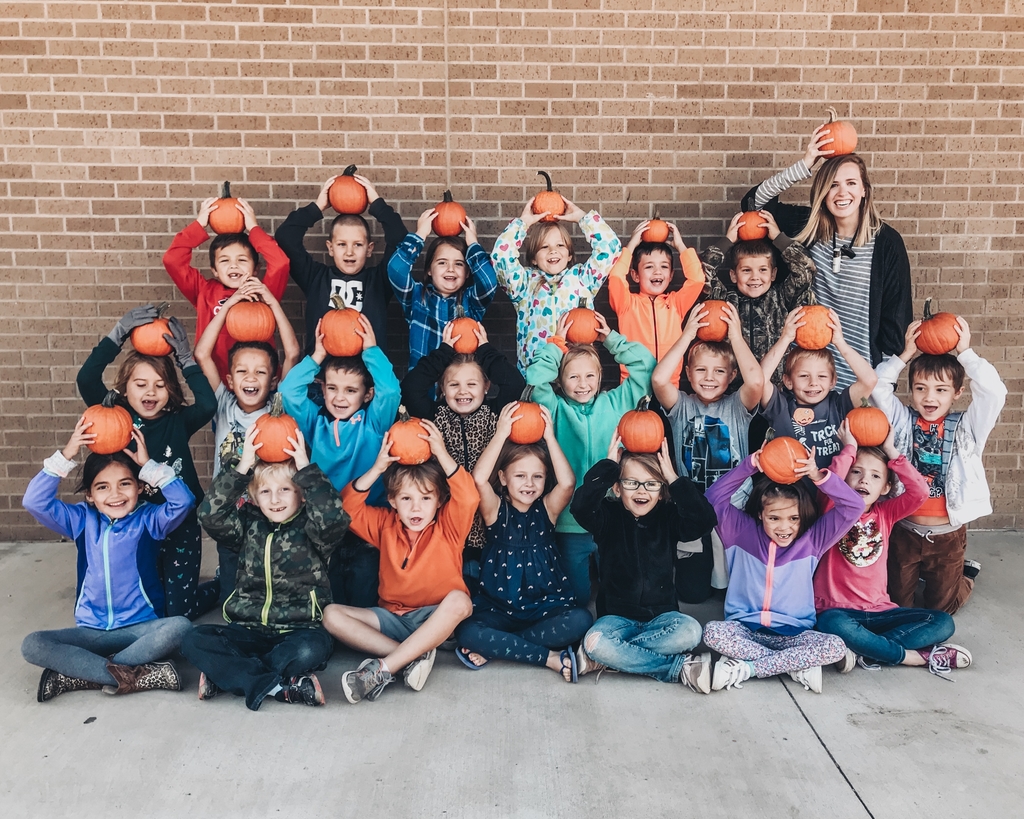 4th grade field trip! ⚒💙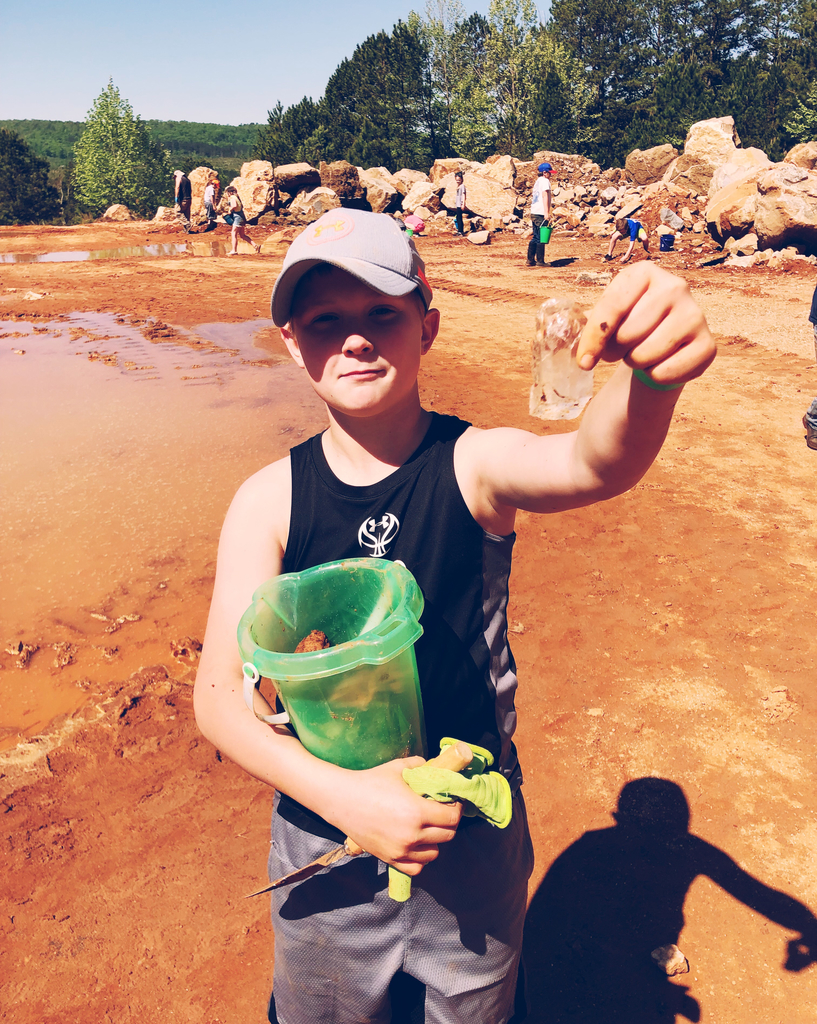 Bauxite Schools are taking AMI Day 1 on Thursday, April 18 due to flooding.

Bauxite Schools are closed Friday, April 19.

Family Farm fun with Kindergarten! #phepics 🎣🦆

Bauxite Schools lockdown drill was a success! It's complete and we are resuming our school day!

Mrs. Barnes' class exploring their "prop tops!" ☀️🚁