PHE is loving being back at school! Have a great week, Miners🖤⚒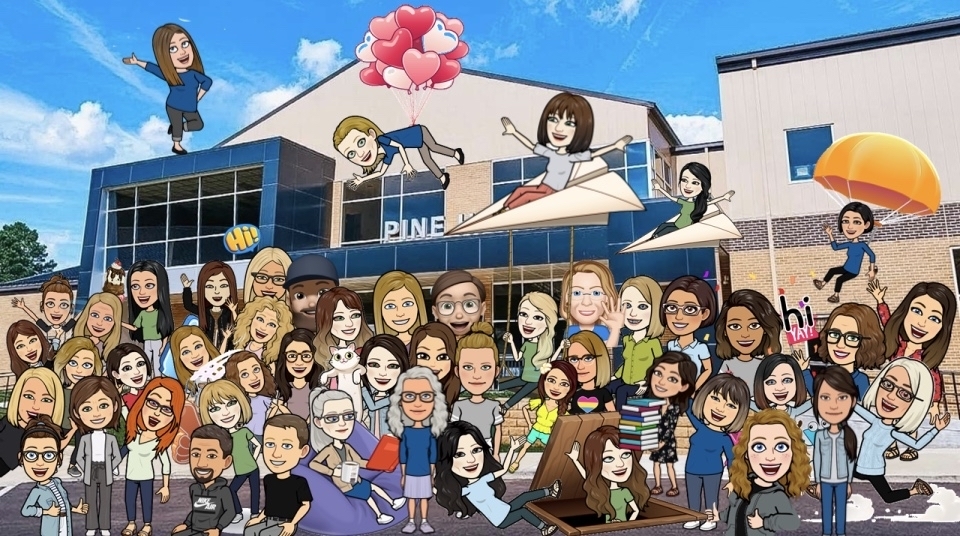 PHE Parents, For those needing to drop off meds to our nurses, Thursday 8/20 by appt only. Please call PHE to schedule an appointment with our nurse to drop off the meds. Your child can not bring any meds to school.

PHE Parents, School is almost here! Teachers are working hard to get ready for the first day. Here is the schedule for drive through Open House: Monday, 8/17 4:30-6:00 1st grade is car loop; 3rd grade is bus loop; 4th grade is front loop Tuesday, 8/18 4:30-6:00 2nd grade is car loop; 5th grade is front loop Thursday, 8/20 4:30-6:00 Kindergarten by appt only with teacher Virtual students can pick up your Chromebook and materials at front loop Please bring your supplies and your teacher will have them at your desk waiting on you for the 1st day of school! We can't wait to see you! Mrs. Reynolds and Mr. Broyles


Third grade loved learning about weather from Todd Yakoubian today. Shoutout to the third grade teachers for setting this up! #phepics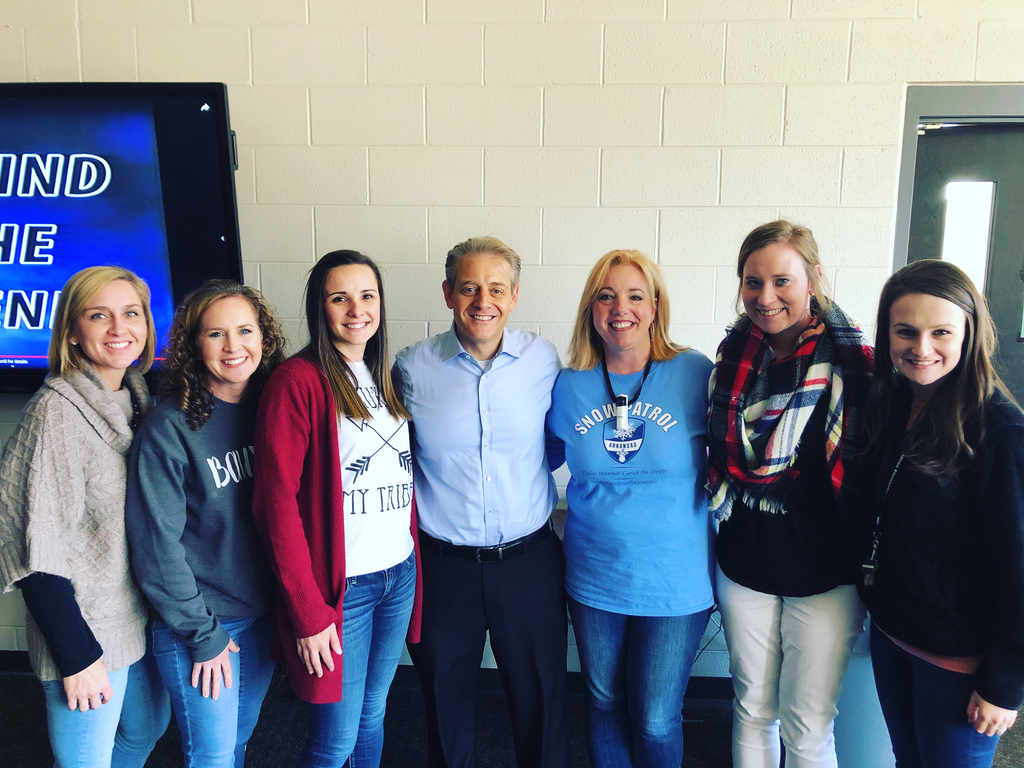 1st grade had so much fun at the PHE Pumpkin Patch today! #phepics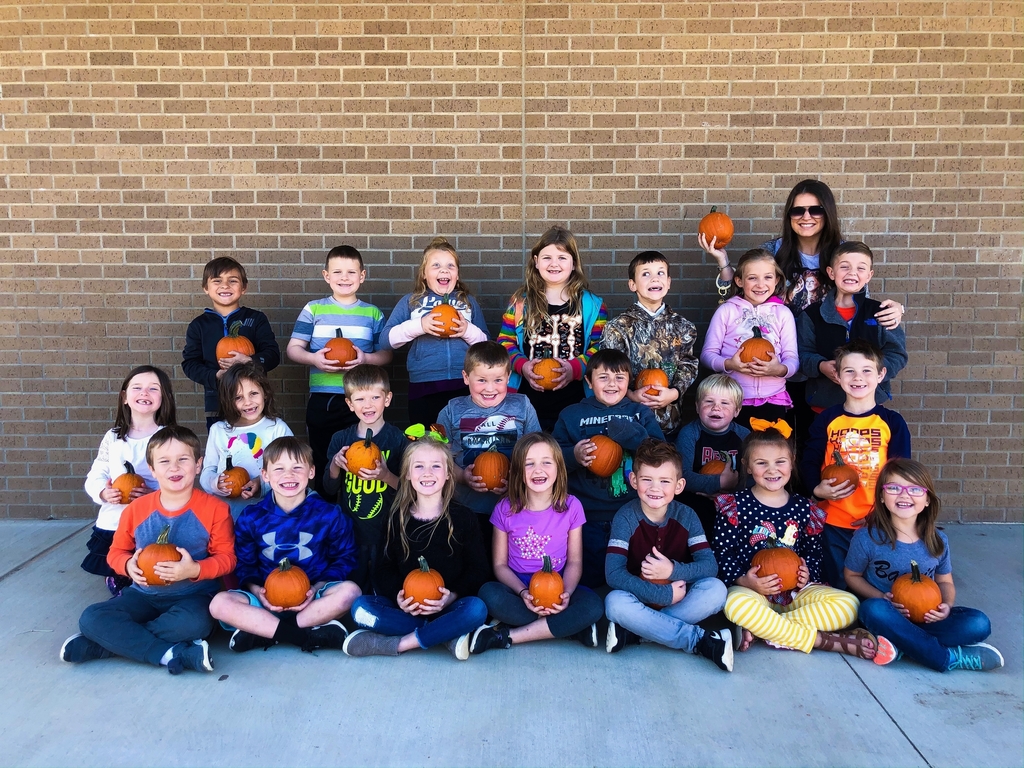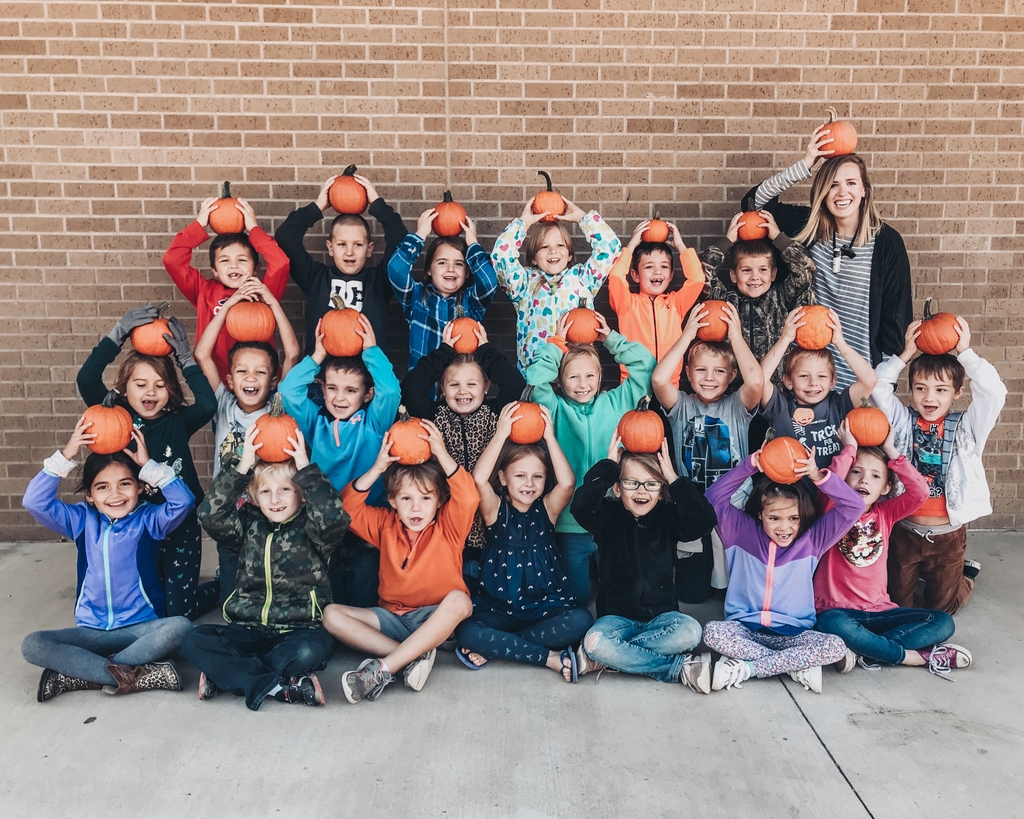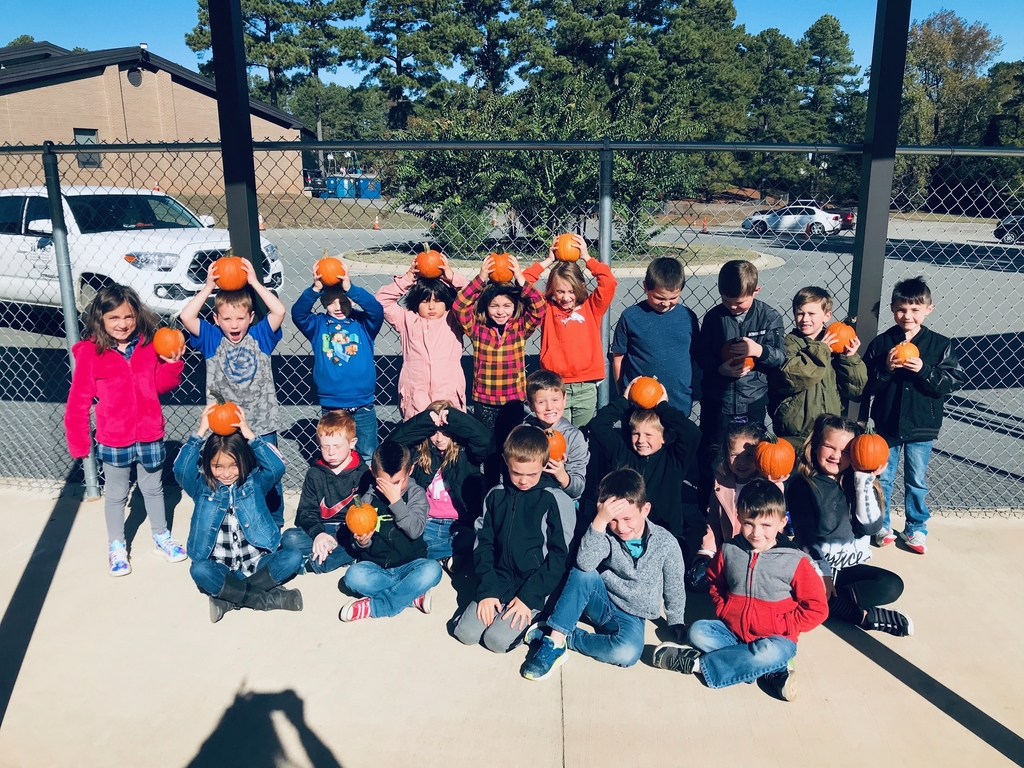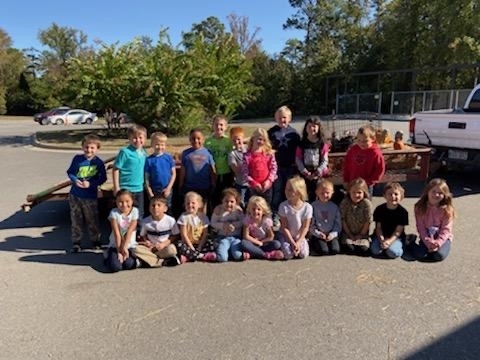 4th grade field trip! ⚒💙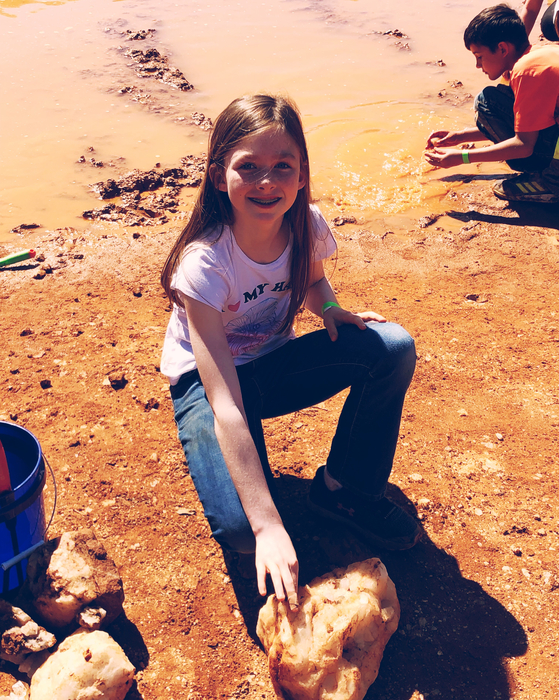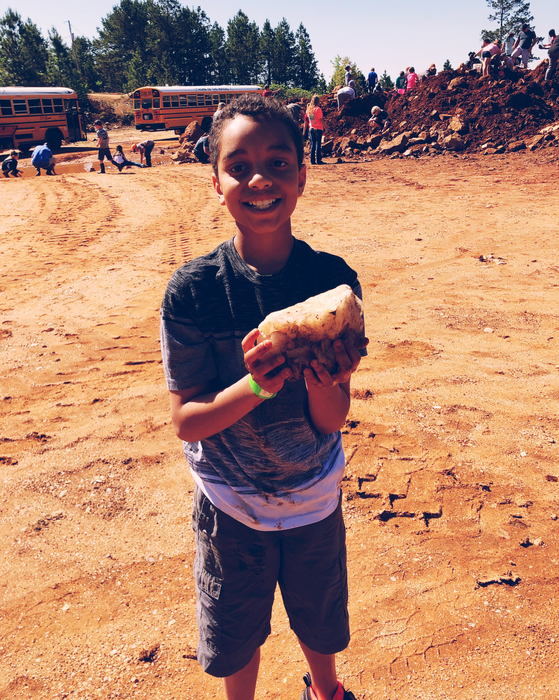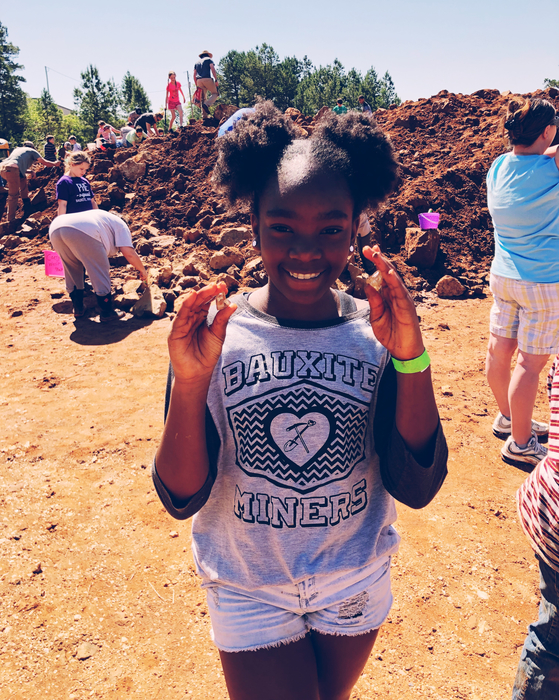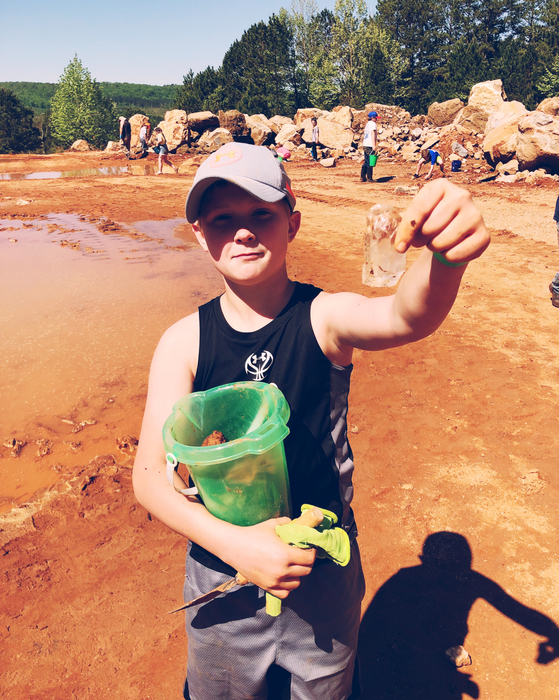 Bauxite Schools are taking AMI Day 1 on Thursday, April 18 due to flooding.

Bauxite Schools are closed Friday, April 19.

Family Farm fun with Kindergarten! #phepics 🎣🦆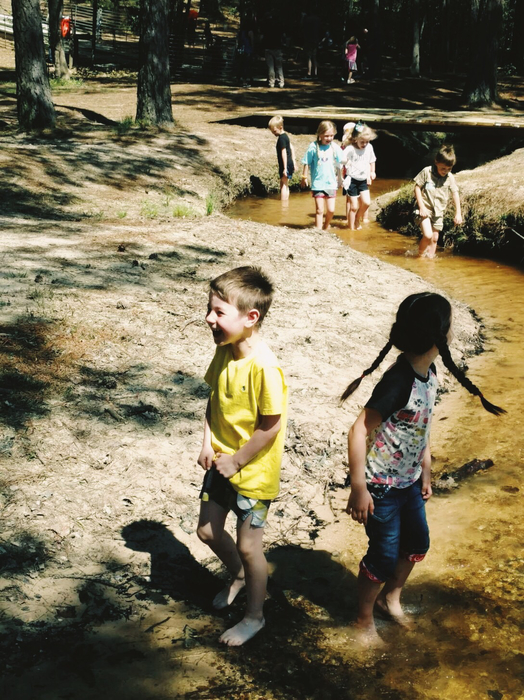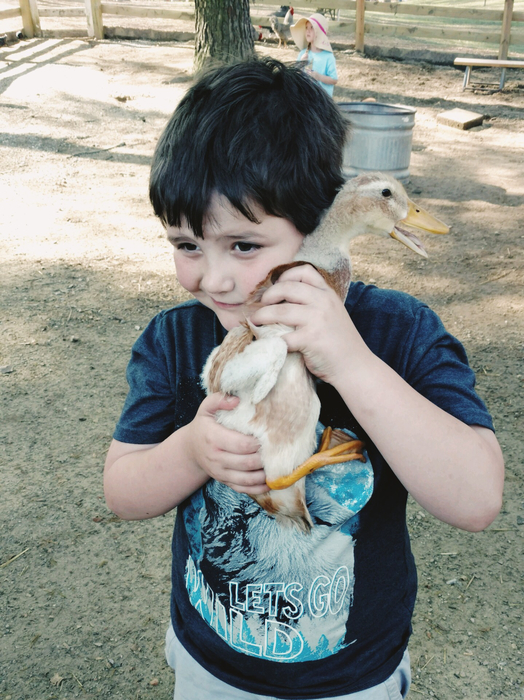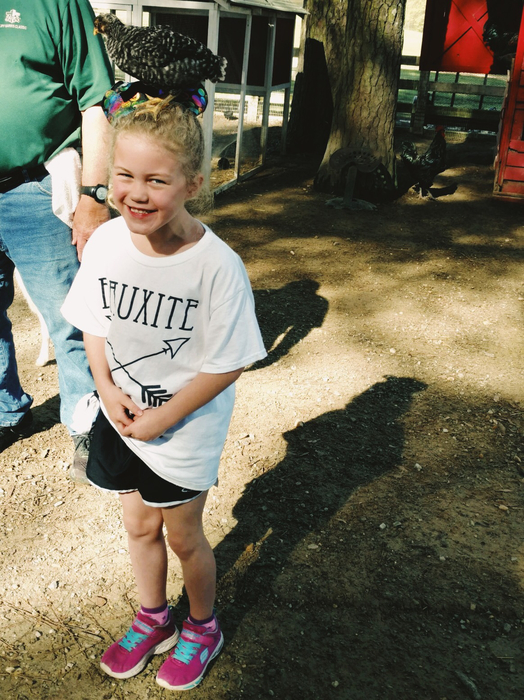 Bauxite Schools lockdown drill was a success! It's complete and we are resuming our school day!

Mrs. Barnes' class exploring their "prop tops!" ☀️🚁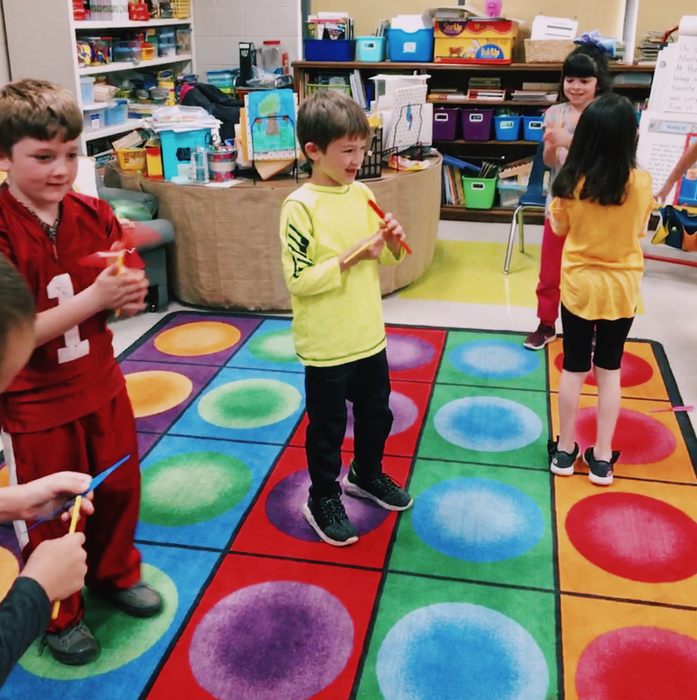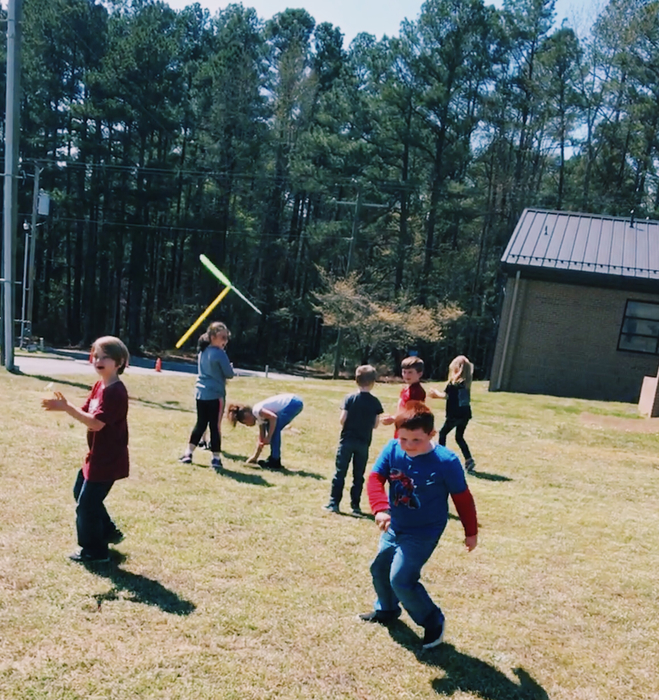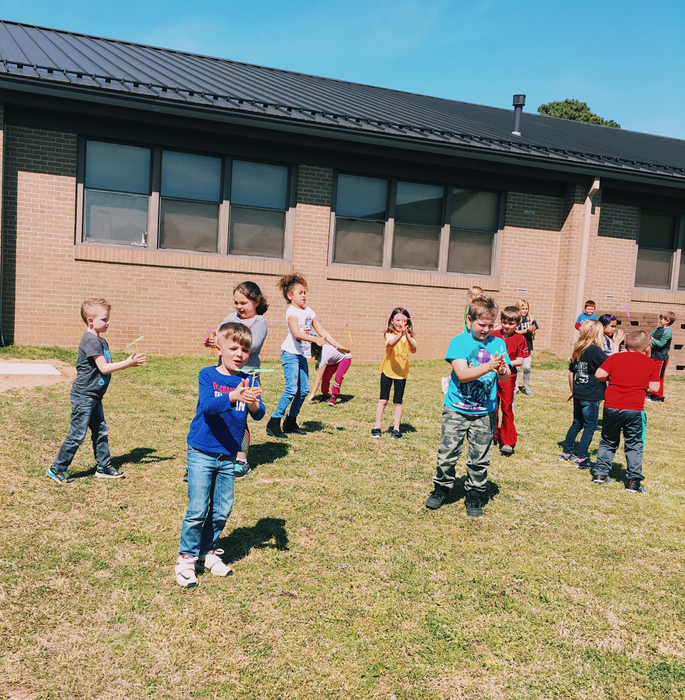 Spring Spelling Practice 🌷☀️🖍🔡 #phepics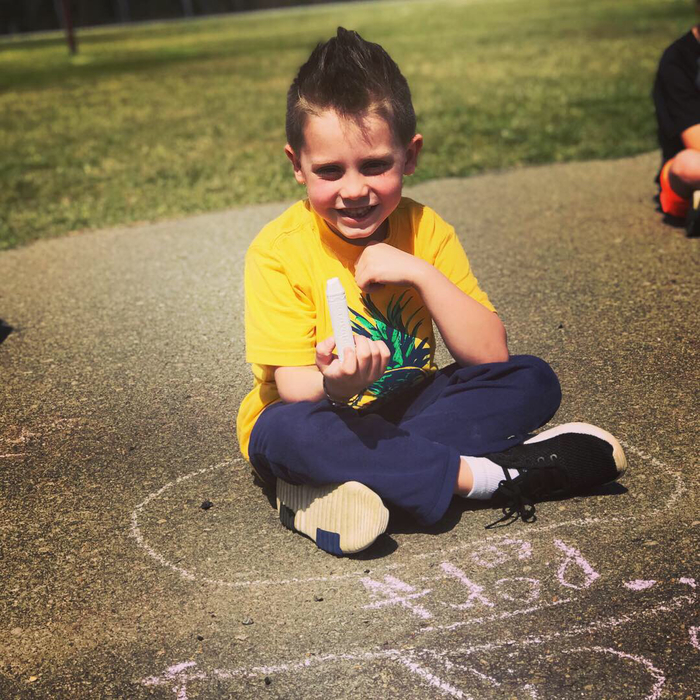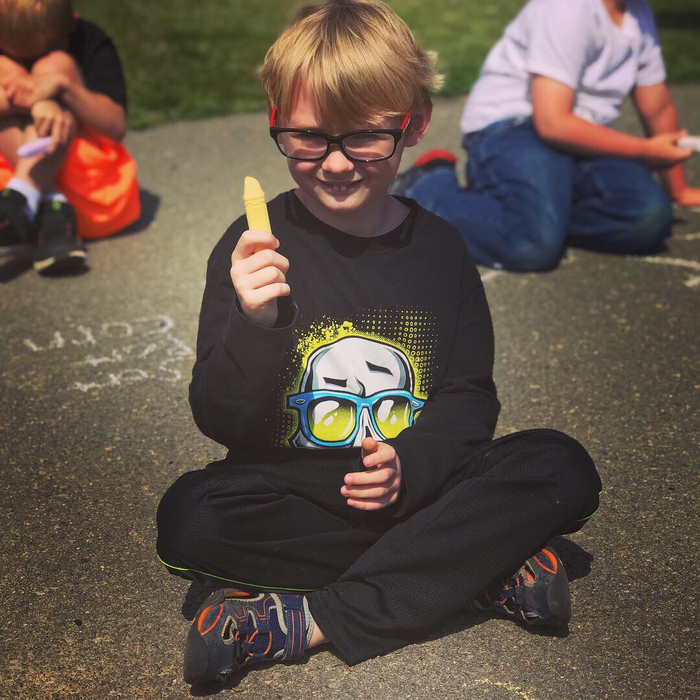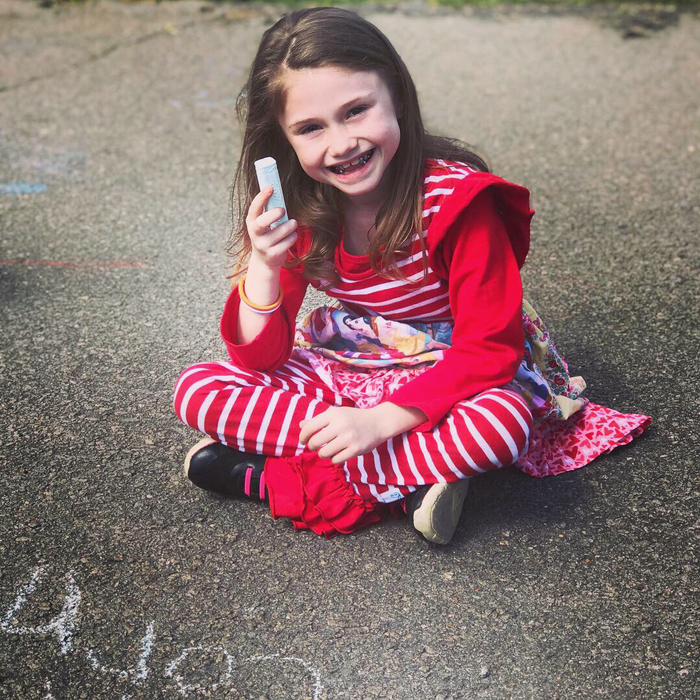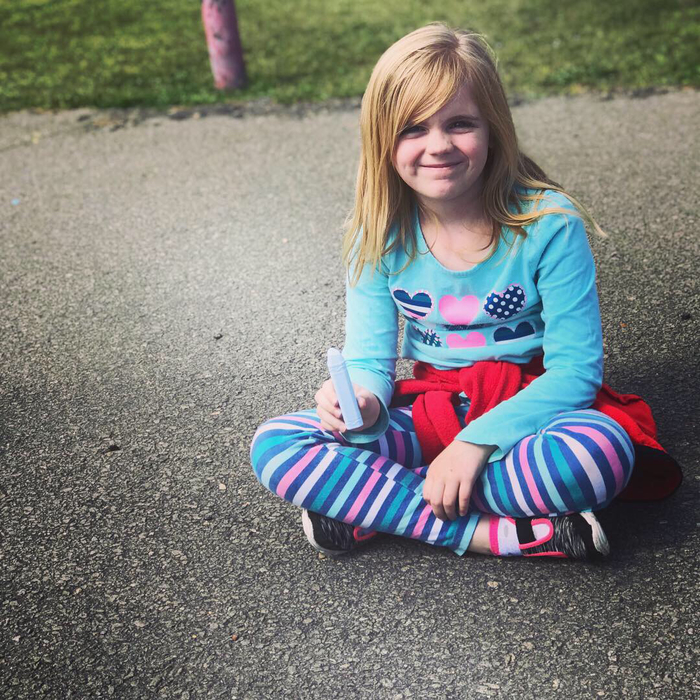 Spring Spelling Practice 🌷☀️🖍🔡 #phepics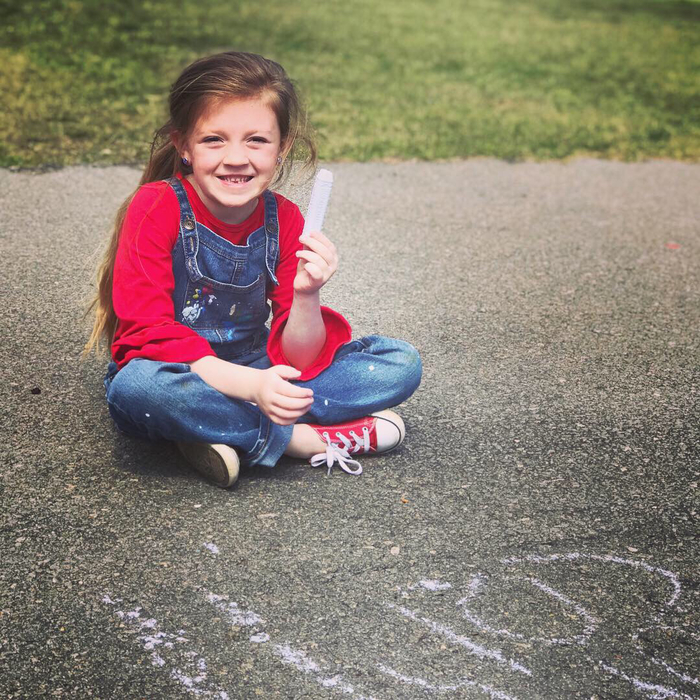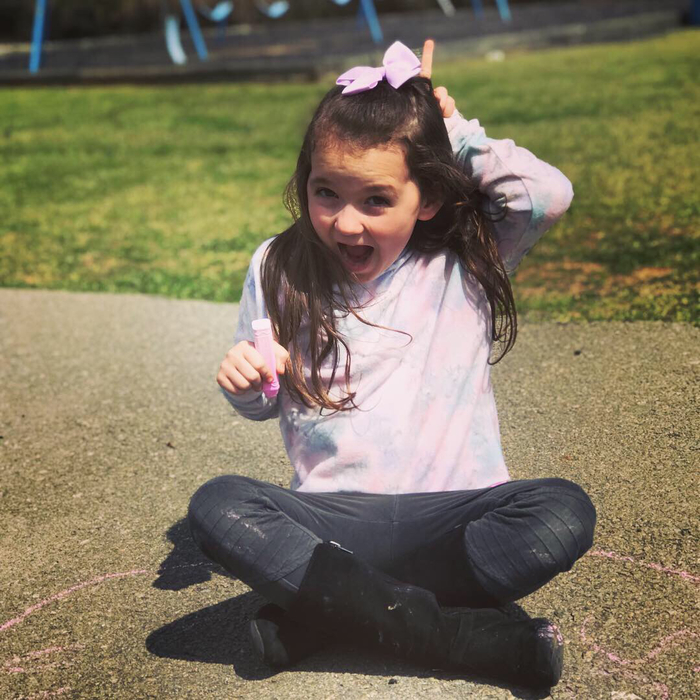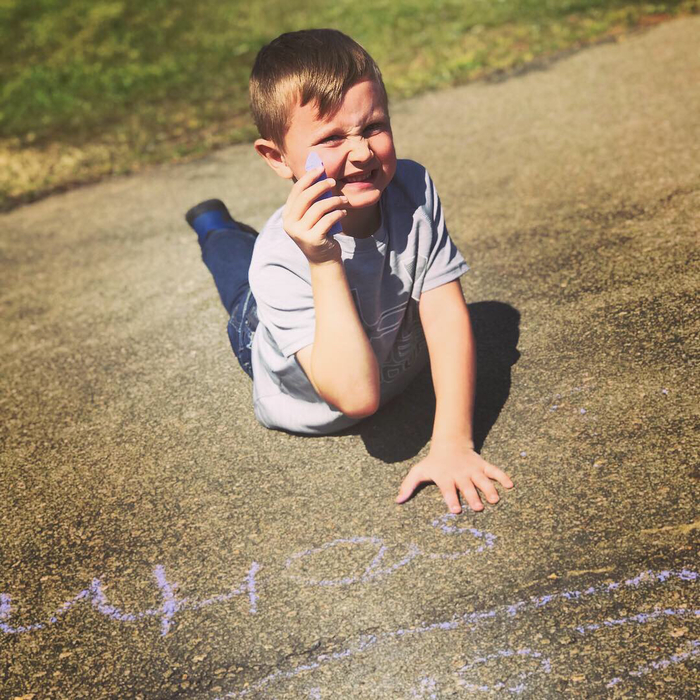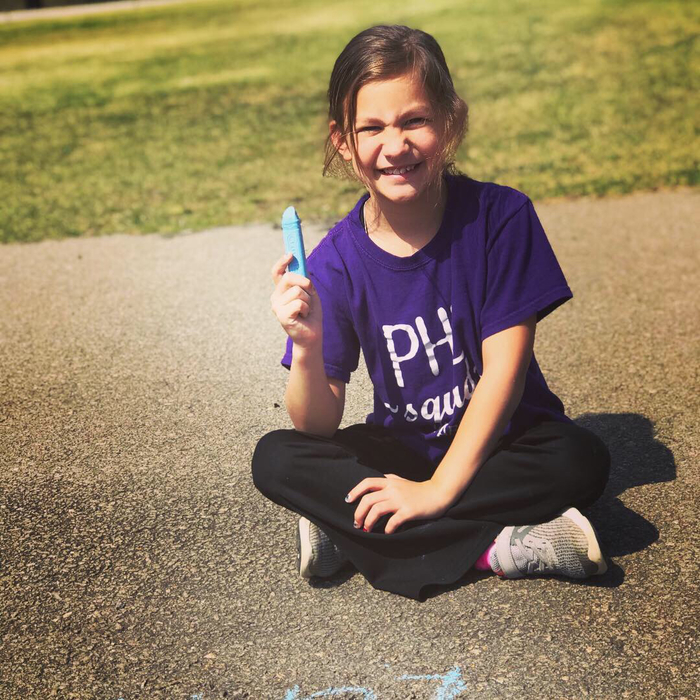 We always love inviting PreK to the library. Today they got to be "big kids" and read books from the shelf. So much fun! It's never too early to fall in love with books!!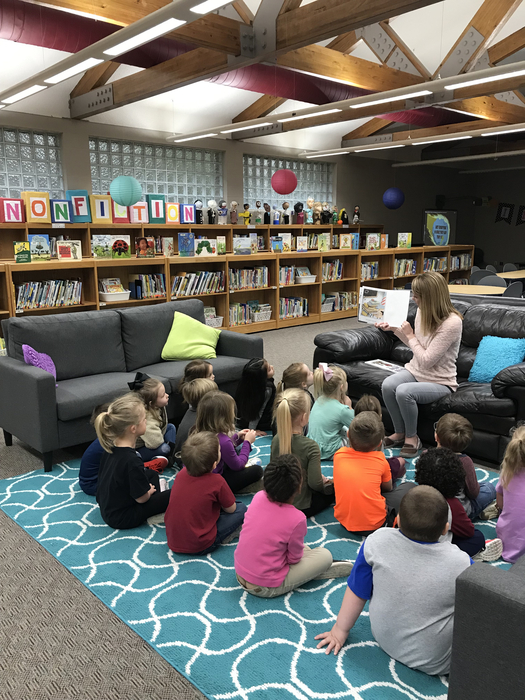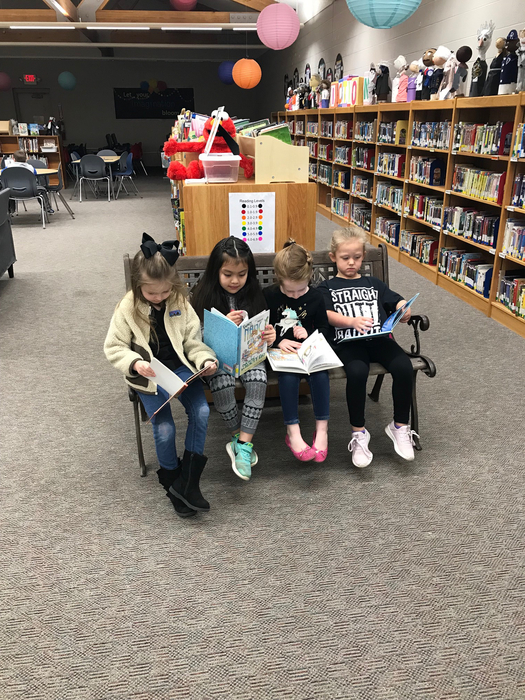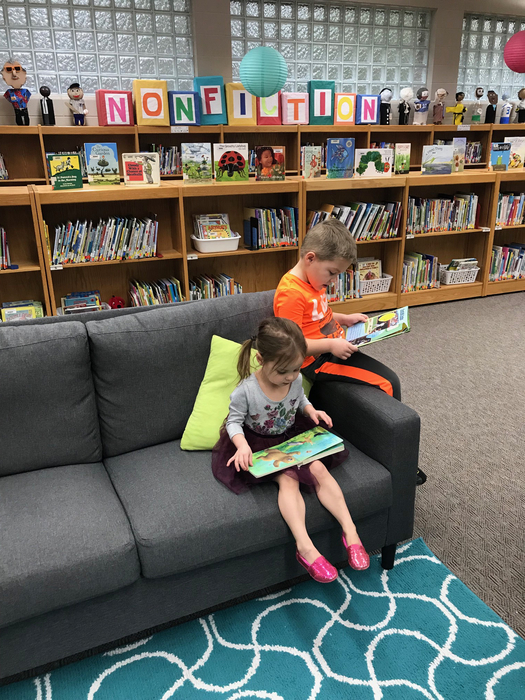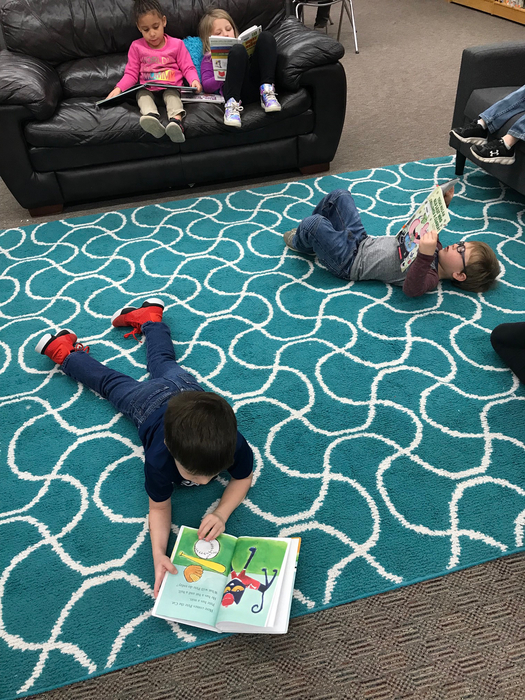 Mrs. Treat's 2nd grade class chose their favorite books to read as they celebrate Read Across America Week! ❣️📚 #phepics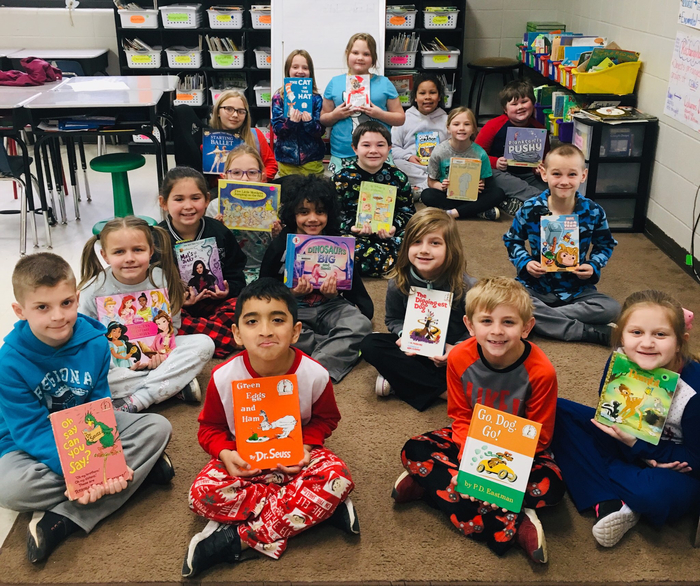 GREEN Eggs and Ham day!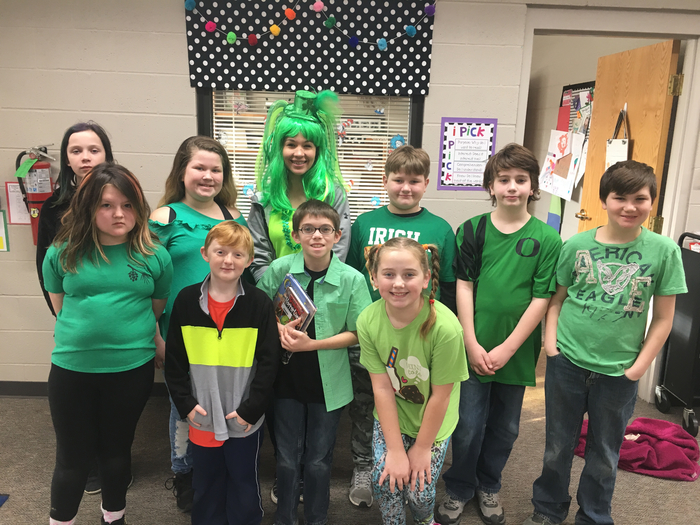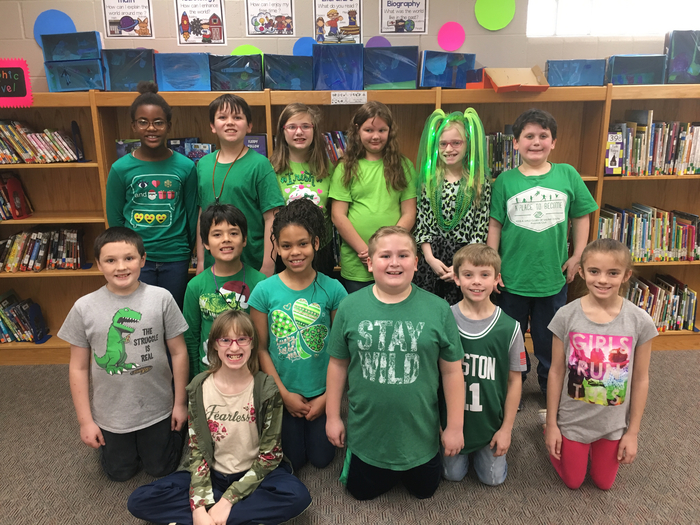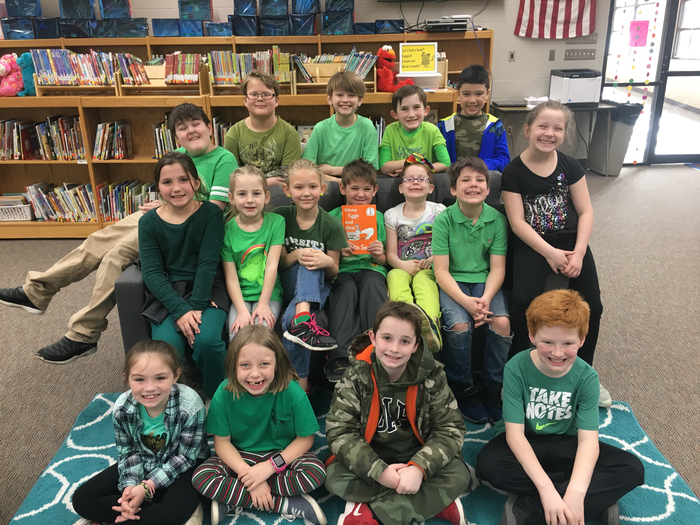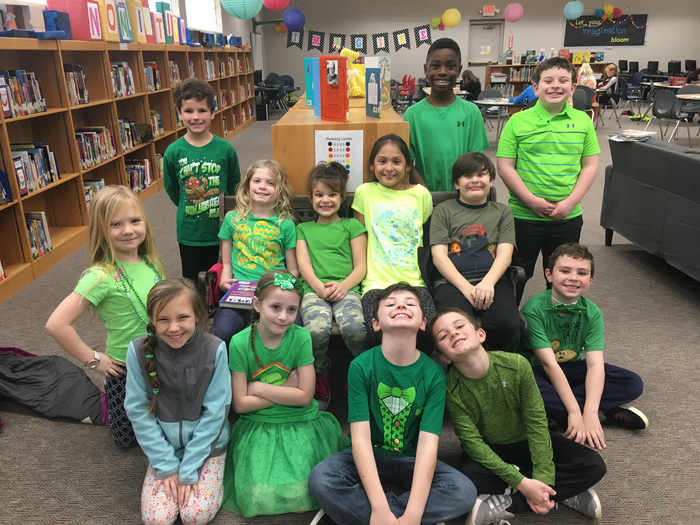 Mrs. Clark's 1st grade class helped find Dr Seuss's missing hat in our first ever breakout box!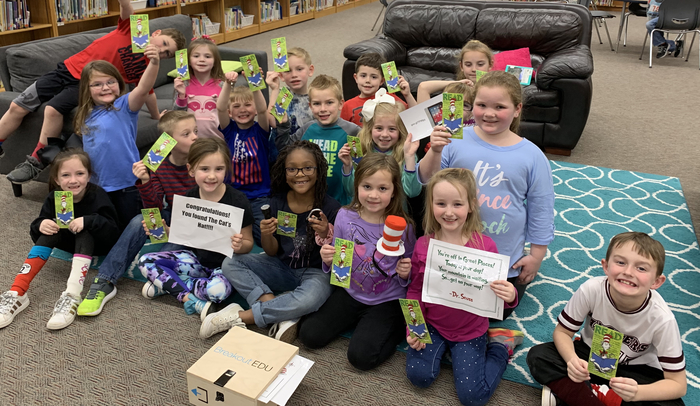 Crazy sock day!! PHE students are celebrating 'Read Across America' week and dressing up to a Dr.Seuss book each day.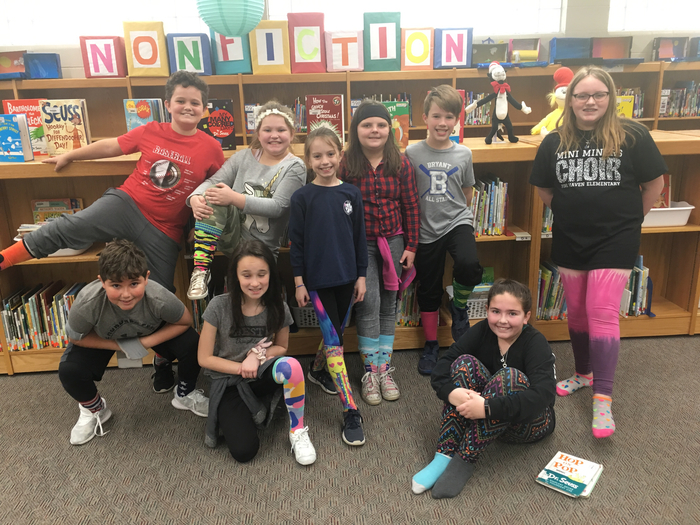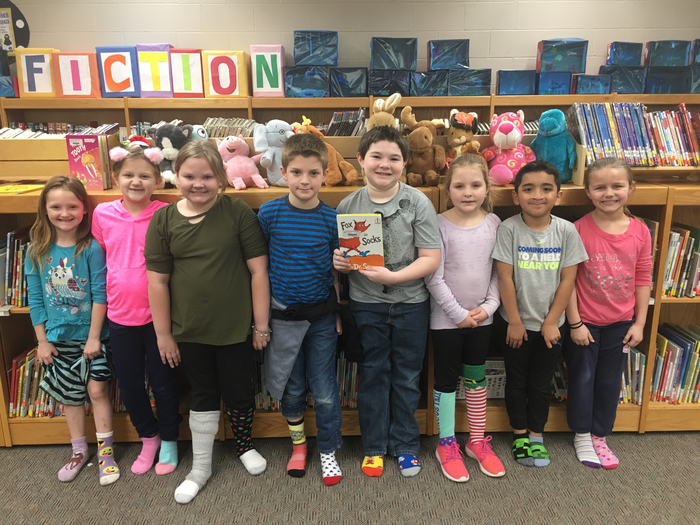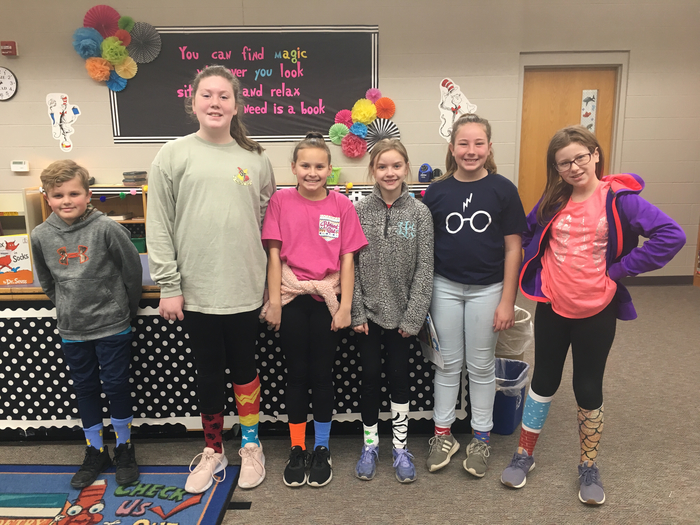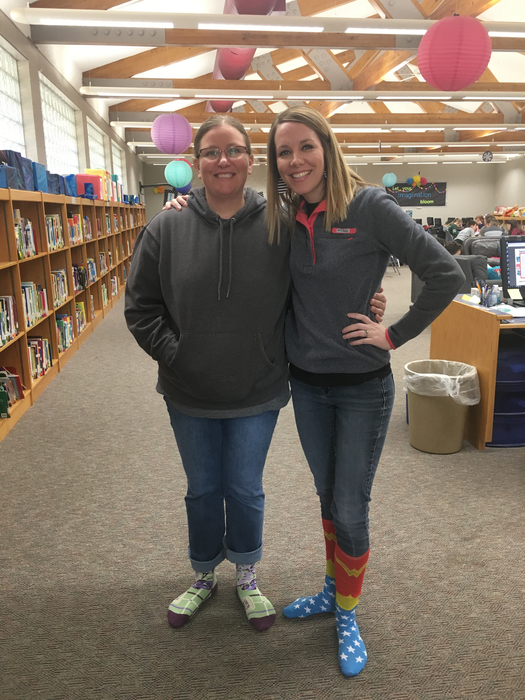 Ms. Houston's fourth graders got to do character autopsies on Melody from the book, "Out of My Mind." By: @sharonmdraper A special thank you to the parents who provided the supplies. 👩🏻‍⚕️👨🏽‍⚕️ #phepics