We always love inviting PreK to the library. Today they got to be "big kids" and read books from the shelf. So much fun! It's never too early to fall in love with books!!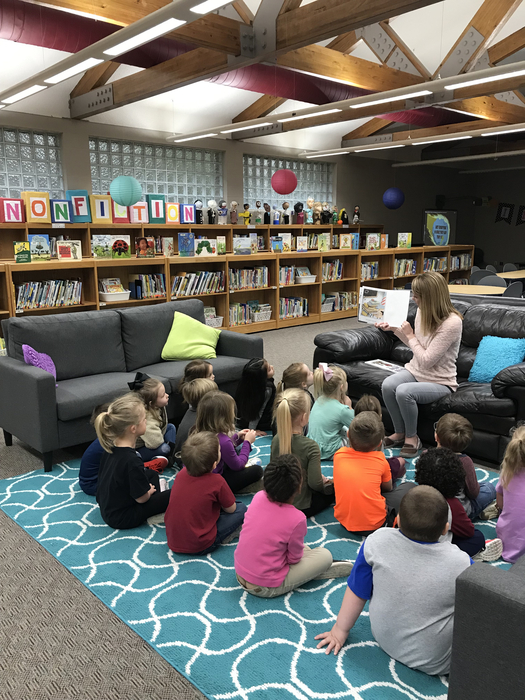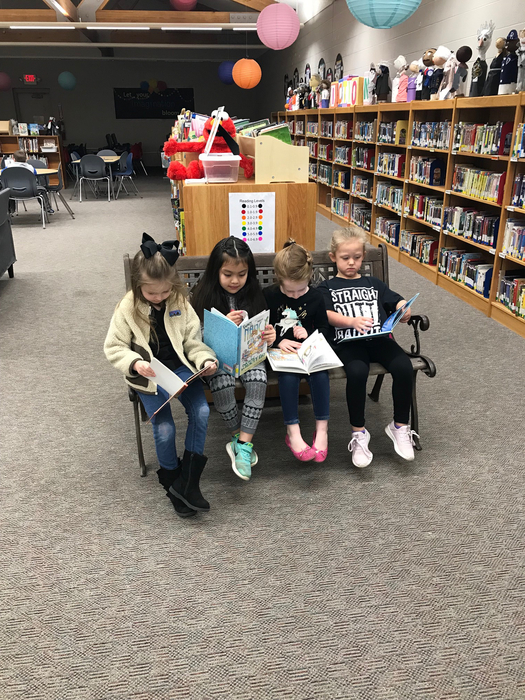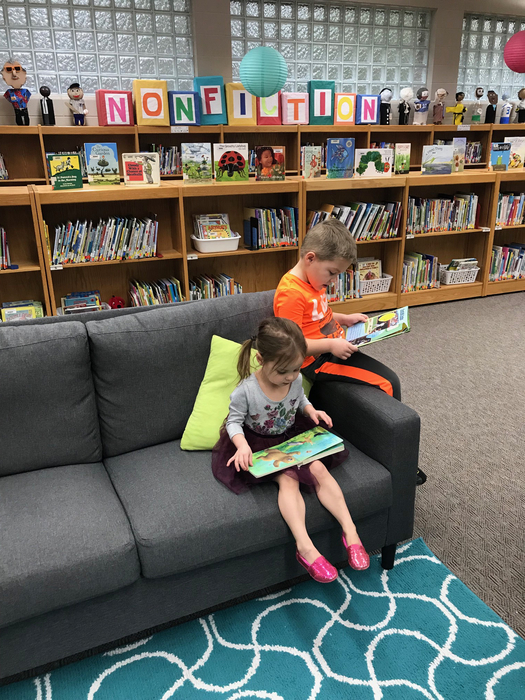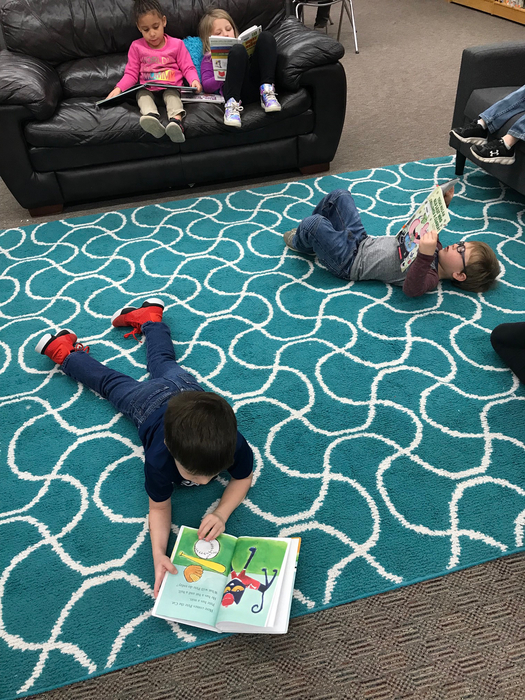 Mrs. Treat's 2nd grade class chose their favorite books to read as they celebrate Read Across America Week! ❣️📚 #phepics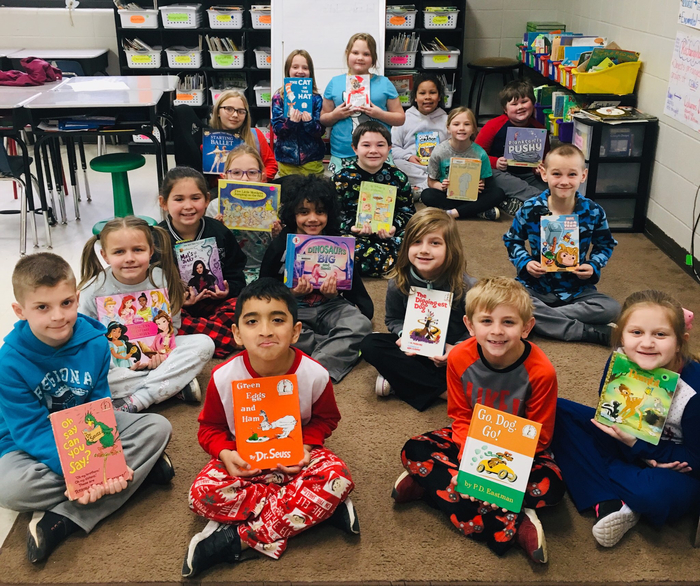 GREEN Eggs and Ham day!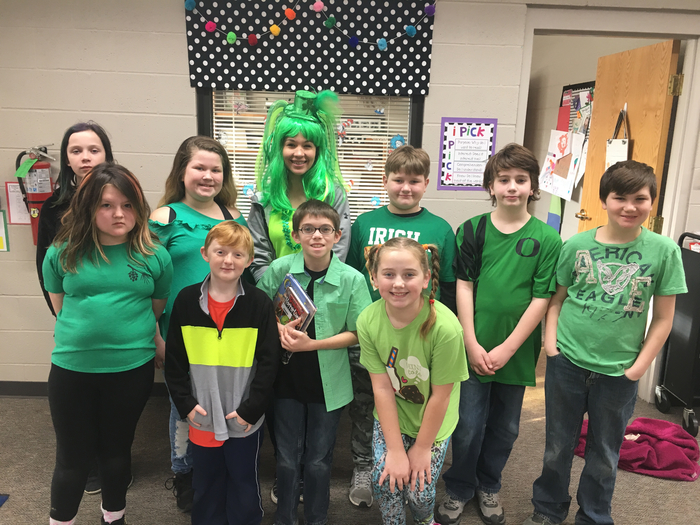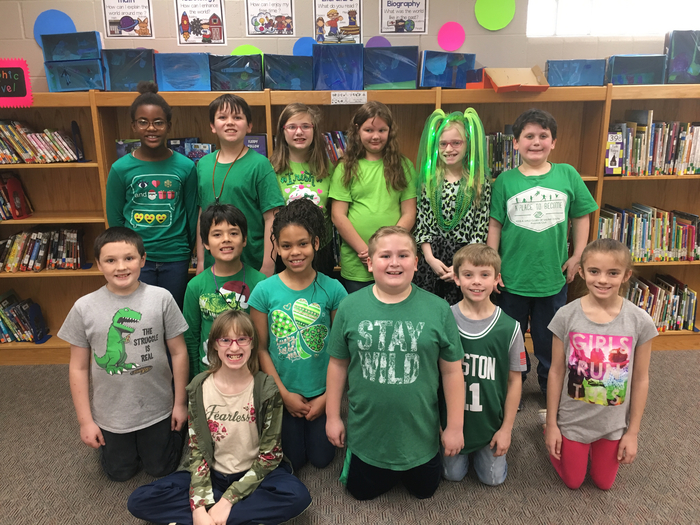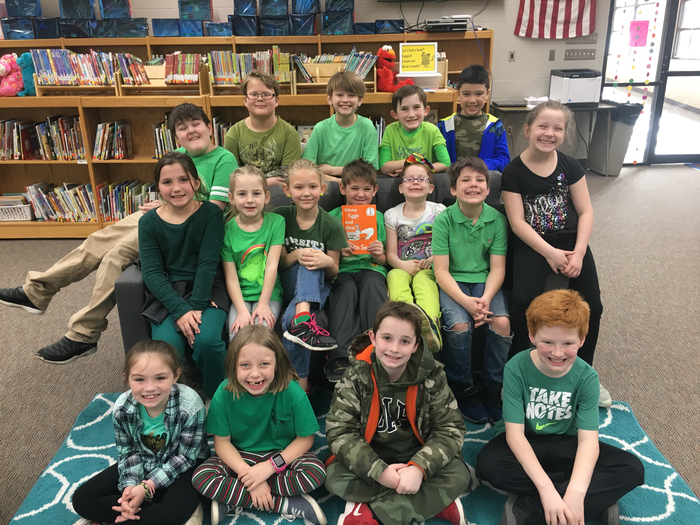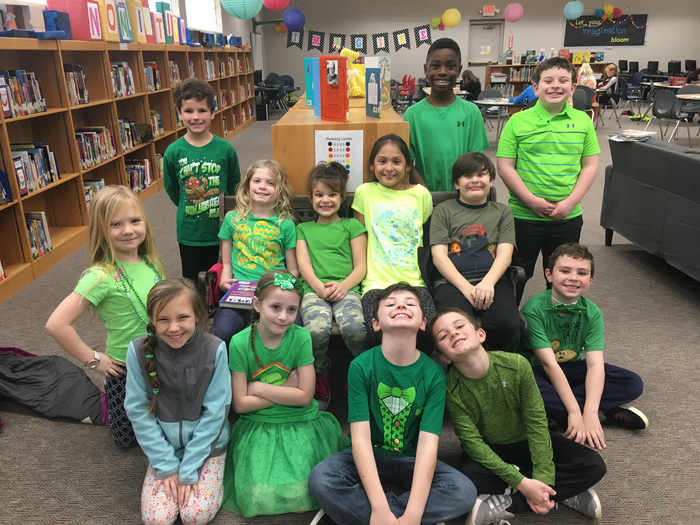 Mrs. Clark's 1st grade class helped find Dr Seuss's missing hat in our first ever breakout box!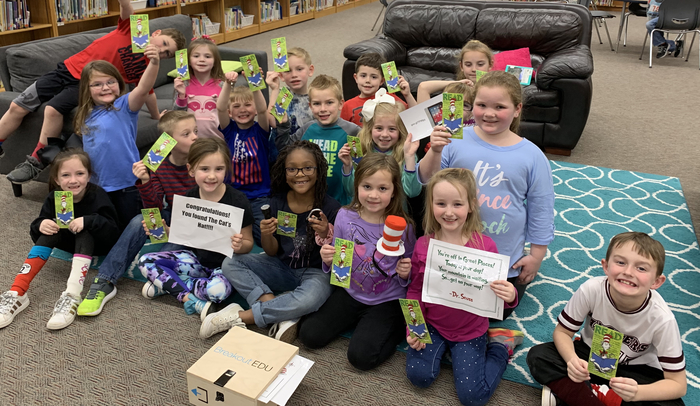 Crazy sock day!! PHE students are celebrating 'Read Across America' week and dressing up to a Dr.Seuss book each day.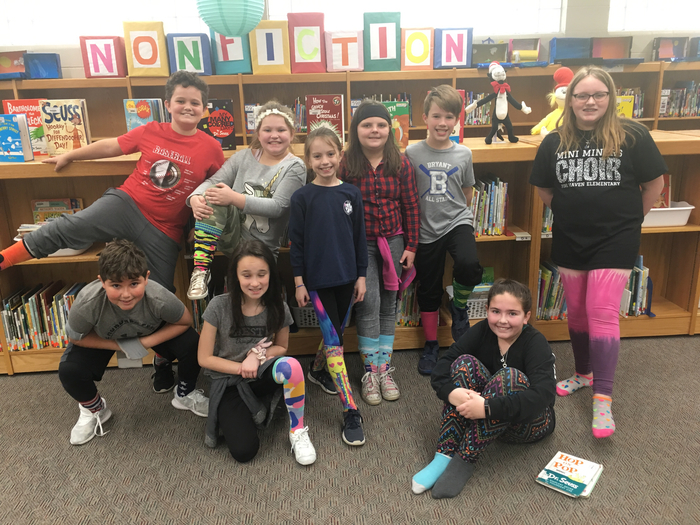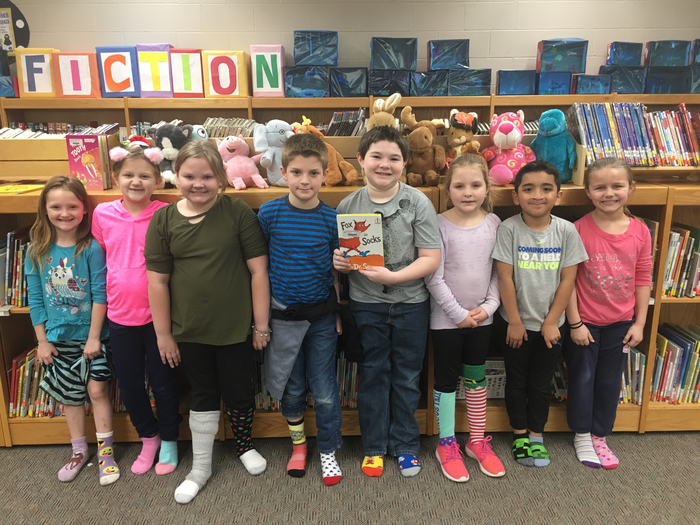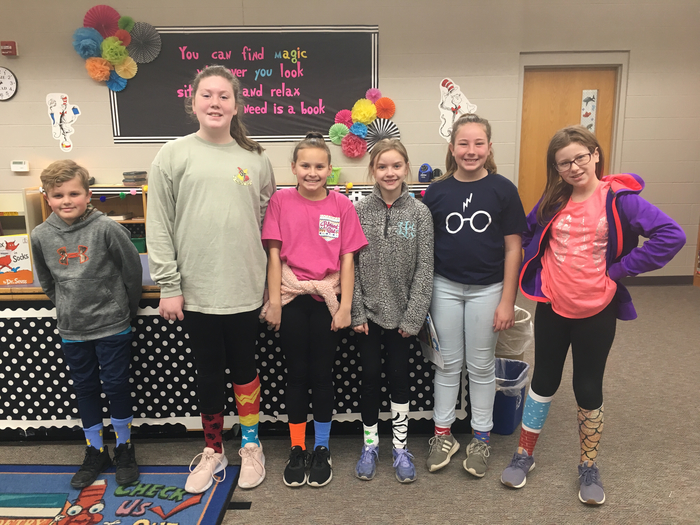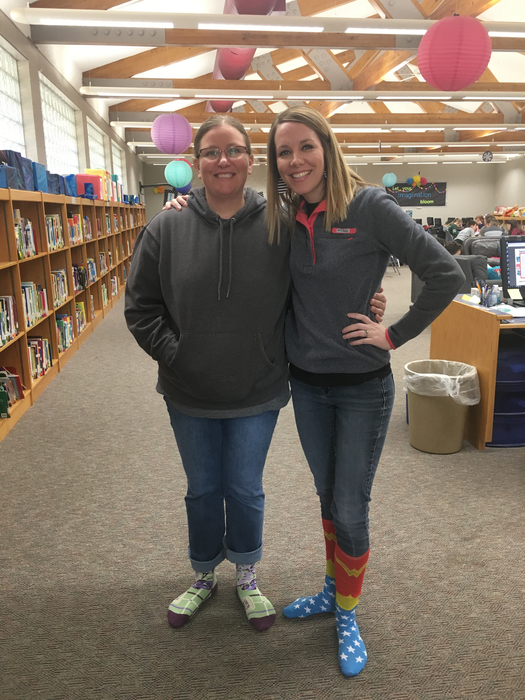 Ms. Houston's fourth graders got to do character autopsies on Melody from the book, "Out of My Mind." By: @sharonmdraper A special thank you to the parents who provided the supplies. 👩🏻‍⚕️👨🏽‍⚕️ #phepics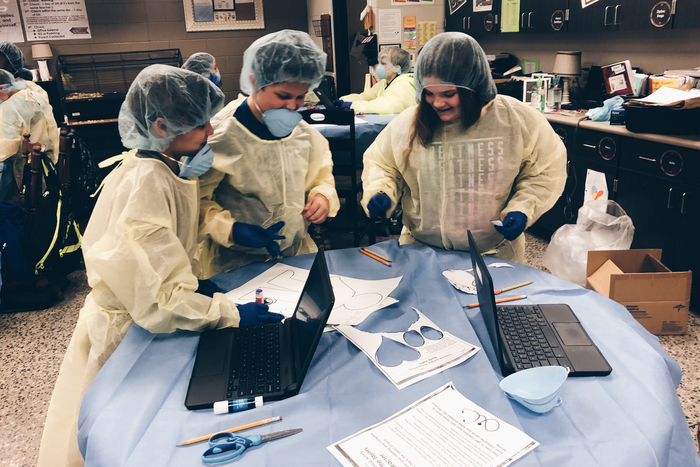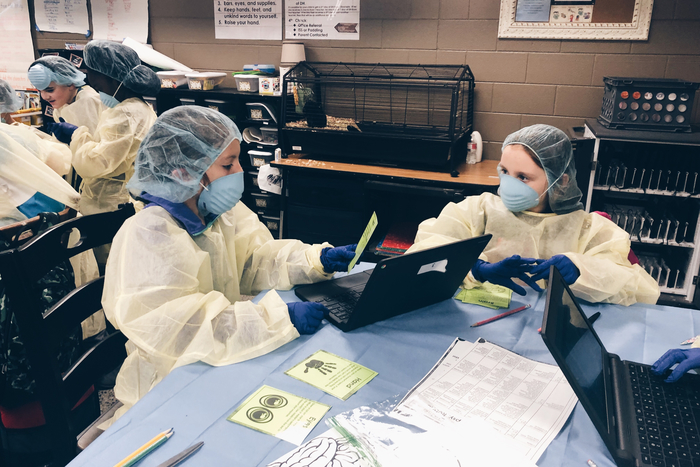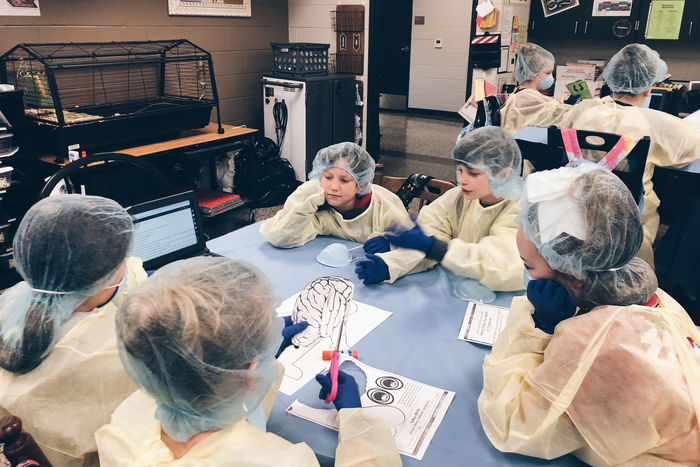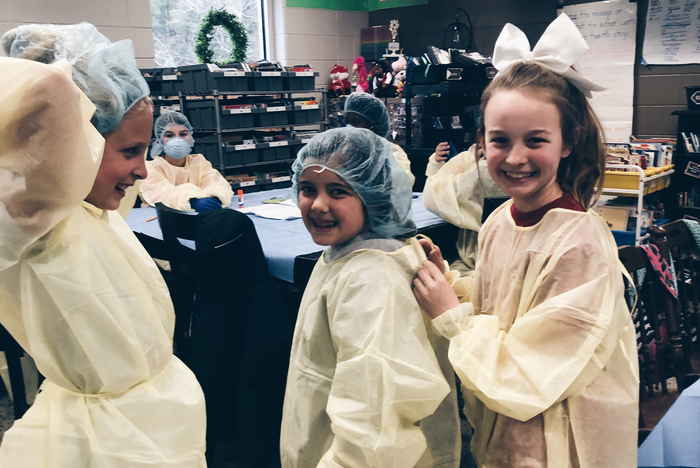 Valentines Day Coding with Botley! 🤖💌 #phepics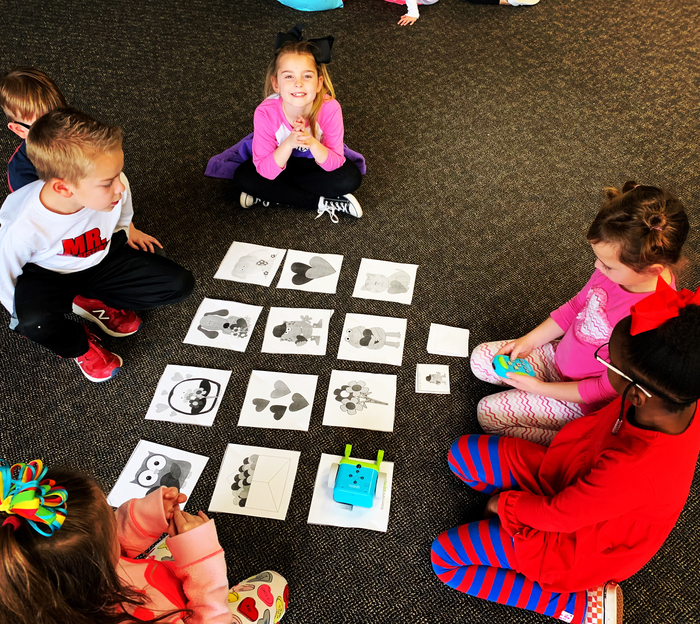 We are loving the warmer weather here at Pine Haven! ☀️ #phepics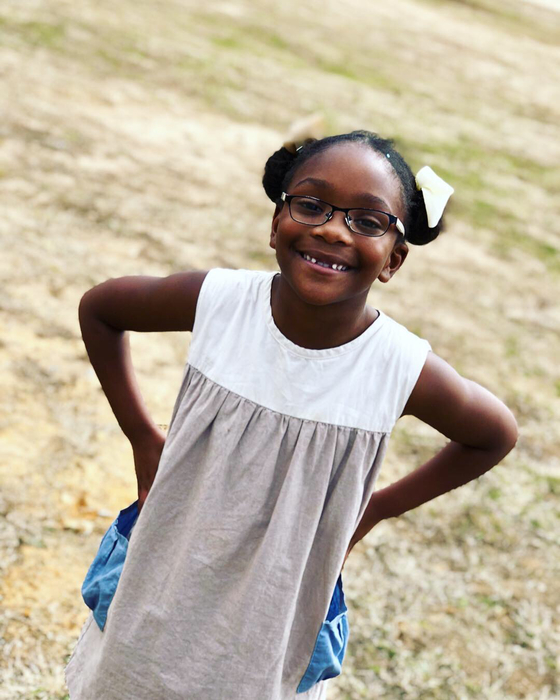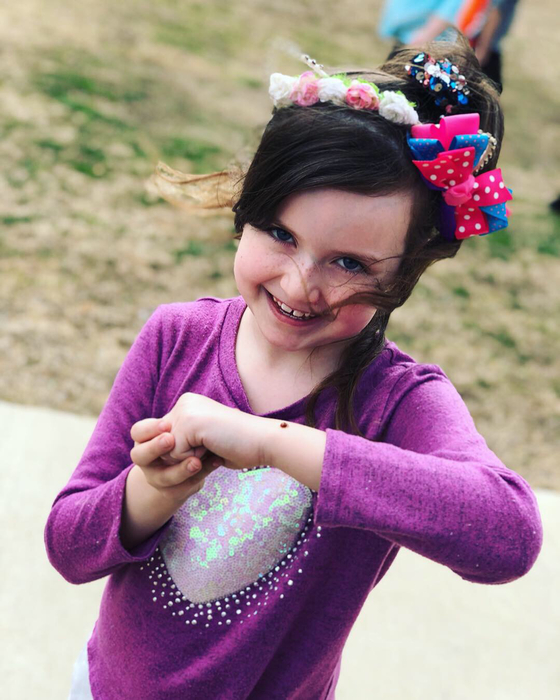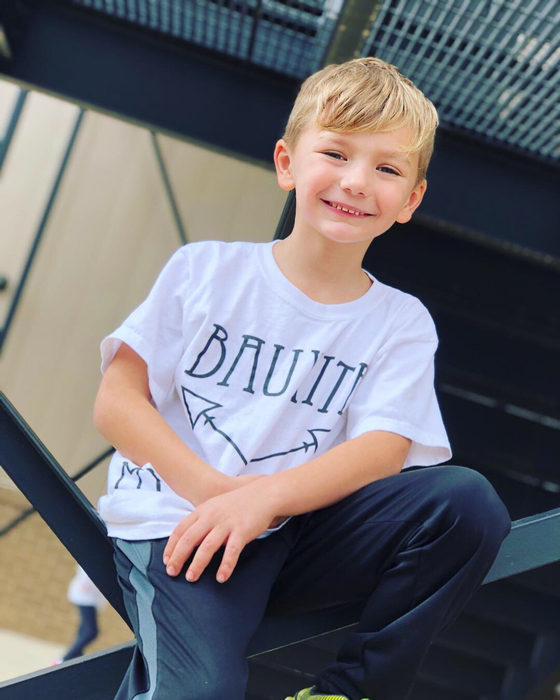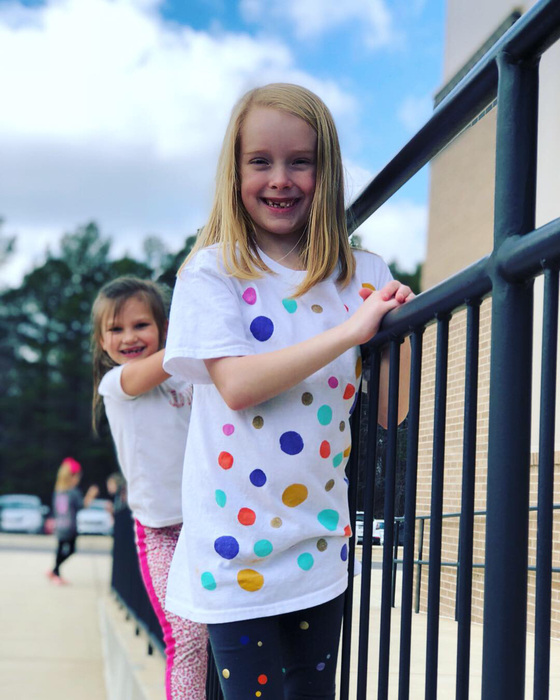 100 days smarter at PHE! 🎉👵🏽👴🏽🧶 #phepics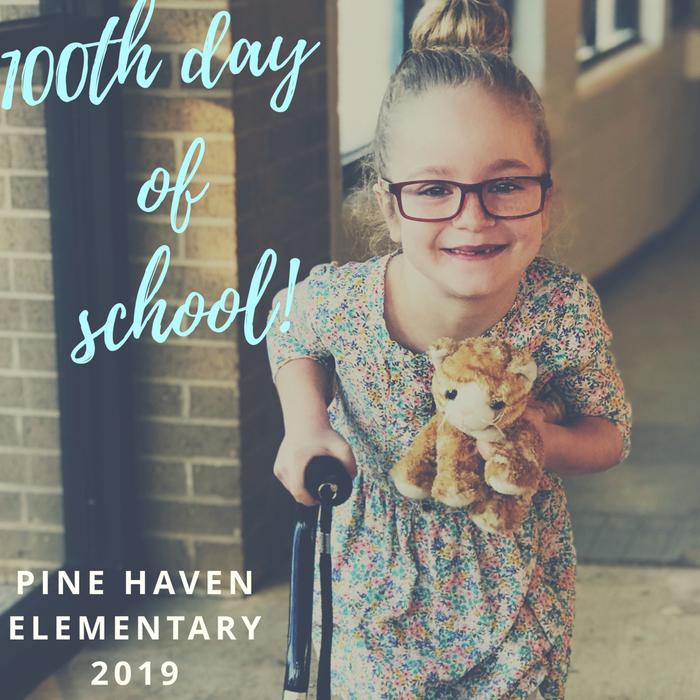 Kindergarten had a ton of Christmas fun this week! Thank you to our awesome Kindergarten teachers for planning engaging activities for them. 🎄🎁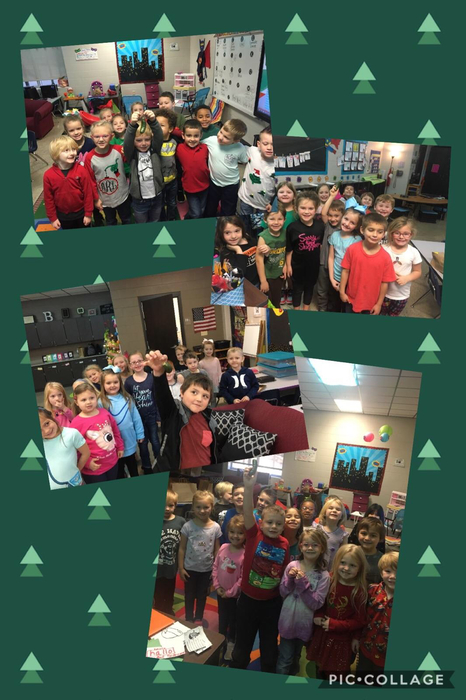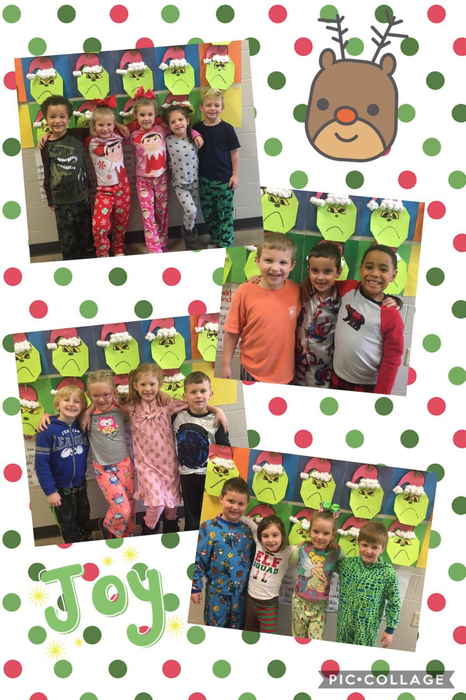 Fourth grade students that exceeded their reading goal for the second nine weeks made chocolate dipped pretzels. #phepics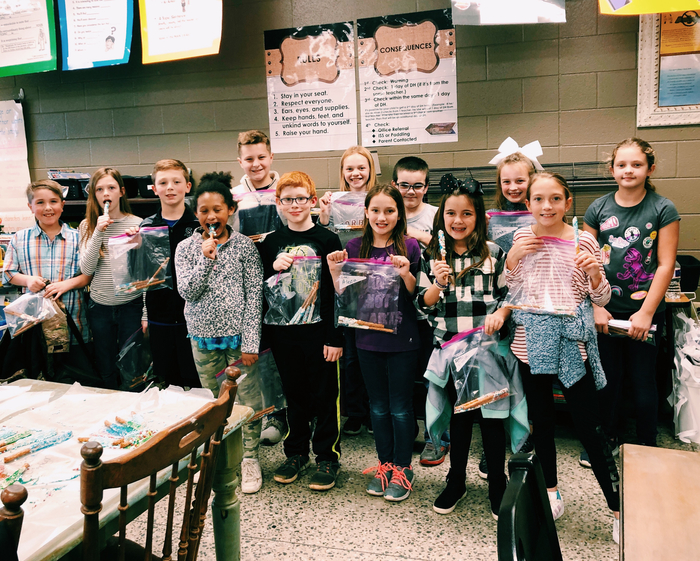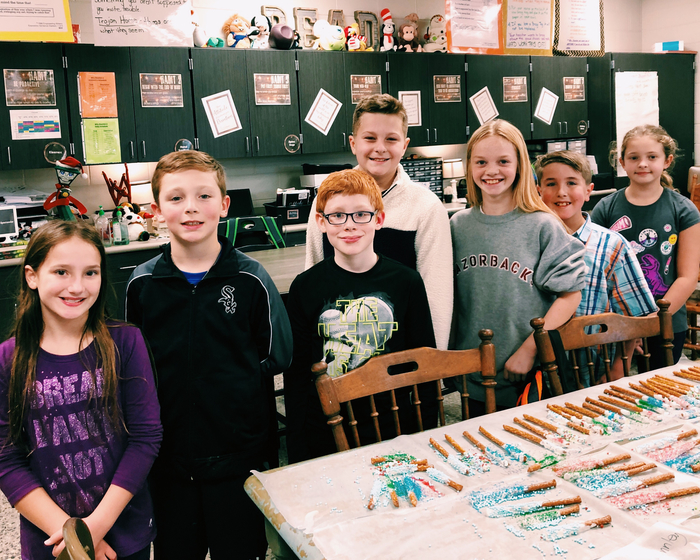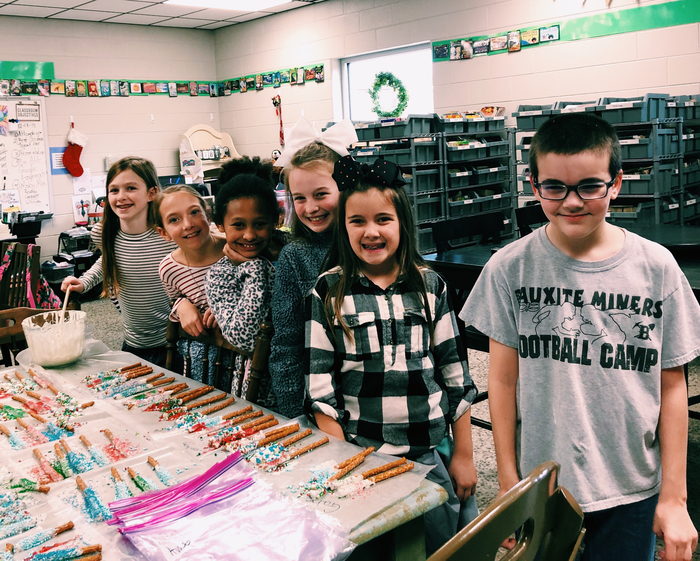 Mrs. Ragsdale's class celebrated the end of our Christmas Around the World unit today with hot cocoa and cinnamon rolls like they have in Sweden! 🎄🌎 #phepics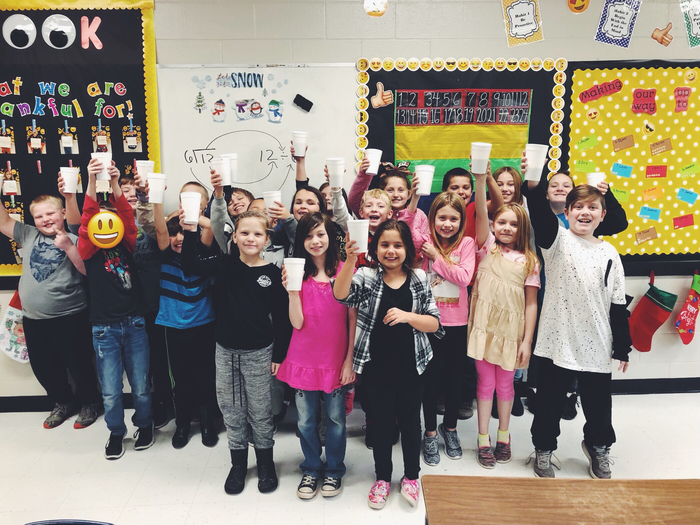 Gingerbread Coding for the win! These students worked on writing code to guide their gingerbread men through a map. 🍬 #phepics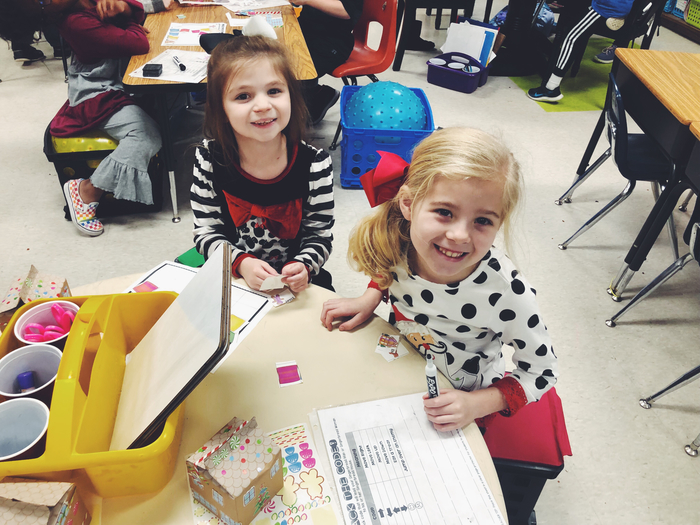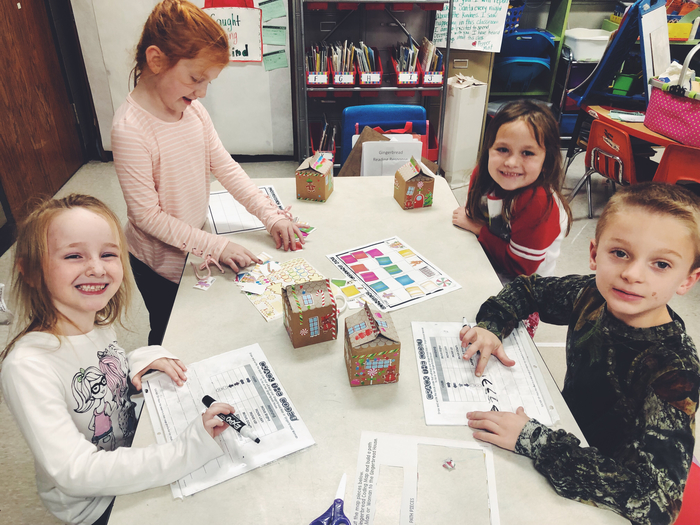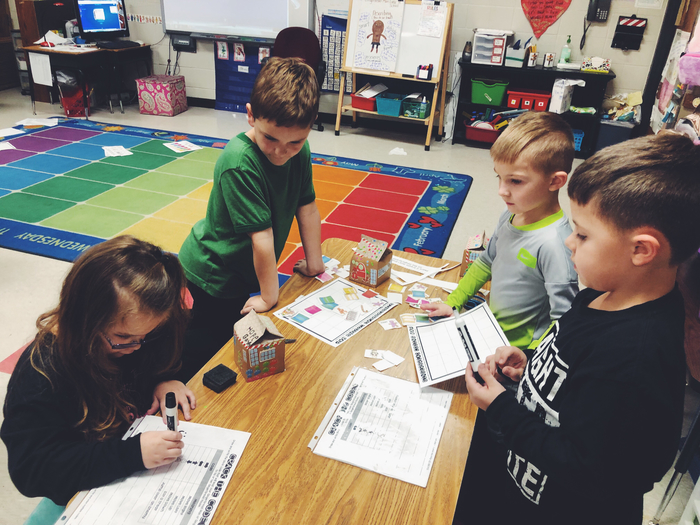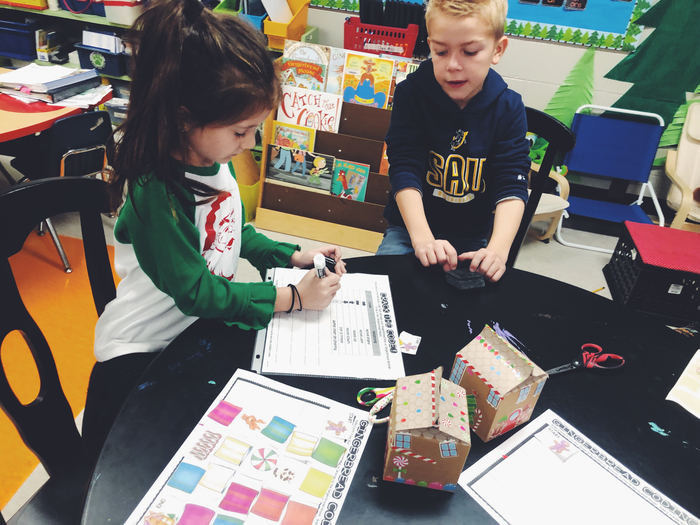 1st grade classes got listen to Santa's helpers from the Saline County Library read today. 🎄📚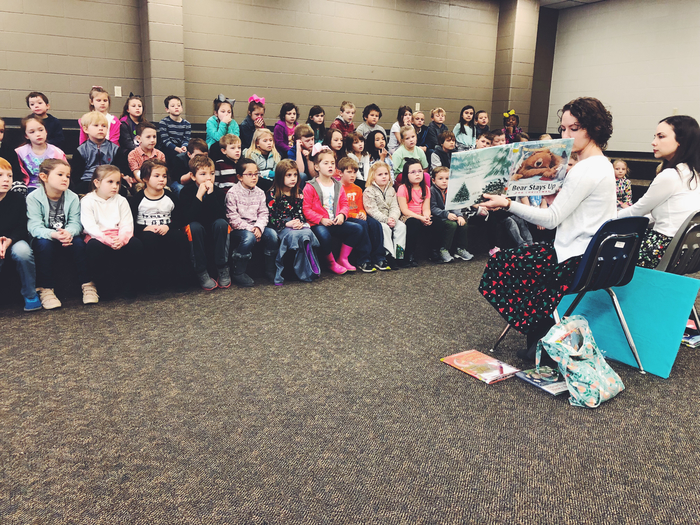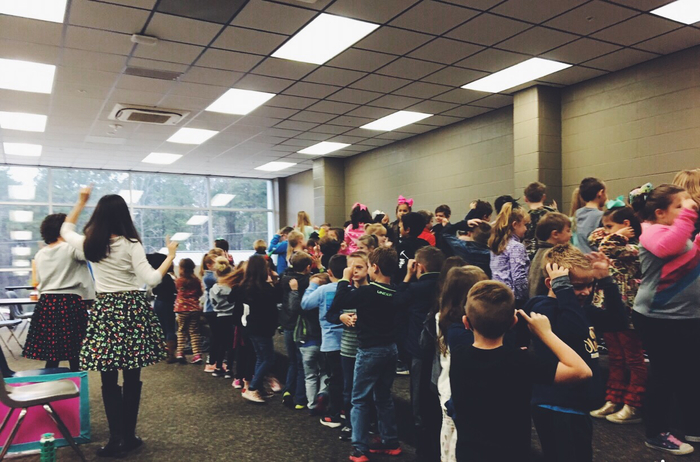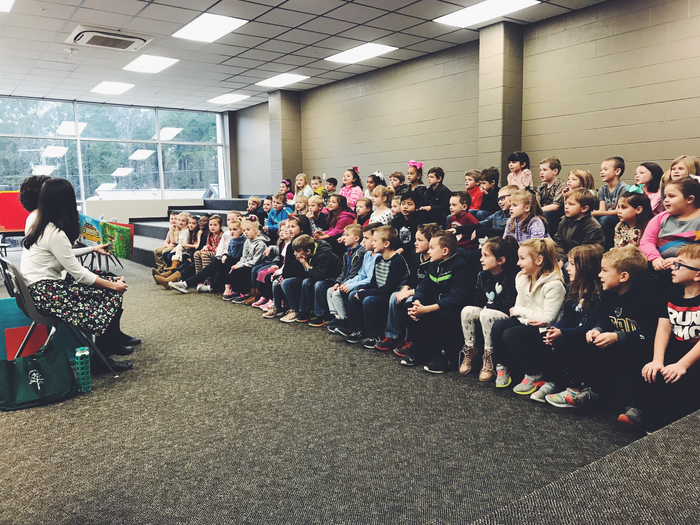 Don't forget to come see all the hard work our 1st & 2nd graders have put into the Christmas Musical! 🎄 We can't thank Mr. Fortune enough for all of his hard work! ✨🎼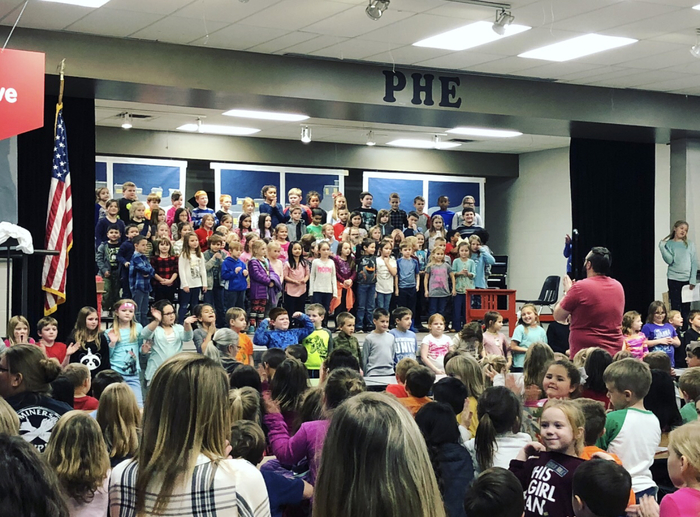 Mrs. Clark's firsties made mazes and worked on learning to drive their coding robot through them!!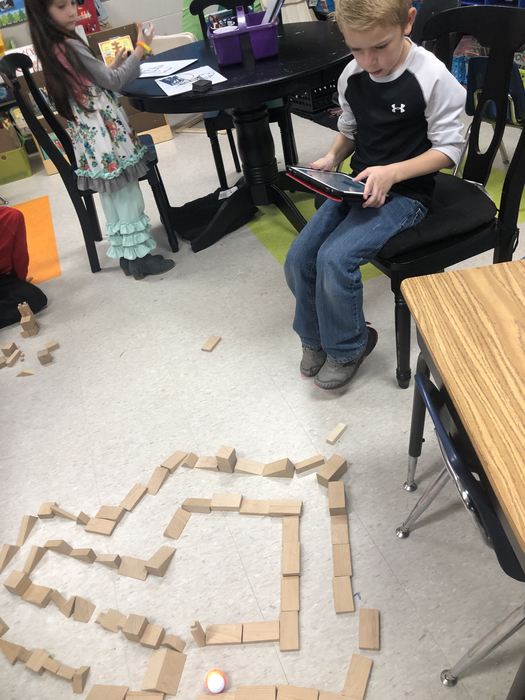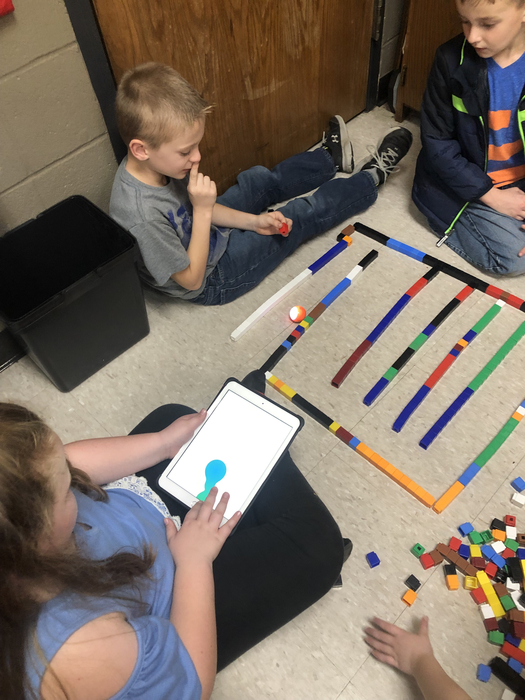 'Twas the night before Christmas- A Mini- Musical brought to you by Our 1st & 2nd Graders on Tuesday, December 4, 2018 @ 6:00 in the PHE cafeteria! Please have your child in their holding room by 5:30! 🎅🏼🌟🎄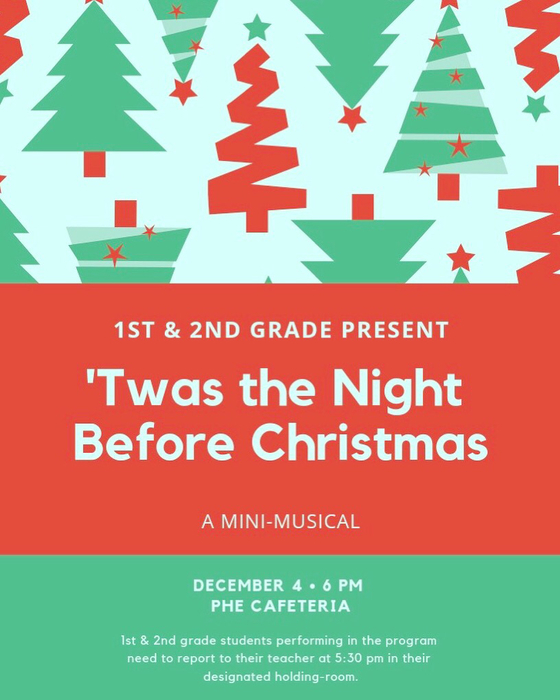 Ms. Mitchell's classes finished learning about the regions of Arkansas and created these awesome salt dough relief maps showing what they had learned! ❣️❣️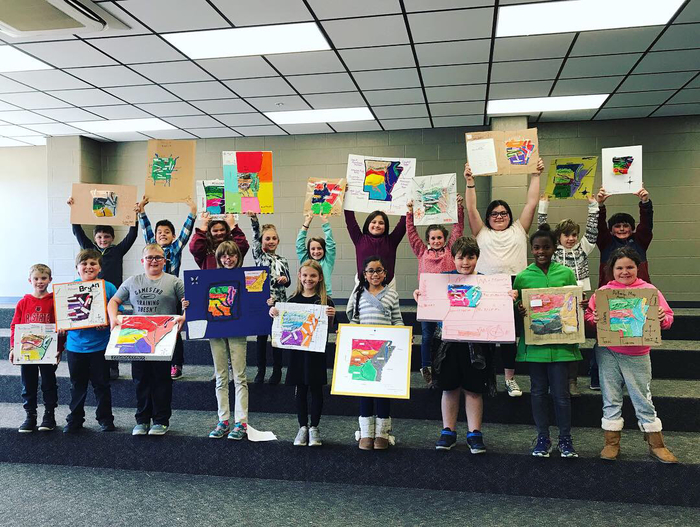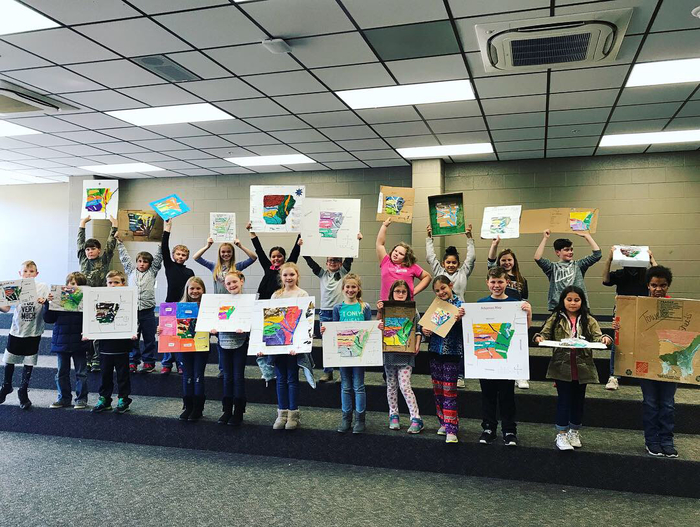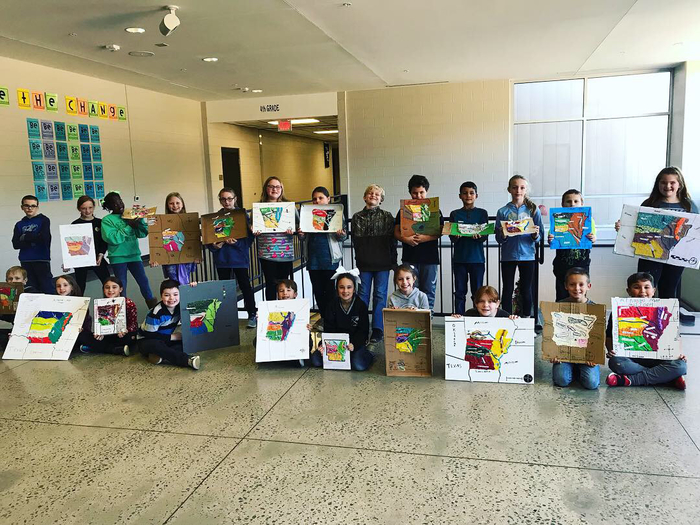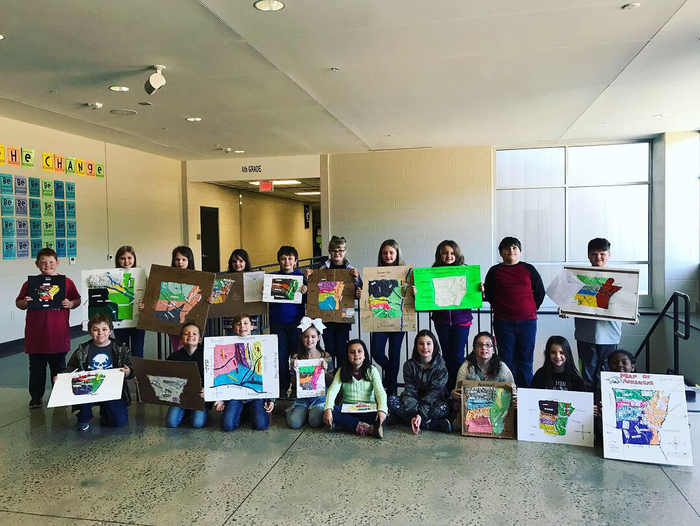 Ms. Sorrells' little turkeys enjoyed some pie at the Pie Social today! 😋 #phepics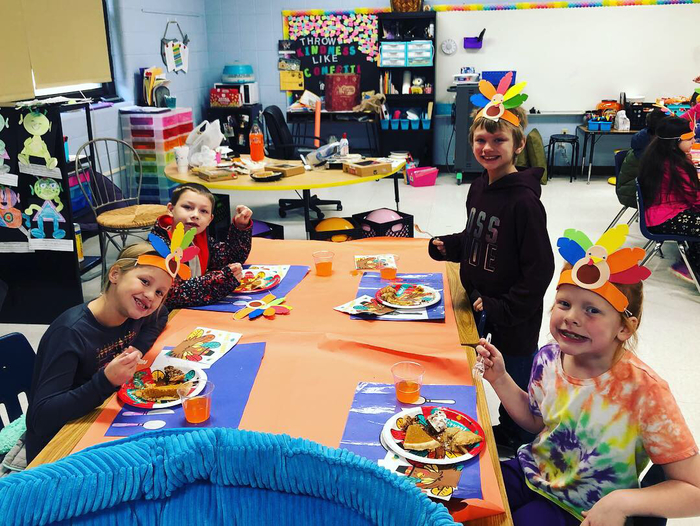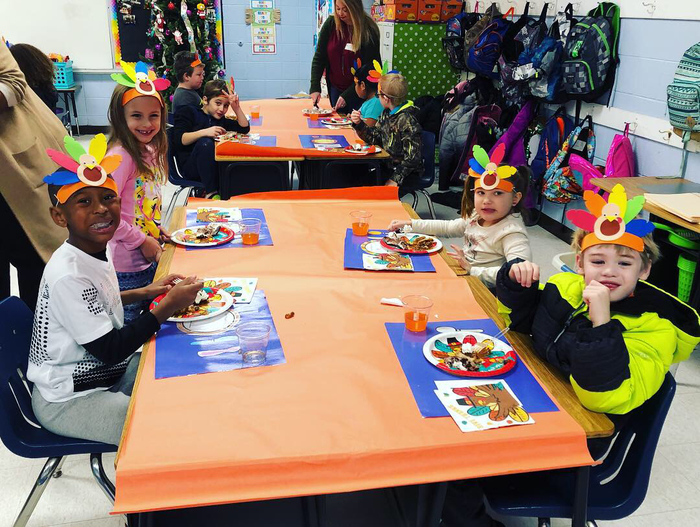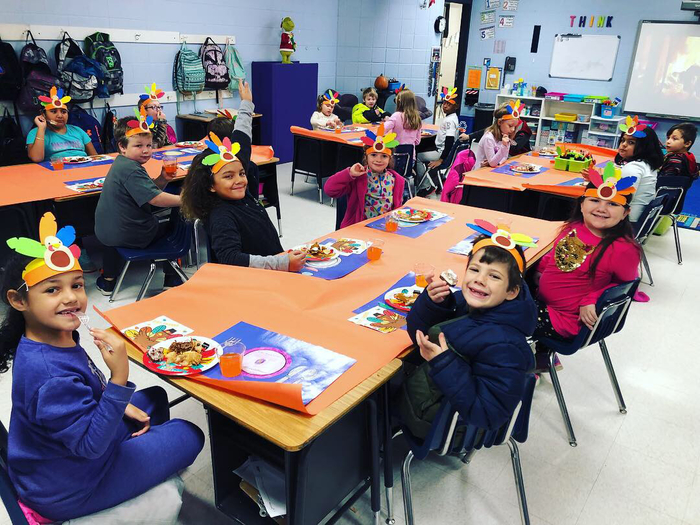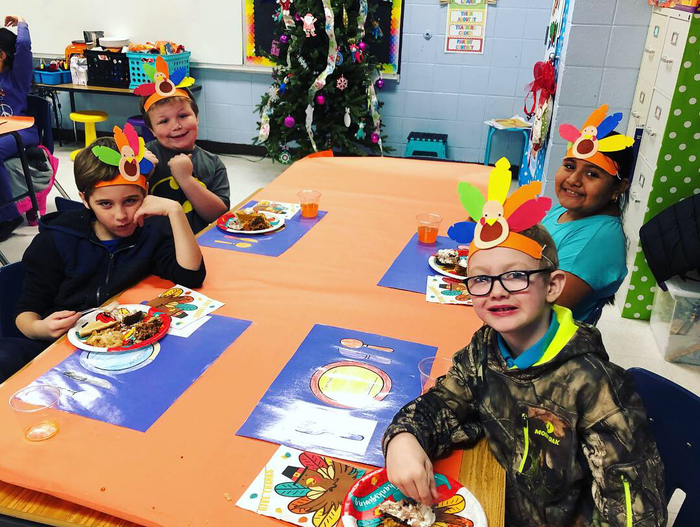 Have a safe Thanksgiving Break!! 🍁🦃🍂🧡