Mrs. Clark's class used infrared thermometers to check the temperatures of things on the playground early in the morning, and again in the afternoon to see how the sun changes the temperature! ☀️🔍🌡#phepics #stem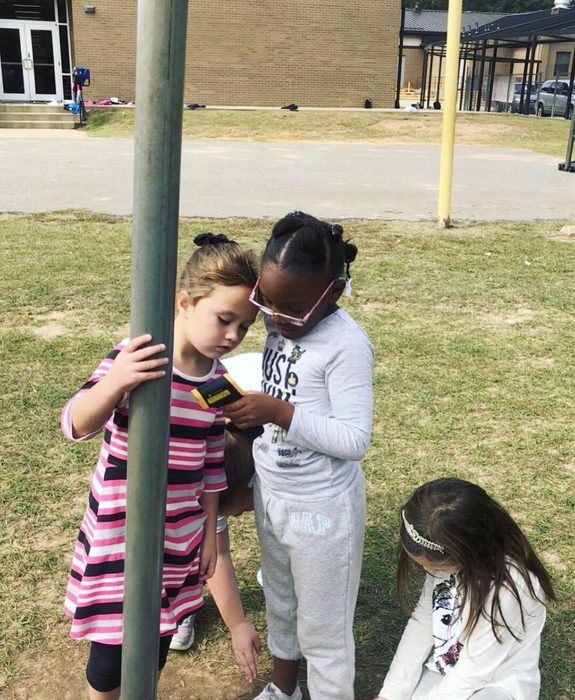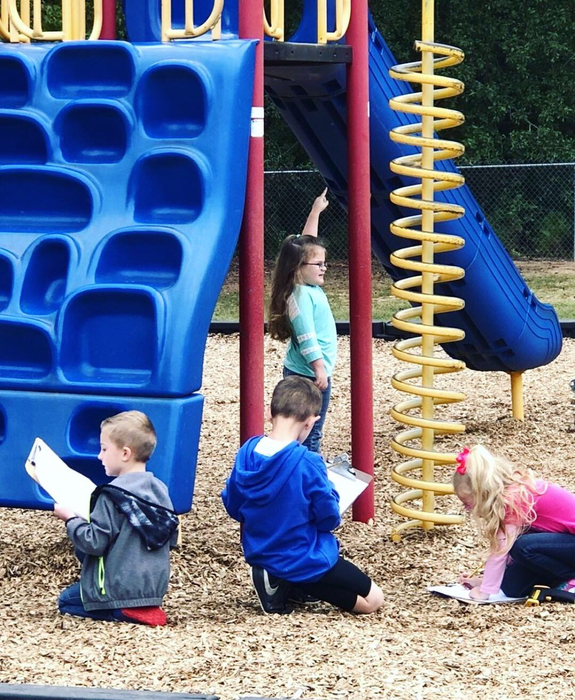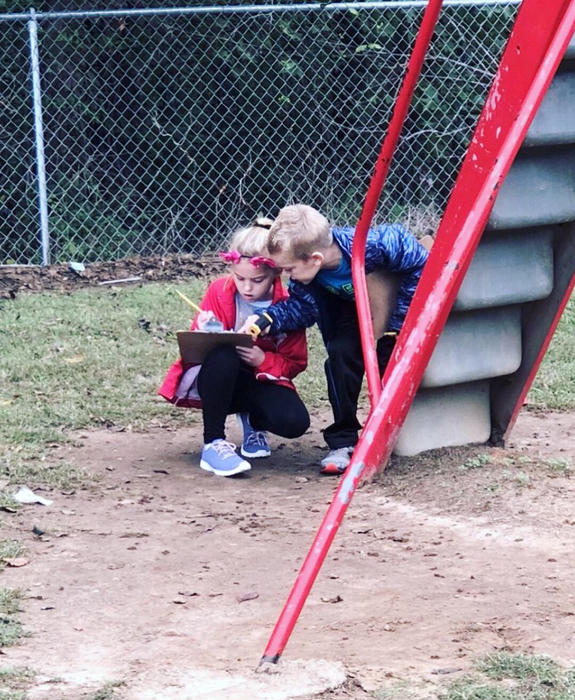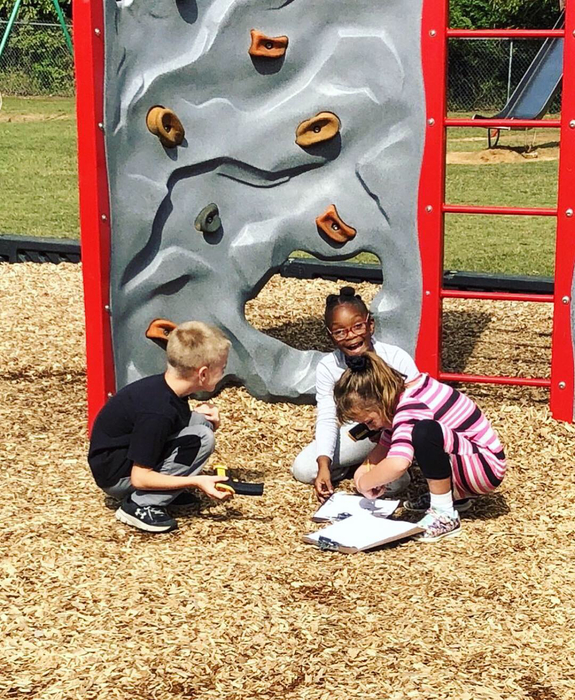 Book Fair is opened all day. Come see us!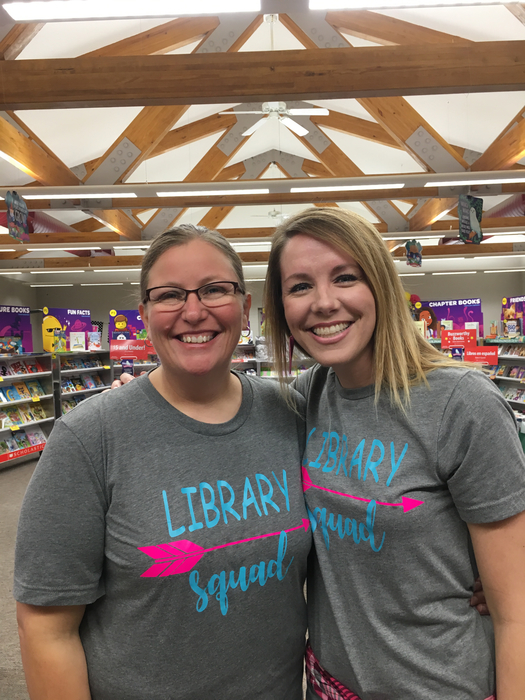 Today is the last day to shop the Book Fair!! 📚Come by & see us after your Parent Teacher Conferences! #phepics #scholasticbookfair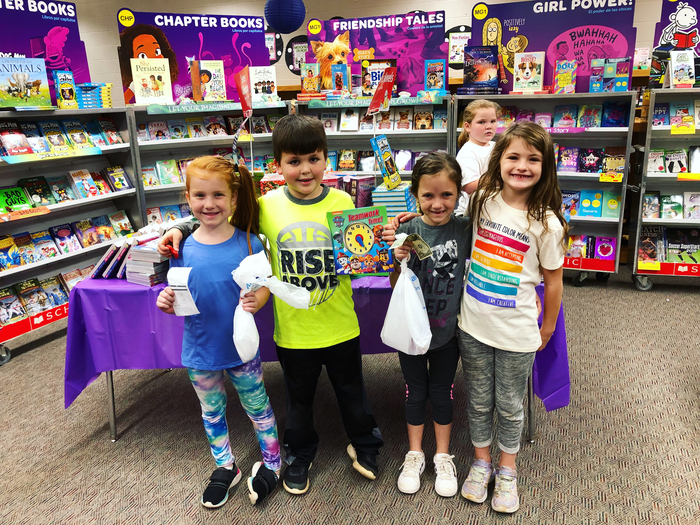 Mrs. Dodson's science classes built aluminum foil boats to see how many pennies they would hold. One boat held 121 pennies!!! 👏🏼 #phepics #bauxiteminers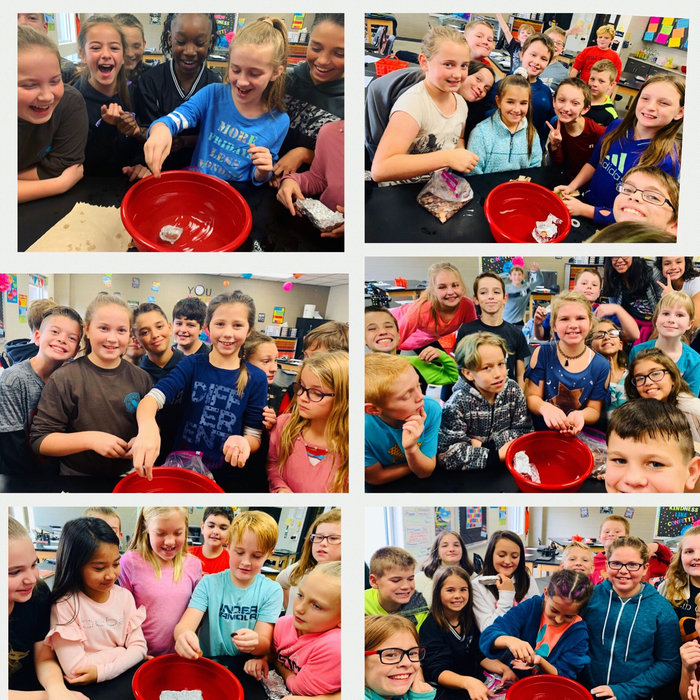 Congrats to Kyle Vocque for coming in 2nd place at the Dawson Co-Op 7th Grade Chess Tournament!! #phepics #minerpride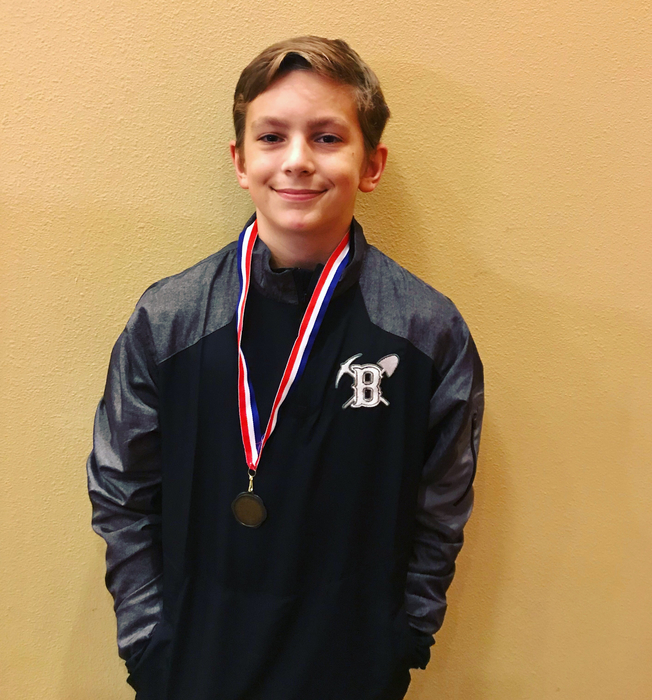 School will dismiss at 1:30 Thursday, Oct. 18. Parent Teacher Conferences will be from 2-7. No school 10/19 or 10/22. Enjoy your fall break!

PHE is ready to celebrate Red Ribbon Week starting on Monday, October 29th! ❤️ #redribbonweek #drugfree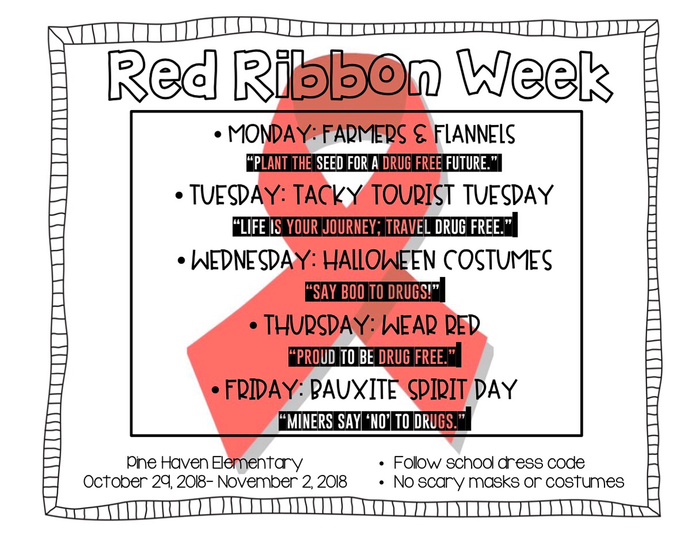 Book Fair is this week! We are open 7:30-3:30 every day. You can also shop during your P/T conference time! We've got tons of great stuff this year. You won't want to miss it.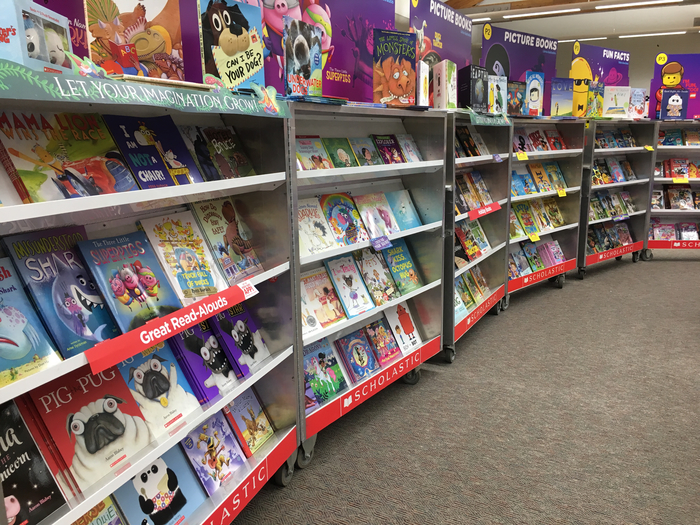 4th Grade students were mesmerized by the BHS Marching Band! One student to Mr. Fortune, "I LOVED those brass players! I wanna grow up to be in that band!" Inspiring excellence for generations to come. #bauxiteminers #bauxitebands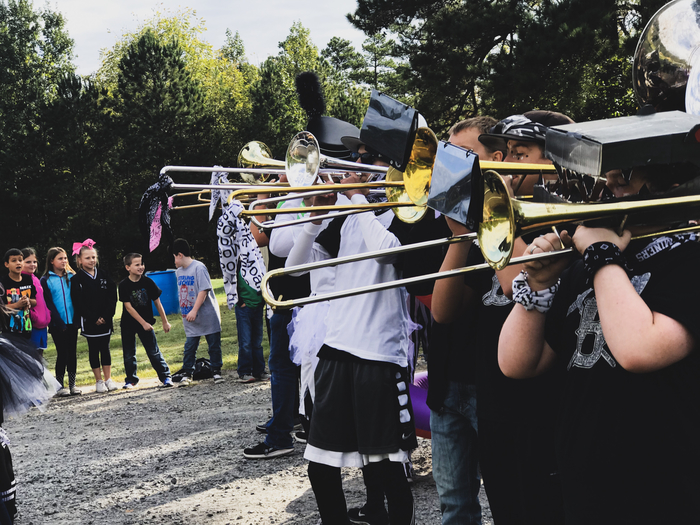 5th grade had a blast at the Homecoming Parade this morning! 🖤⚒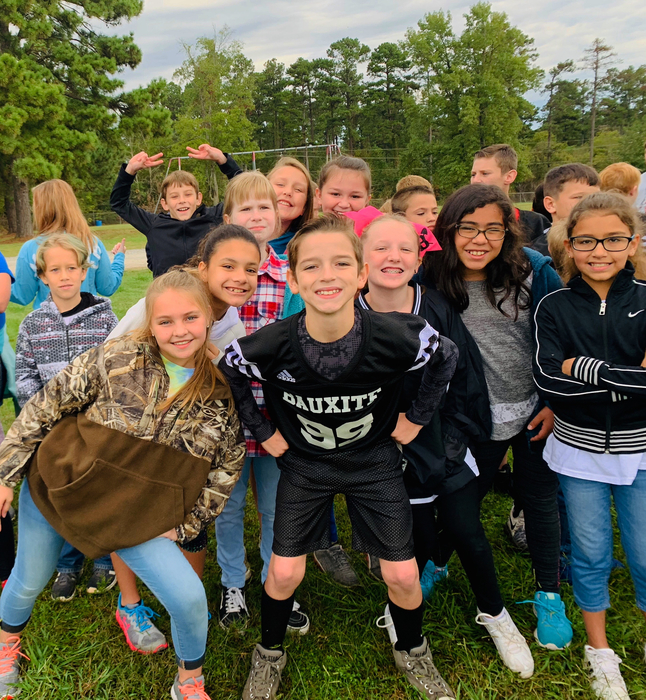 Congratulations to 3rd place winner Asher Stovall, 2nd place winner William Louchen and 1st place winner Skylar Stone. We had so many incredible entries! Everyone who competed will get a small prize from the book fair when they pick up their pumpkins in a couple of weeks. Thanks for competing!!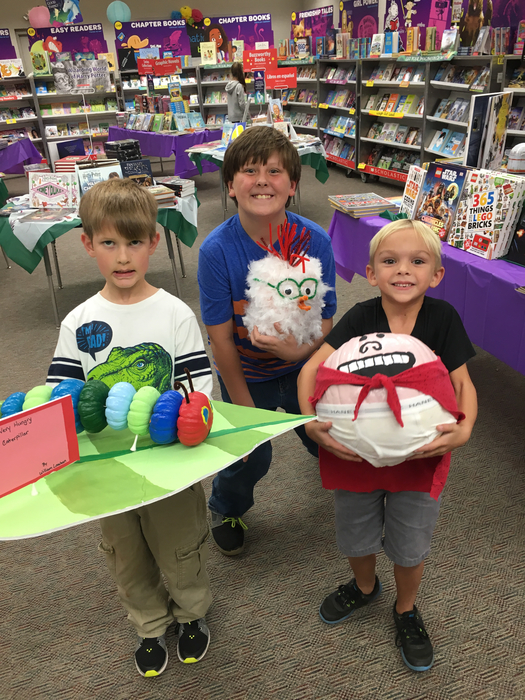 Making memories at PHE this morning! ☀️🏈👑 #phepics

Ms. Ellerbee's 5th and 6th period Social Studies class showing off their Native American projects! #phepics #bebauxite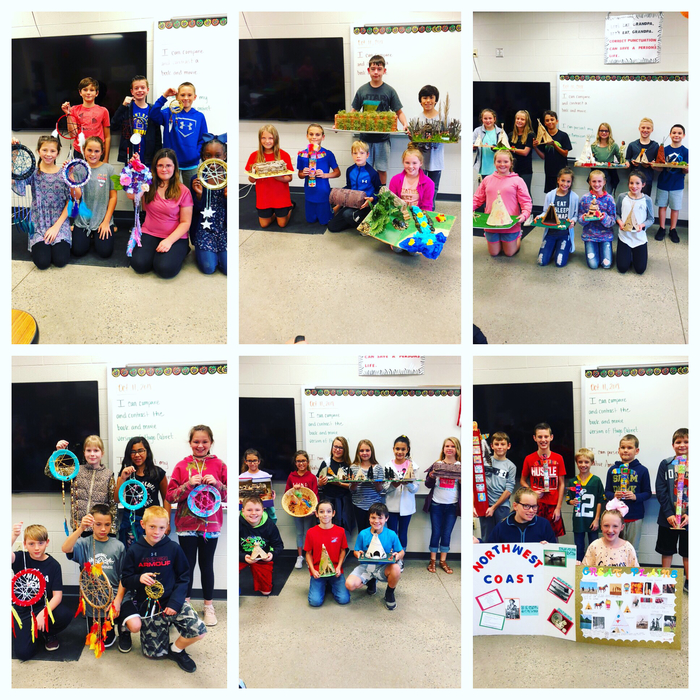 Don't forget to turn in your Book Character Pumpkins tomorrow. Winner will receive a Free book from the book fair next week.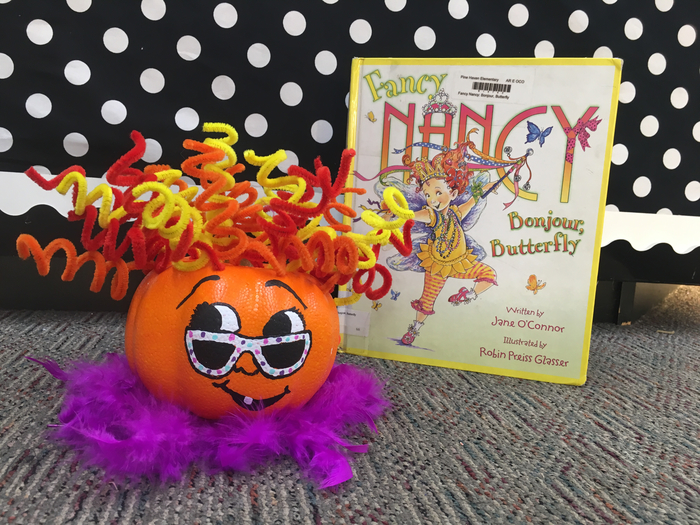 4th graders had a blast playing Farkle Subtration in small groups. 🆒 #phepics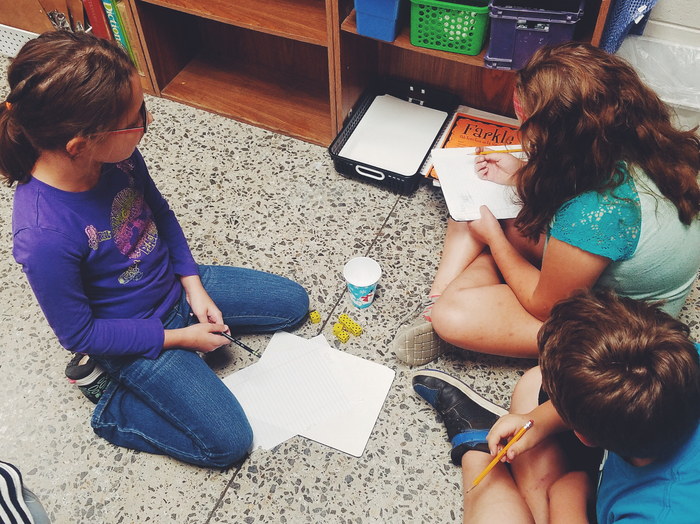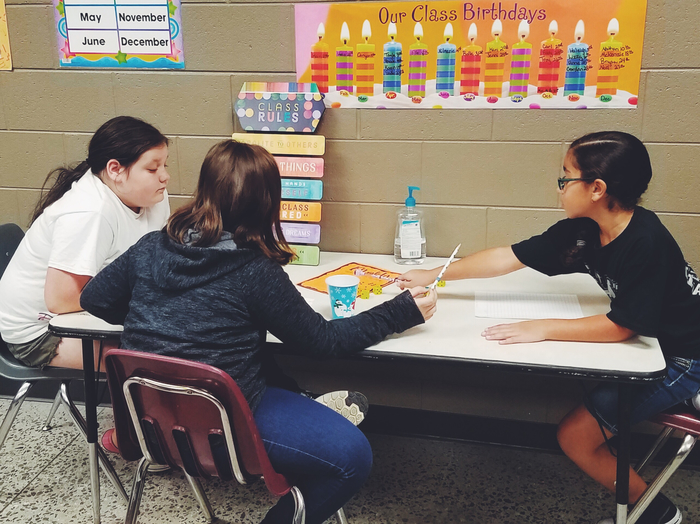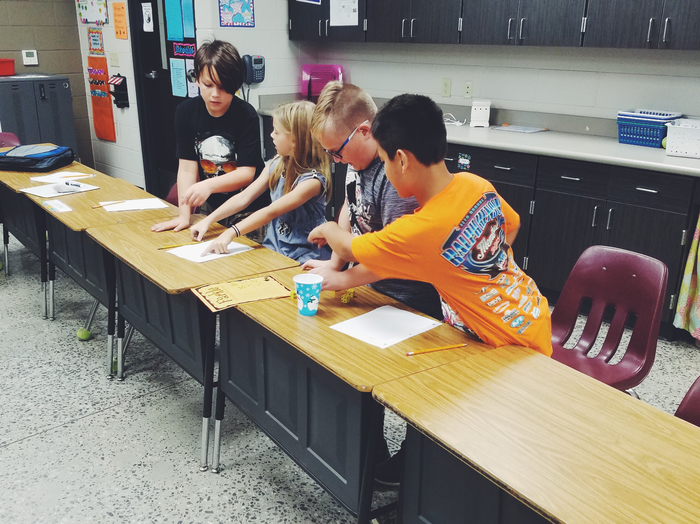 5th grade social studies classes have been studying Native Americans. The students got to choose to make a poster, house, totem pole or dream catcher for a project. They worked so hard and they look AWESOME. ❤️ #phepics #bebauxite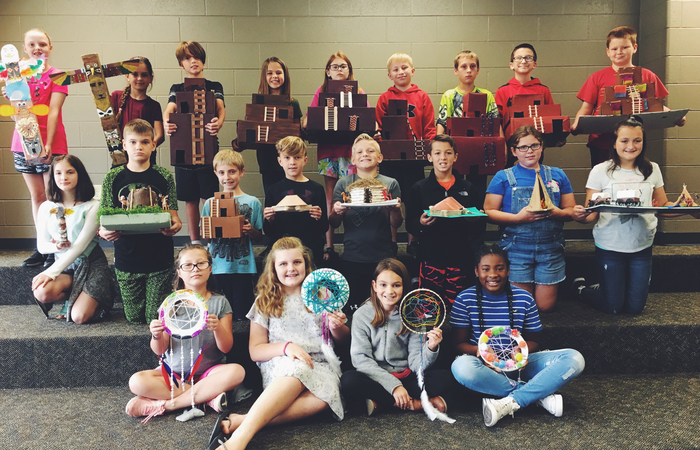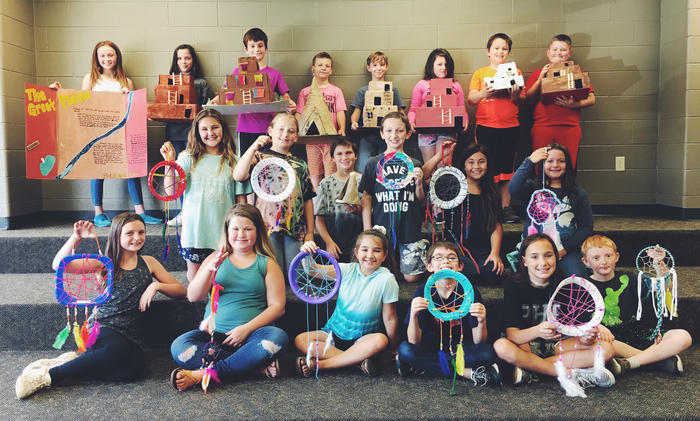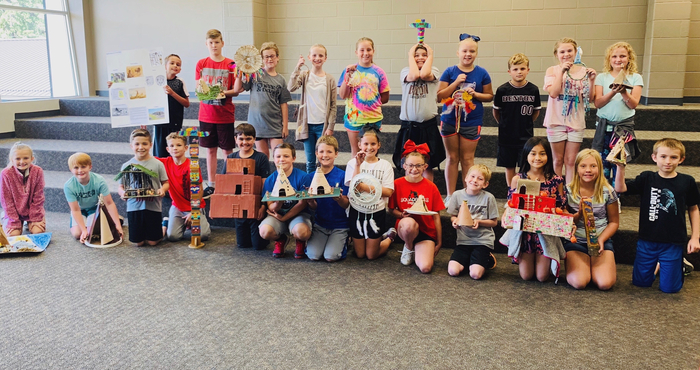 Learning the basics of computer coding at PHE! 💻 #phepics #bebauxite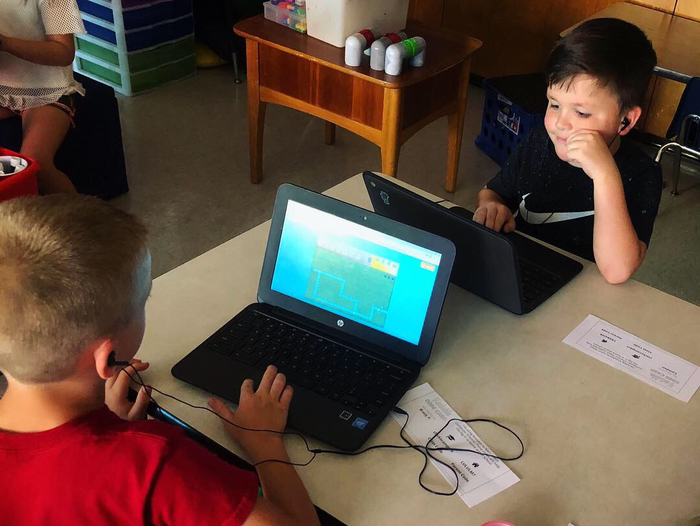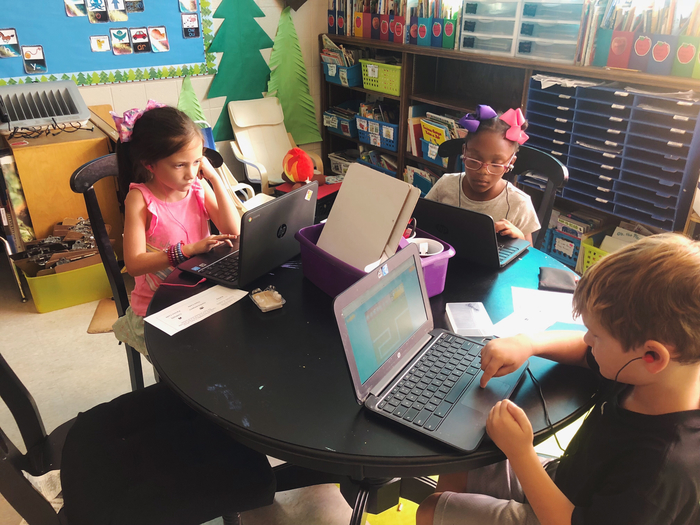 Kindergarten went on a bear hunt today & made s'mores! 🐻🔥#bebauxite