Parents, we will be offering after-school tutoring for grades 3-10 on Mondays and Wednesdays to help students become better prepared for the ACT Aspire test. The sessions will last from 3:15-4:30, and we will have snacks and transportation available. To help us plan for staffing and transportation, please sign your student up at this link by March 17. The specific dates are on the sign-up form.
https://forms.gle/cZ5WoXagC7ZkN9Gc6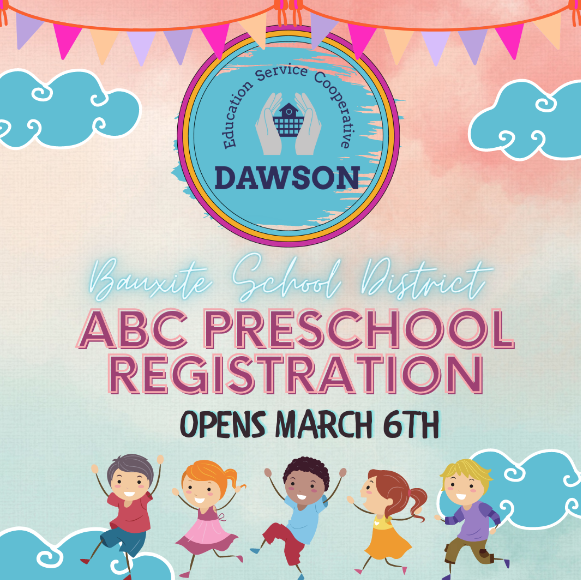 Miners varsity and junior varsity victorious over Mayflower tonight!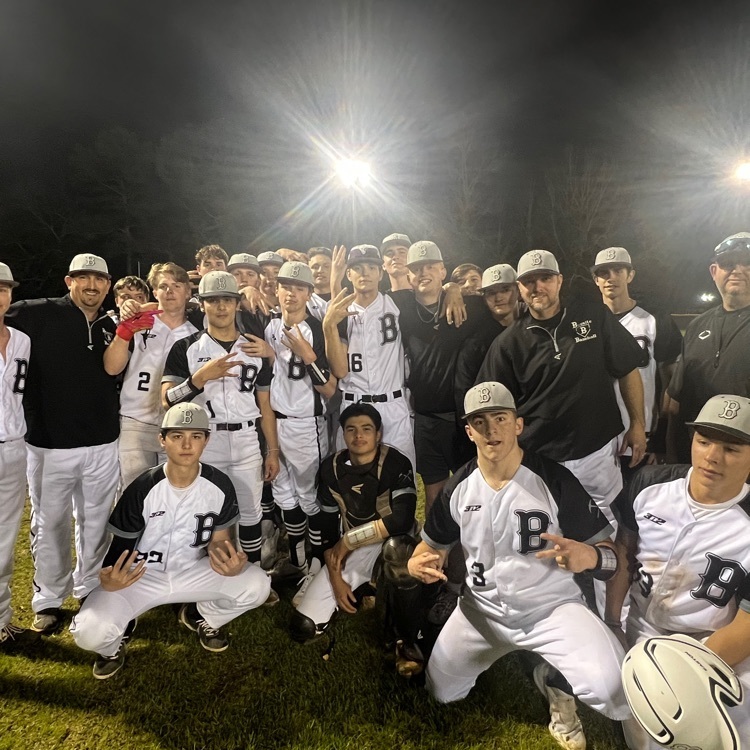 Lady Miners varsity and junior varsity victorious over Quitman tonight!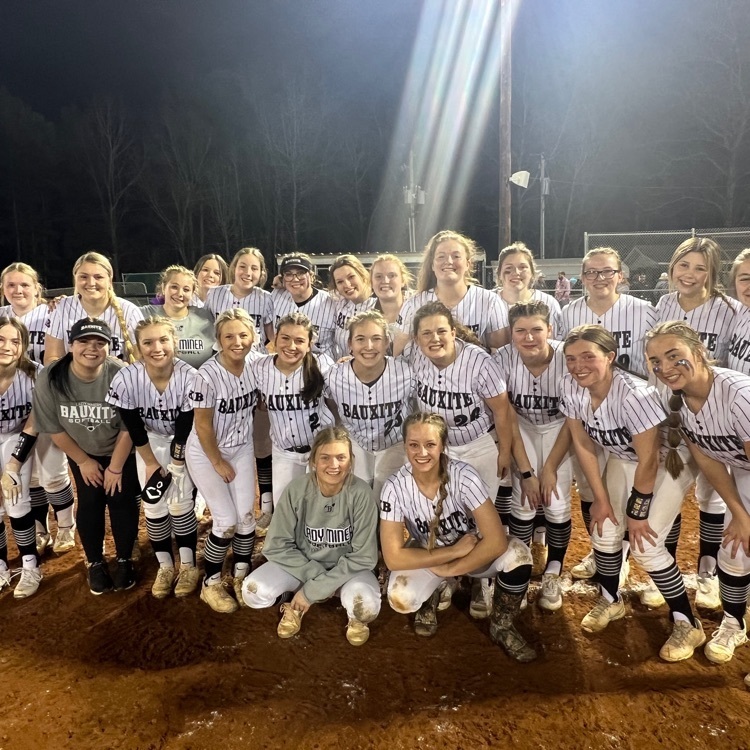 Bauxite Schools will be closed for Presidents Day on Monday, Feb. 20.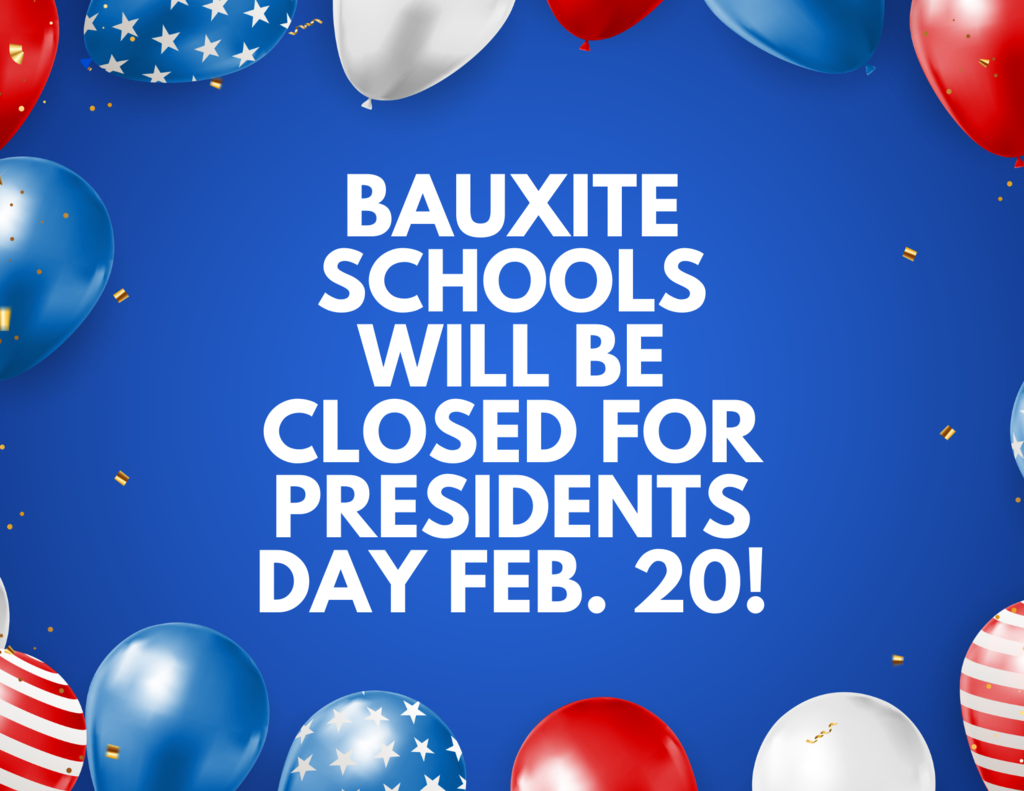 Miner families, after checking our bus routes this afternoon, we currently plan to be open Thursday. If we receive precipitation overnight that makes driving dangerous, that would change our plan. We will check bus routes between 4:30 and 5:00 in the morning, and if we make the decision to close, we will send text alerts, post to our social media accounts, as well as alert the news stations. Safety of students and staff remains our top priority.

Bauxite Schools will be closed Wednesday due to inclement weather and hazardous driving conditions. There will not be any AMI work assigned. Enjoy your day, and stay safe and warm!

Bauxite Schools will be closed Tuesday, Jan. 31 due to inclement weather. We will let families know about Wednesday as soon as that decision is made. There will not be any AMI work assigned. Stay safe and enjoy your day off!

Bauxite families, we had a planned lockdown drill earlier today at BMS. BMS teachers were told it was a drill at the time of the drill. The RAVE panic button was also tested at this time. Unfortunately, high school staff also received the alert from the RAVE panic app, but the alert did not indicate that it was a drill. This was an error, and we are actively working to make sure this does not happen again. Safety training occurs to help us be better prepared for actual emergencies, so even though unnecessary alarm was caused, we can learn from this. We would never cause alarm for a drill intentionally. We love our staff and our Miner families. Thank you for your understanding.

Parents, all immunizations or exemptions must be up to date no later than Nov. 1. Students will be unable to attend school and will accrue unexcused absences after Nov. 1 if immunizations or exemptions are not up to date. Beginning next year, students whose immunizations or exemptions are not current will be excluded from school on Oct. 1.

Although the school year has gotten off to a smooth start, Bauxite Schools would like parents and families to know the district is continually striving to improve security at all campuses. The district is increasing the number of armed Commissioned School Security Officers (CSSOs). The CSSO program has been in place since 2018, and this year several additional staff members are joining the program. The district's School Resource Officer (SRO) Bobby Shell has also been speaking to classes at multiple grade levels to discuss what to do in case of an emergency. Parents and students have been very appreciative of the way he shares his message with each grade level in a non-frightening way. Officer Shell has also ensured lockdown drills are being conducted at all campuses. In addition, efforts are also being made to prevent students from propping open outside doors, and the school board recently approved the purchase of guest access panels to help school staff screen outside visitors before they enter the building. The district is also proud of the See Something, Say Something program, which allows students to anonymously text threats or concerns to staff after hours (text 423-780-1180). All of these efforts, along with other safety measures, are designed to make Bauxite Schools as safe as possible. The safety of our staff and students will continue to remain a top priority of the Bauxite School District. If you have suggestions or concerns about school safety, feel free to email our SRO Bobby Shell at
shellb@bauxiteminers.org
.

Parent Teacher Conferences will be Oct. 25 for grades 6-12 and Oct. 27 for grades K-5. Both days are early release for all grade levels at 1:30 p.m. There is no school on Oct. 28.
The federal USDA waiver that allowed school districts to provide meals at no cost to all students has expired. We understand this change may cause a financial impact for many of our families. We encourage everyone to fill out a Free & Reduced Application. The application is available online this year.
http://bauxiteminers.org/mealapp

If your student was absent from school due to Covid isolation/quarantine during the 2021-2022 school year and qualified for free/reduced lunch, you are eligible for a $7.10 per day meal benefit by completing the following link:
https://bauxiteminers.org/pebt
. This benefit only applies to the dates the student was absent due to COVID. The deadline to complete the form is Friday, July 29, 2022. If you have any questions, please contact Ms. Kristy Ammons at 501-557-2238.


Parents, while we believe onsite learning is best, we recognize the need for some students to learn remotely. if you would like to apply for virtual learning for the 22-23 school year for your student, please fill out the following form. A student accepted into virtual learning will not be allowed to transfer to onsite learning until January 2023. Applying for virtual learning does not guarantee acceptance. Grades and success with virtual learning in the past will be considered. The deadline for applying is May 1. Notification of the district's decision will occur before the end of the current school year.
https://forms.gle/key5SuGkRXf5wAGd8

Parents of 9th and 10th graders, we are ACT Aspire testing tomorrow and Wednesday mornings. Please make sure your students are well rested and have a charged Chromebook both mornings. Also, please encourage them to do their best on the test! Breakfast is free for all students.


Sign up for free after school ACT Aspire tutoring for grades 3-10 at the link below. We will have 6 sessions from 3:30 until 4:30 on April 11, 13, 18, 20, 25, & 27. Snacks and transportation provided!
https://forms.gle/2i9rbkVWWwj5eY3Z9

Bauxite parents, Just a reminder that Thursday, March 17, is an early dismissal day (1:30 p.m.) for students currently in grades Pre-K through 8. For those grades, beginning at 2 p.m. and continuing until 7 p.m., we will have face-to-face Parent-Teacher Conferences. We invite you to make arrangements with teachers for a phone conference if you are unable to attend. For students currently in grades 9-11, we will have CAP conferences on March 17 from 7:30 a.m. until 7:00 p.m. Students must attend their CAP conference in order to be counted present for the day. Seniors will be excused that day. For all students and staff, we will be closed Friday, March 18. We would also like to let the parents of current students grades 3-10 know that we will be offering two days a week (Mondays and Wednesdays) of ACT Aspire Academy after school in April (six sessions). This free ACT Aspire Academy will help students prepare for the ACT Aspire test, which will be given in late April/early May depending on grade level. Snacks and transportation will be provided. We will be sending a sign-up link for this out soon, and we invite you to take advantage of this free opportunity for test preparation for your student!