Miner families: Due to deteriorating road conditions, we will be dismissing at 12:30. Buses will be running at that time.

Miners: With the threat of inclement weather, we are monitoring the situation to ensure the safety of our students and staff. At this time, conditions within the district do not appear they will cause our schools to dismiss early today. However, please be aware that if circumstances change, early dismissal remains an option. In that event, we will notify families as soon as possible.

Miners: Just a reminder that Bauxite Schools is closed Monday, February 21 in observation of Presidents' Day.

Bauxite Families, Due to continued wintry weather and poor road conditions, Bauxite Schools will have AMI Day 2 Friday, Feb. 4. Stay safe out there, Miners!

Bauxite Schools will have an AMI day Thursday, Feb. 3. A decision will be made for Friday at a later time.

Bauxite families, we appreciate your support for our efforts last week to remain open for onsite instruction while allowing families flexibility to make decisions for their children. We will continue this plan for the remainder of this week, as we are still experiencing significant staffing issues related to COVID. As we did last week, we will continue to take attendance and excuse absences. Students are still expected to complete assignments.

Bauxite families, we will remain open for onsite instruction as long as possible; however, due to the large number of positive cases and quarantined teachers and students, we have decided to excuse student absences through Tuesday, Jan. 18 giving parents the option to choose what is best for their family. We have a high number of staff out, and many classes are being combined in the auditorium or other classrooms due to the lack of substitute teachers. This is not the educational environment we want to provide. If you choose to allow your students to stay home, they will be required to make up assignments. Secondary students (grades 6-12) will have Google Classroom assignments, and elementary students (grades K-5) will receive further instruction from their classroom teachers. We hope this wave passes quickly, and we are able to return to normal soon!

There is an activity/program at Bauxite Middle School involving several law enforcement agencies this morning, so if you hear sirens or see police cars, there is no need for alarm. We can't wait to share the details with you later on social media.

Pine Haven held its spelling bee for 4th and 5th graders this morning. Alivia Douglas, 1st place, Sara Schenk, 2nd place, will represent Pine Haven at the Saline County spelling bee! We are proud of all the students who participated in the spelling bee this morning.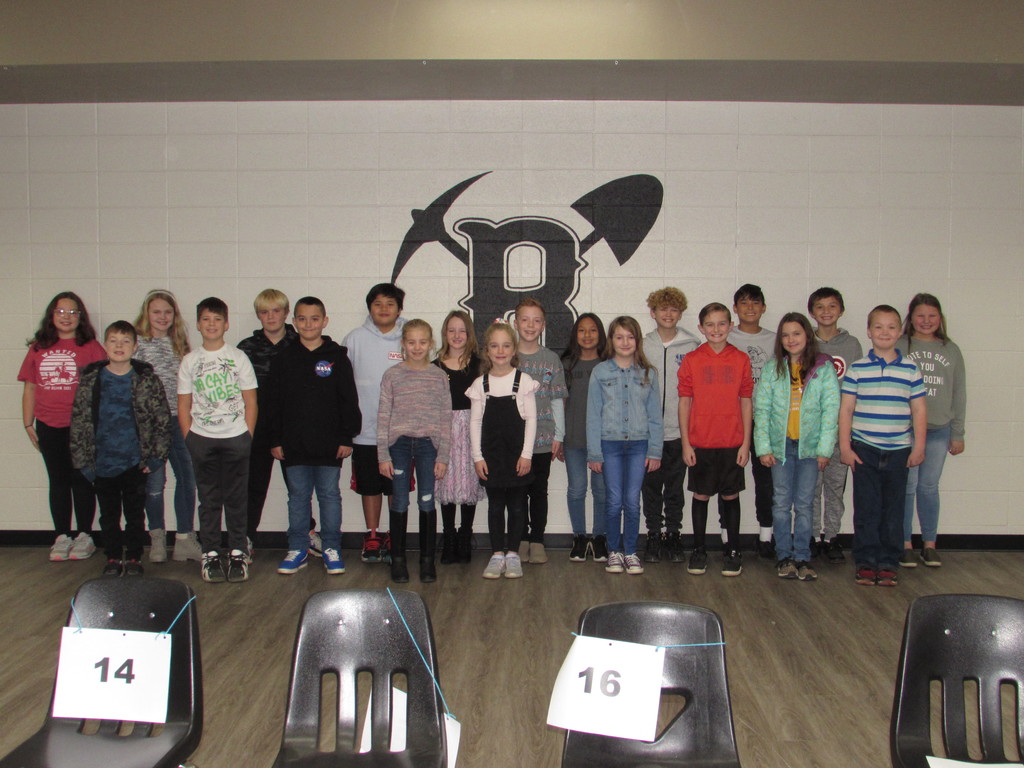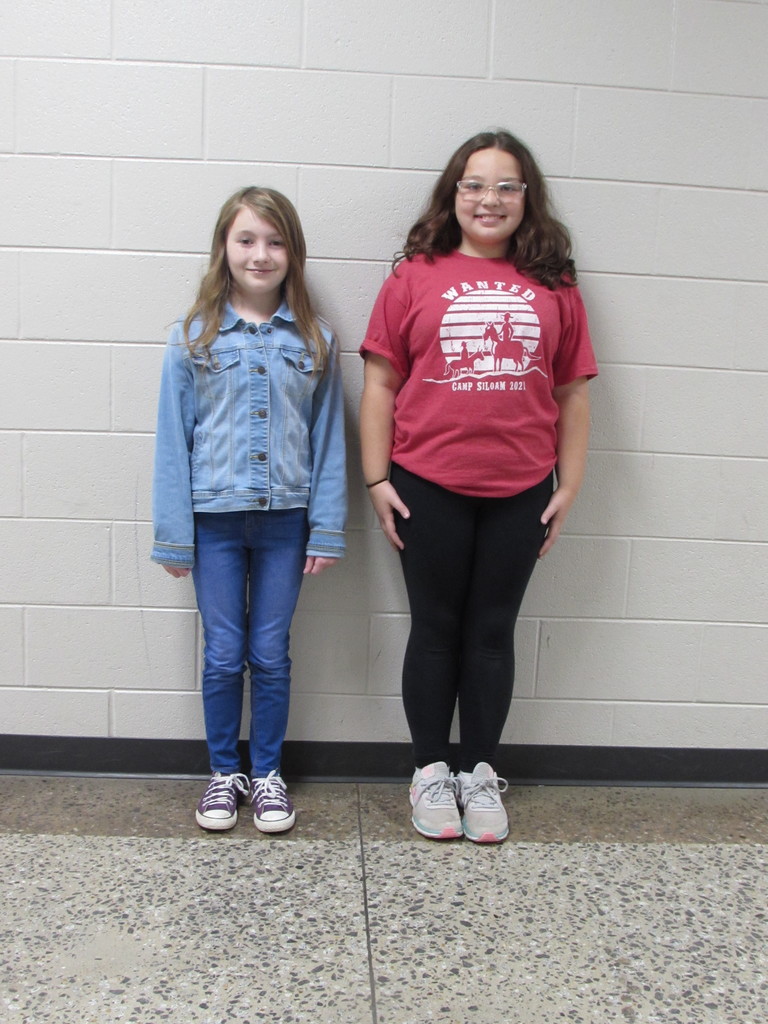 A traffic delay is causing several of our buses to run late this morning. If your student is waiting at the bus stop, the bus will be there soon!

A statewide committee looking at assessment options has asked us to share the following survey with families. It is most relevant to parents of students in grades 3-10. The district will not see your responses, nor do you have to name your district!
https://rb.gy/w9p9so

Bauxite FBLA is sponsoring a Fat Head fundraiser!! The fat heads are double-sided and 16"-18" wide. This is a great way to show your support for Miner football, volleyball, basketball, baseball, band, etc.. They are $20 and payment needs to be taken before you order! To place an order, go to
https://forms.gle/LKn9K9pfQZ2xMGYd8
or contact Mrs. Anderson
-andersonc@bauxiteminers.org
or Mrs. Newsom
-newsomh@bauxitminers.org
for more information.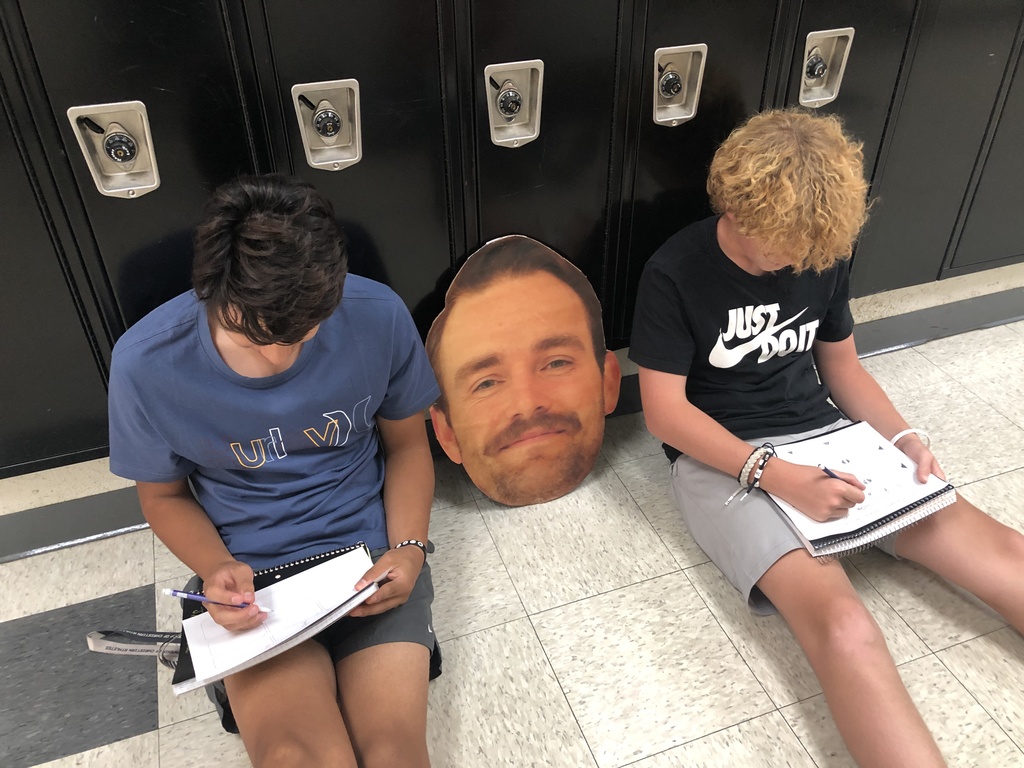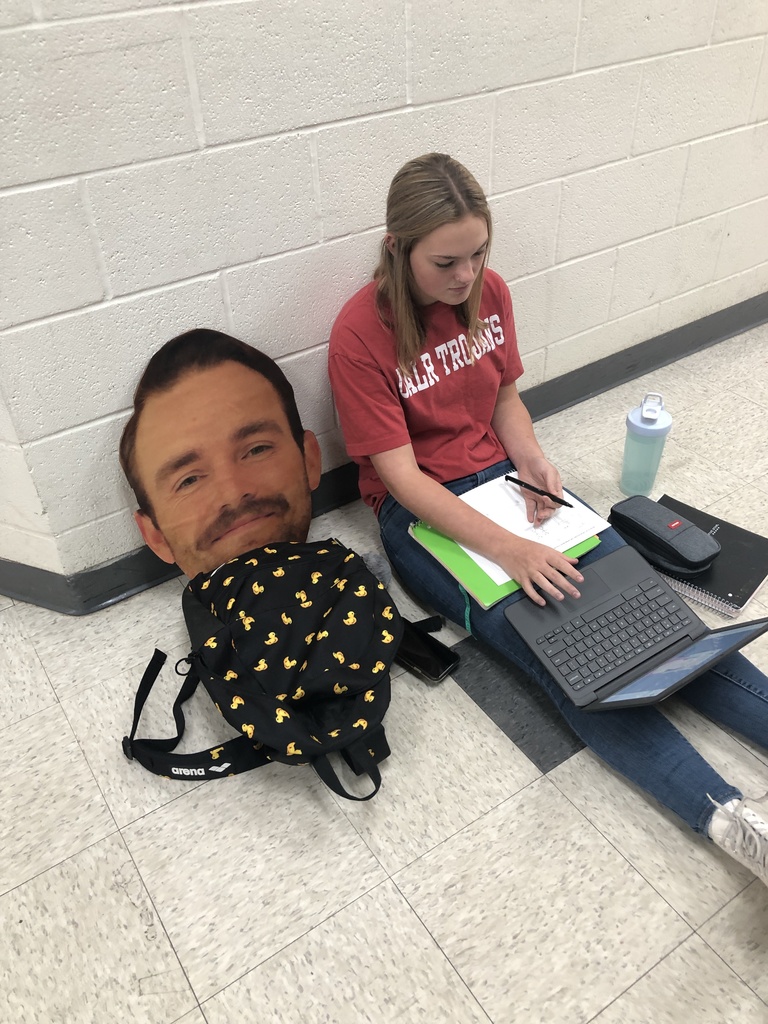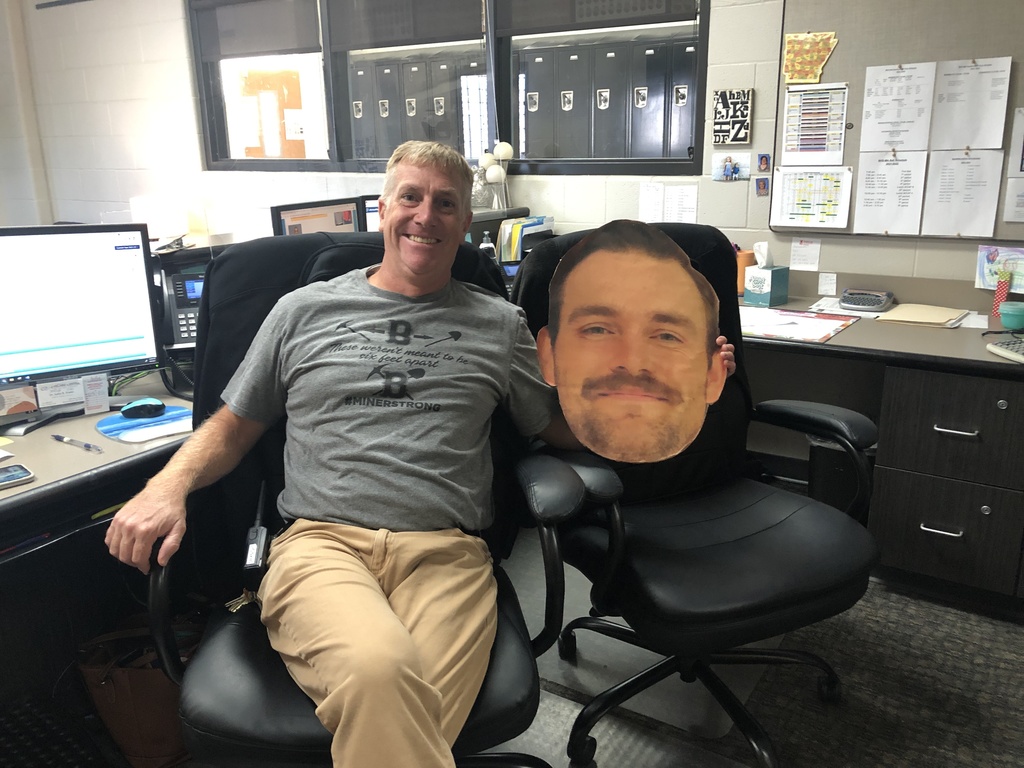 Good Luck to our Golf Team who will play at Nashville today. They will play at Arkadelphia on Thursday.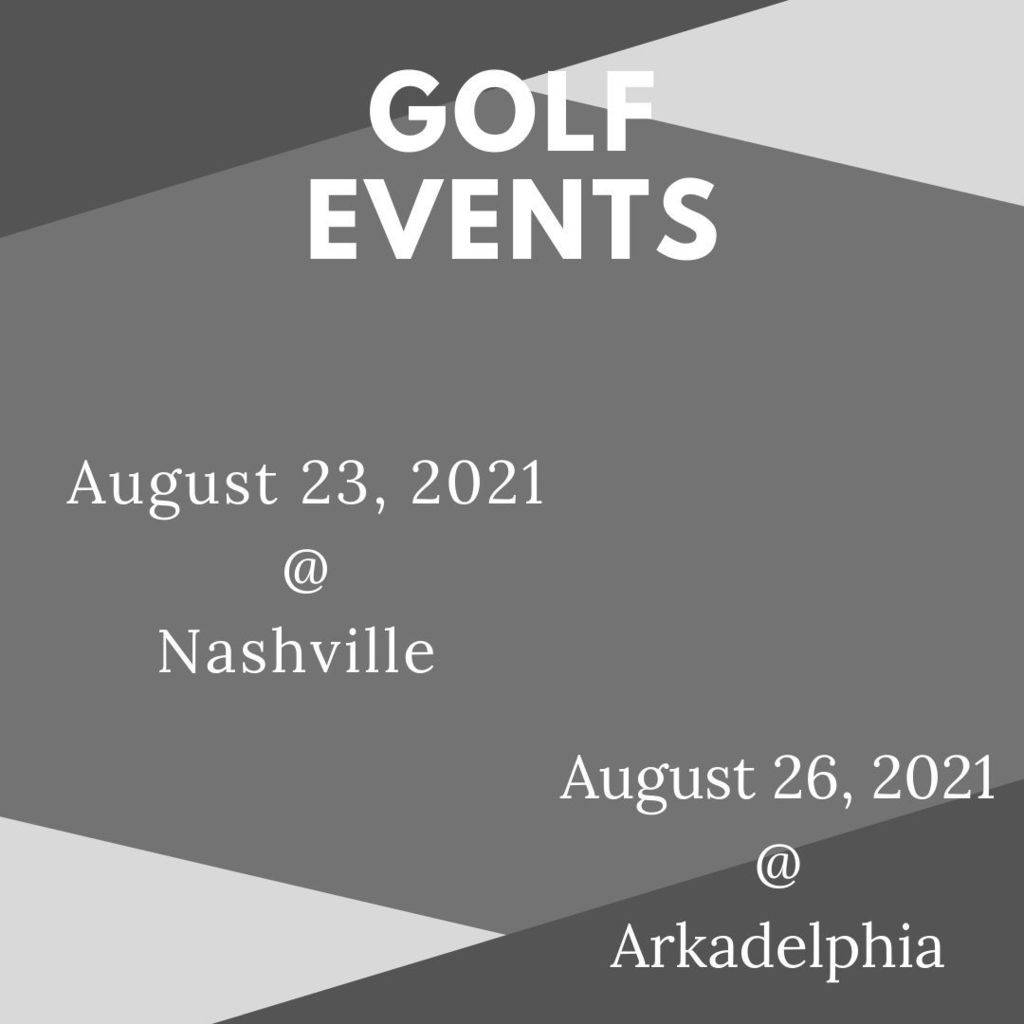 Arkansas Department of Education (DESE) has requested districts distribute the following survey to families regarding internet access. Your participation in this brief survey is appreciated!
https://forms.gle/mnmbaKH1GPS4XyYm9

Parents of 10-12th graders: We have a handful of spots left at the new CTE center! There is an Open House for all Bauxite families from 4-7 at the CTE center at exit 114 off I-30. If you think your child may be interested, feel free to attend the Open House and email our counselor for more information:
masseys@bauxiteminers.org
. This is a great opportunity for students interested in automotive, cybersecurity, welding, healthcare, and more!

Bauxite Schools FALL 2021 COVID-19 Update During the 2020-2021 school year, Bauxite Schools implemented many protocols to encourage its students, faculty, and staff to stay safe during the COVID-19 pandemic. Thanks to everyone's hard work and commitment, we were able to continue onsite instruction all year and host important events, including a high school prom and traditional graduation. In this year's ever-changing COVID-19 environment, including widespread access to vaccines for students aged 12 and up, as well as rapidly increasing cases in Arkansas, we look forward to fewer mandates while still offering options for those who do not feel onsite instruction is best for their family at this time. Free COVID Vaccine Clinic: August 12 from 4:30 p.m. to 7:30 p.m. Bauxite Schools will be hosting a FREE COVID vaccination clinic in the BHS cafeteria for all students aged 12 and up, staff, parents, and community members. The Pfizer vaccine will be administered to those who participate. Insurance is not required. There will be a follow-up clinic scheduled in approximately 3 weeks for the second dosage. Masks: At this time, masks and other face coverings are encouraged and recommended, but not required at school and on buses for students and staff. Virtual Learning: Although we firmly believe onsite instruction is best for students academically, socially, and emotionally, we allowed families to apply for virtual learning this March for the 2021-2022 school year. However, we understand that cases have increased over the summer, and parents who may have felt comfortable with their children returning to onsite instruction in March may no longer feel comfortable with onsite instruction. Therefore, we are going to reopen our application for virtual learning. Students who apply for virtual learning may not be accepted if they were not successful with virtual learning last year. K-6 virtual students will be in online classes with a teacher from the Dawson Co-op who will be teaching other students throughout the co-op. Virtual students in grades 7-12 will be receiving online instruction via Edgenuity, monitored by a Miner Academy teacher. Parents who wish to apply for their student to be virtual must fill out the following Google Form by Thursday, August 5 at 3 p.m. If you are uncertain if you were accepted into virtual learning, please contact your school's office. You will be notified of our decision by Monday, Aug. 9. If you are accepted into virtual learning, there will be a mandatory zoom to attend Tuesday, August 10 at 6 p.m. For elementary students, the decision to be virtual will be for the entire school year, and for secondary students, success with virtual learning will be evaluated at the end of the first semester. Students who are not successful will be required to return to school in January 2022. Virtual learning will not be an option for students who have not applied by Thursday, Aug. 5. Physical Distancing: Athletic events will return to pre-pandemic capacities. Individuals who are not vaccinated are encouraged to maintain at least three feet of distance from others as much as possible. Students will be spaced as far apart as possible in the classrooms. Sanitation: Hand sanitizers and water bottle-filling stations are located throughout all campuses. Students and staff are encouraged to wash their hands frequently. Feeling Sick? Students, faculty, and staff should each continue to monitor their own health for symptoms consistent with COVID-19. Those who are experiencing symptoms should use the CDC self-check screening or check with their doctor before returning to class or work. Masks are encouraged if you are experiencing cold symptoms or other respiratory issues. Future Restrictions: District leaders will continue to monitor the local COVID-19 situation and adjust as needed throughout the semester, whether that's increasing or decreasing precautions. Changes to these protocols are possible with future guidance from the Arkansas Department of Health. Open House: Open House will be held Aug. 12 from 5 p.m. until 7 p.m. It is an onsite Open House. Virtual students will receive a link to a mandatory zoom meeting on Aug. 10 at 6 p.m.

Just a reminder Open House is Aug. 12 from 5 p.m. until 7 p.m. for all campuses!! Can't wait to see you there!!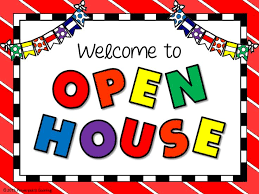 Mark you calendar for ACT Aspire Testing for grades 6-8. If you have questions, please call our office and we will be happy to assist you.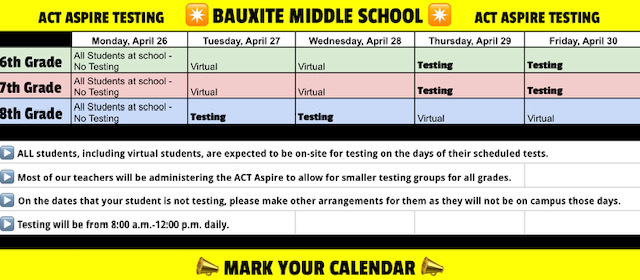 Bauxite Schools will be learning remotely for the remainder of the week. Stay safe and warm, Miners!

Bauxite Schools will be learning remotely Wednesday, February 17, due to inclement weather. Stay safe and warm, Miners!