The ACT will be given to all juniors (for free) at BHS on Tuesday, February 28th. Juniors need to make every effort to be on time and at school. Best of luck, Miners!
Friday, February 24th, is the last day to purchase a 2016-2017 BHS Yearbook at school, or you can order online by going to
http://bit.ly/BHSyearbook
Total Price is $49.05 after tax. #bebauxite
This Monday, February 20th, Bauxite Schools will be closed in honor of President's Day. Be safe out there, Bauxite Miners!
On February 28th, 2017, Bauxite will provide an opportunity for all Juniors to take the ACT exam free of charge! Your student will receive a college reportable score by taking this free ACT. If you have any questions, you may contact the HS counselor's office at 501-557-2170. #bebauxite
Bauxite Student Council will be hosting a Blood Drive on Friday, February 17th. Please contact Mrs. Baxley if you'd like to donate 557-5303. All donations stay in Arkansas, free shirt, help a senior receive a scholarship, and help save a life!!!

REMINDER: Bauxite Schools will be closed on Monday, January 16, 2017, in honor of Martin Luther King Jr. Day. School will resume Tuesday, January 17th.

It's a great day to be a Miner!!!
Reminder: Bauxite Schools will dismiss @ 1:30 today, tomorrow (Thursday), and Friday the 23rd. Buses will run at that time. Enjoy the break!
Please join us for the 1st annual Tech Night this Monday, November 28th, at 6:00 P.M. in the BHS Auditorium. Learn about how to work offline and about Google Classroom! There will be prizes!
2nd Annual Black and Gray Basketball Game!!!!!! #minersup
6th grade has spent the last month identifying the rhythm of a Shel Silverstein poem, setting it to a pentatonic scale, and entering it in a notation program. Not sure what that means but it's legit!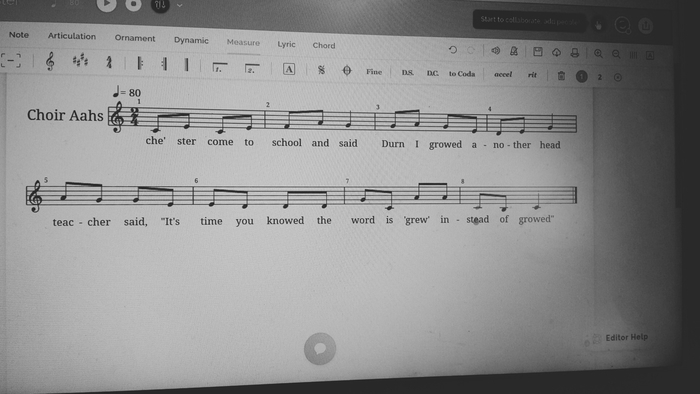 Bauxite Schools Senior Graduation will be Monday, May 15, 2017, at The Pit. Excited for our seniors and we'll see all of you there!!
Bauxite Sr. Boys Basketball is hosting their 1st Annual "Community at Practice Night" tomorrow night (Tuesday) at 6:30 in Dawson gym! Doors open at 6:00. Free admission! #bebauxite #minersup
Bauxite Sr. Boys Basketball is hosting their 1st Annual "Community at Practice Night" tomorrow night (Tuesday) at 6:30 in Dawson gym! Doors open at 6:00. Free admission! Come check out a Sr Boys practice before season starts!! #bebauxite #minersup
All senior ad meetings will be Oct. 25 from 5-8 pm. Can't make it or prefer to proof ad via email >
davisb@bauxiteminers.org
Senior ad meeting will take place from 5-8 p.m. on Tuesday, October 25, in room A2. Approve of your current ad or submit one. Bring any photos you want included. ?'s contact:
davisb@bauxiteminers.org
PT Conferences are Tuesday, October 18th from 2 p.m. to 7 p.m. Pick up your child's report card and flu shot forms. Students will be released and buses will run at 1:30 p.m.
We have 4 All-Region Senior High Bauxite Miners! Carissa Knapp. Wade Grant, Mason Richards, and Braedon Lowe will all represent Bauxite at the Region 3 Senior High All-Region clinic November 12th at Benton First Baptist! SUPER PROUD!!! #bebauxite
Seniors, Juniors, and Sophomores: ACT practice is going to be offered five Saturdays from 9:00-12:00 beginning October 29th and ending December 3rd to prepare for the December ACT. The cost is $100 per person. $50 is due by October 12th and the remaining $50 is due by the first day of class. The classes will be held at Bauxite High School. You must sign up in the counselor's office no later than October 12th.
PARENTS: Amy Netherly from the Department of Higher Ed will be at BHS to discuss financial aid changes and guidelines. This meeting is for seniors and their parents, but all parents are welcome to attend! The meeting will be in the high school auditorium on September 22, at 6:00 p.m.