ACT went GREAT yesterday at the High School! Proud of our students and staff!!

Great day at PHE!

Great day at Bauxite Schools for teaching and learning.
Ray Cross was given the Miner Pride Award for his phenomenal achievements at this month's board meeting. It was presented by Bauxite Superintendent, Matt Donaghy. "Ray's excellence inspires excellence in others." #bebauxite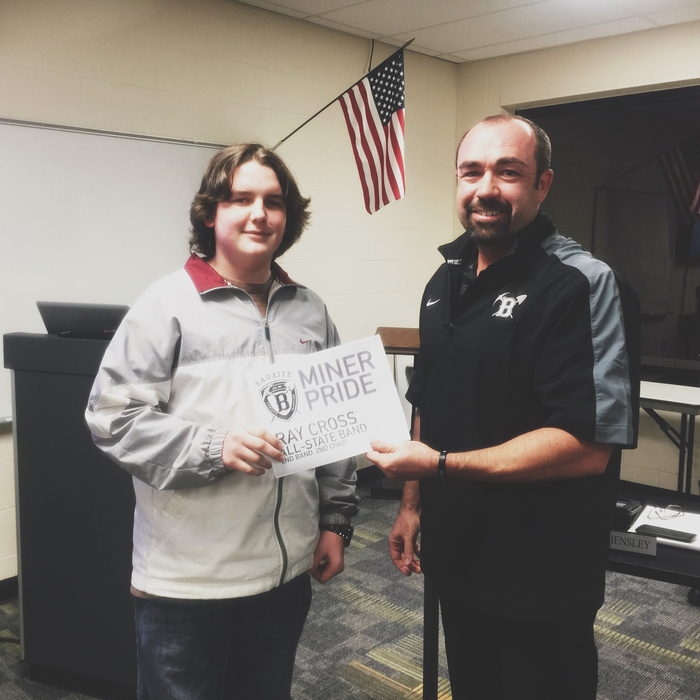 Brackets released for the Regional Tournament. Go Bauxite Lady Miners!!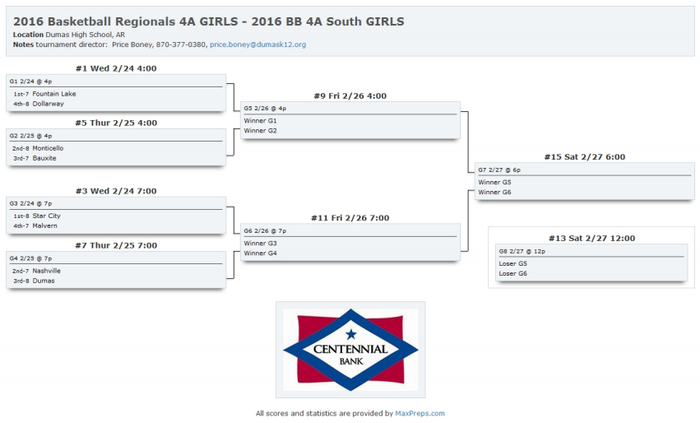 Senior @joscelynmichele leads the Lady Miners to a win with 13 points over @arkadelphia_athletics and locks in 3rd place going into the District Tournament. #bebauxite
DON'T FORGET: Bauxite will NOT have school Monday, February 15th. #netflix
Sophomore @jacobstroud6 puts up 15 in Bauxite's win over the Delph. Great win to carry them into the District Tourney on Monday. #bebauxite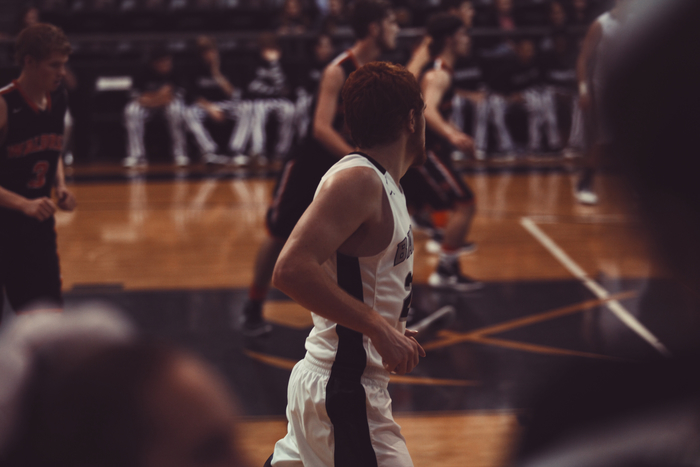 Great article about our Superintendent, Matt Donaghy, by Bauxite Alum Ginger English!! #bebauxite
This is Ray Cross. He enjoy baller shirts, playing the tuba, and getting All-State Band! Ray earned 2nd Chair in the Symphonic Band and will perform at the All-State Conference in Hot Springs on Feb. 18-20. This is #dope, just like Ray.
BAUXITE GOT WINS!!! #squad #districtchamps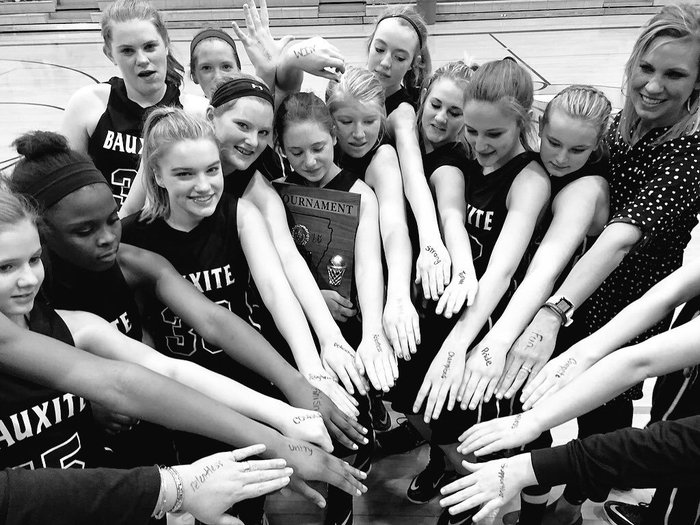 Bauxite Bowling team about to DO WORK!!! #bebauxite #bowlislife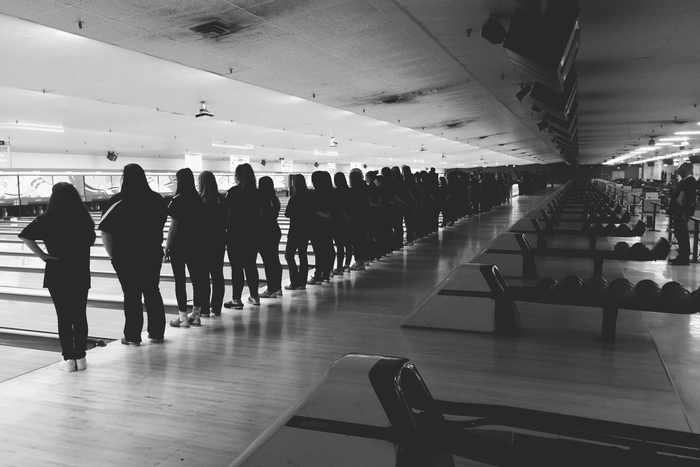 Bauxite Lady Crushers win the Conference Championship against Nashville!!!!! #bebauxite #champions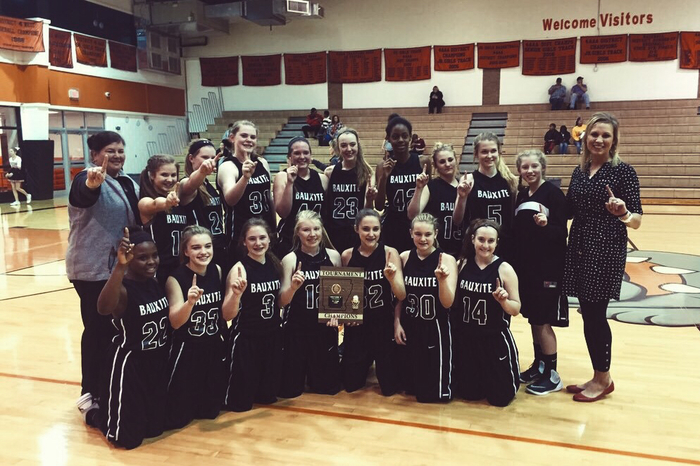 Don't forget: PT Conference for MS/PHE are Thursday from 2-7:30pm!!! Be there or draw a square!
Reminder to Parents of Seniors: We're having a financial aid night tonight at the HS Auditorium @ 6pm

Book Fair is this week! Send money with the kids to buy cool stuff!!

Go bauxite! #bebauxite #bauxiteblast #bauxiterocks #seewhatididthere

Trillin thrillshare with T-man Tarver.

Sitting in PD on this lovely MLK day!! It's a Great Day to be a Miner!!

ANNOUNCEMENT: If you're a student and you're at school Monday, Jan 18th, you're going to need to call a parent. #learn #butnottoday