Pine Haven Elementary has some BRAND NEW playground equipment. Kids are digging it like a turtle sandbox!!

No school for students. Teachers will be hosting the first ever Bauxite Blast Conference!! #bebauxite

There is no better district in the country than Bauxite Schools. #believedat

Coach Shamburger is a #boss and is the Head Coach of TWO Bauxite Sports!!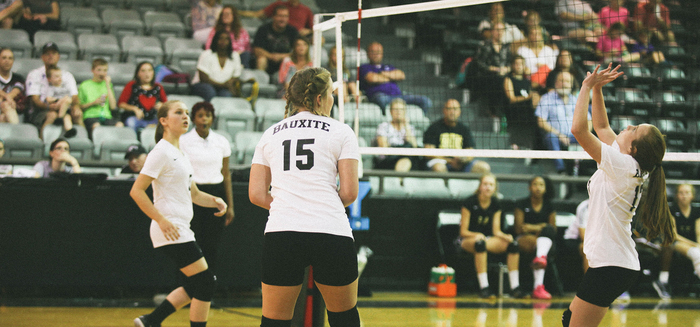 Congrats to the Jr High Boys and Girls last night for their defeat of Quest Schools!!

Homes games tonight at Dawson Gym. Be there or be not there. But be there.
Reminder: No school for students on Monday, January 18, 2016!